LANGFEITE L8 - Coupon
Banggood Coupon: TTHLFL8  Price: $609.99  Time: 2020-12-31 CN
Banggood Coupon: TTHLFL8S  Price: $679.99  Time: 2021-01-31 CN
LANGFEITE L8 Double Motor Folding Electric Scooter
Leisure, shopping, commuting – if you are looking for an efficient way to travel, then the new L8 from LANGFEITE is just for you. The LANGFEITE L8 will effortlessly accelerate to 45 km/h, or you can use the convenient cruise control function. Front and rear wheel shock absorbers and large tyres provide a high level of comfort, while the mechanical and electrical brakes ensure a safe braking distance. In addition, you can choose the light colour to match your style and yours.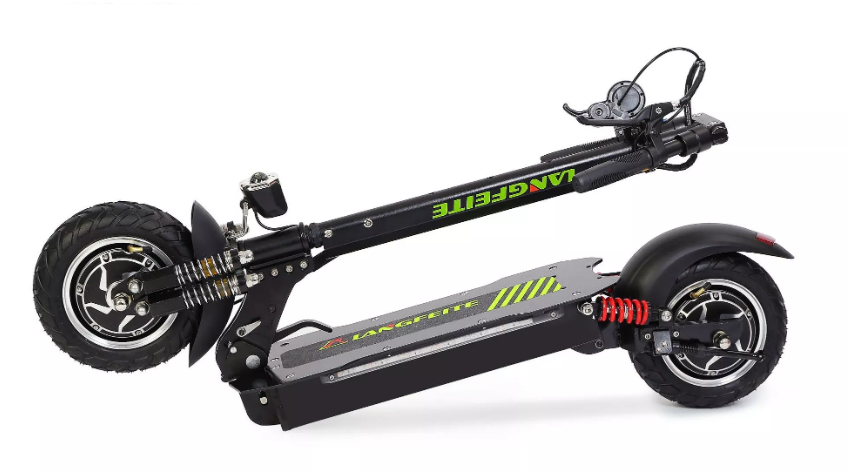 The LANGFEITE L8 has a built-in high-power 800W*2 Double Motor for a top speed of 45km/h for fast and easy movement. The "L" series features a speed control option for even better driver comfort. A built-in LED display shows you the speed, Bluetooth connection, power mode and battery status.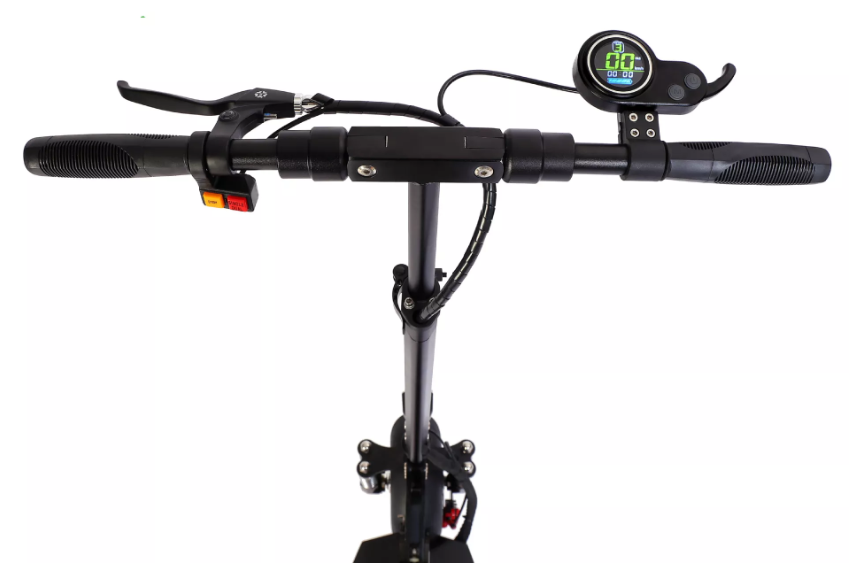 While traveling with the LANGFEITE L8, the environmentally friendly energy system ensures that no energy is wasted, while the intelligent battery management system carefully monitors battery consumption. With a capacious battery, you can travel effortlessly over distances of up to 45 – 55 km.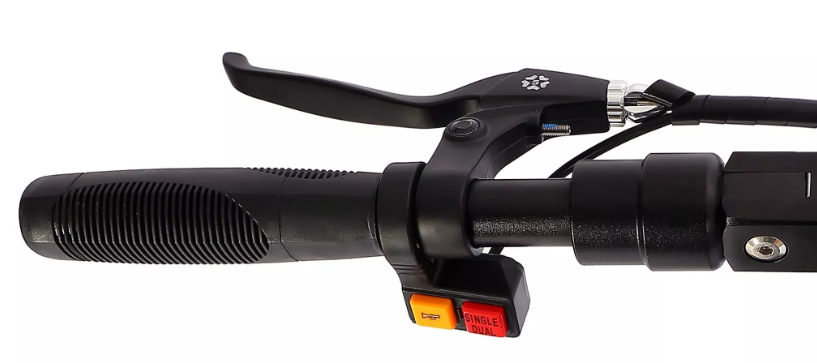 Don't worry about the durability of the LANGFEITE L8, thanks to its large, sturdy tyres and IP54 waterproofness for a wide range of conditions. The front wheel cushioning provides a high level of comfort, while the cruise control function ensures comfort over longer distances. And with an easy one-button system and a weight of just 27 kg, all LANGFEITE devices can be folded up in no time and easily stored in a car or on public transport in a minimum of space.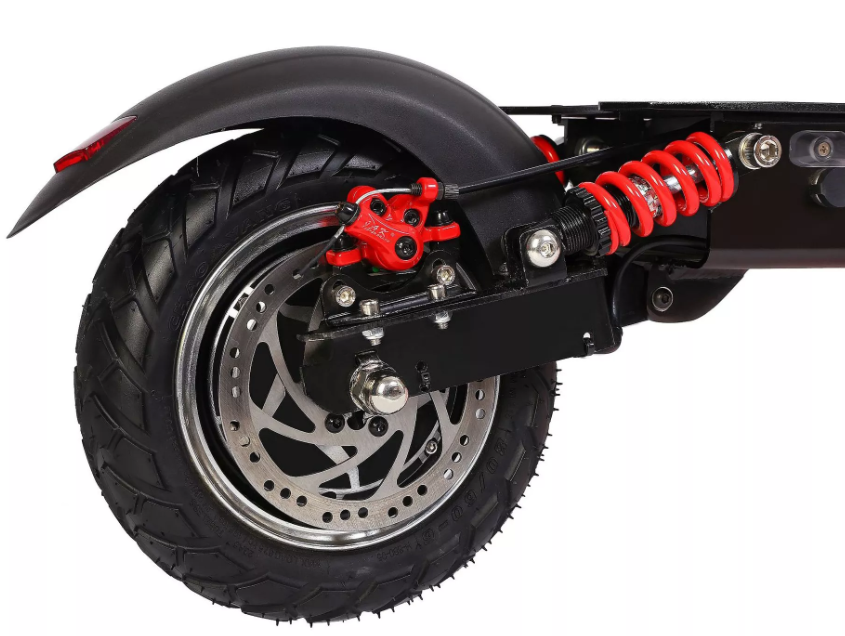 Ergonomically designed mechanical and electric brakes allow for easy and safe braking in all situations, while they also feature wheel lock prevention to ensure a safe braking distance. And with front and rear LED lights, you'll be visible and safe in low light conditions. You can also adjust the LANGFEITE L8 lighting to suit your individual style.