LAOTIE W1 48V 13A Folding Electric Scooter
LAOTIE Company does not stop surprising us with its new products. The LAOTIE W1 is an electric scooter, but loaded with elements that make it one of the most complete on the market. Highlights elements such as an aluminum body, which maintain the weight at 18.5 kg. It also has a folding system that in a few seconds allows us to reduce the size to put it in the trunk of our car, or enter public transport.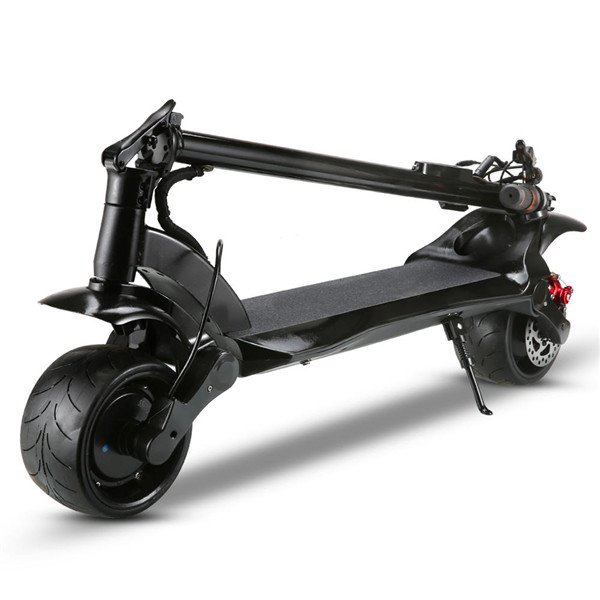 The New LAOTIE W1 Scooter is powered by a 13Ah / 48V Li-ion battery. Composed of a pack consisting of LG 18650 cells. Which, on the other hand, provide it with a range of 45 kilometers with each load.
Among the equipment, we find elements such as regenerative braking, front and rear lighting. And it even has its own application to interact with the phone, learn from the battery status and even mark our daily routes. Its weight is 18.5 kg due to the Aluminum material with which this scooter is built and its maximum load is 100 kg.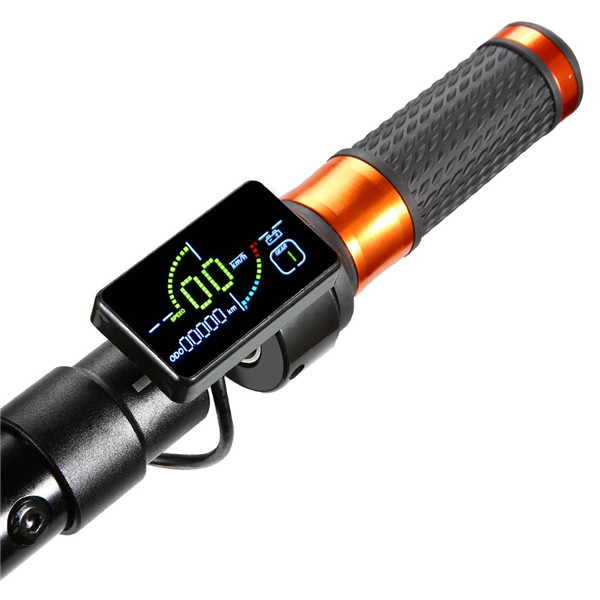 In the safety section, this Scooter does not skimp on measures. As the disc brakes with E-ABS that prevents wheel lock. And that allow to completely brake the scooter in a distance of 4 meters.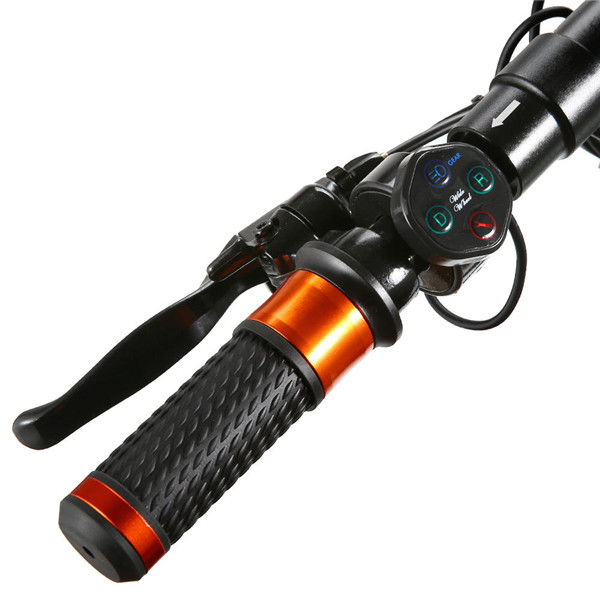 The scooter has some light indicators on the handlebars that reveal the state of charge of the battery, in addition to offering a complete control system that allows us to know in real time the state of the batteries. The important point is that we can synchronize all the information collected by the central computer of the scooter with this information and synchronize it with our Smartphone.