LYMOC R10 TWS Wireless Bluetooth Headsets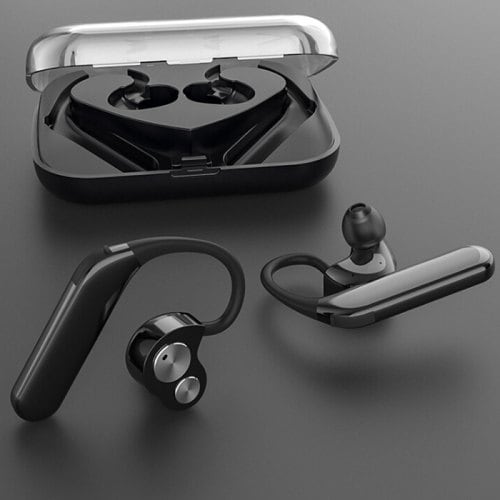 Over the years, headphones have evolved both in terms of design and sound quality to provide the user with more comfort. Already now there is a clear trend for the gradual replacement of all wired headphones with their wireless analogues, using the connection to various devices via Bluetooth-connection. However, among the wireless headphones there are strong differences. Especially popular now are fully wireless headphones (Truly Wireless (TWS)). The thing about the latter is that each of the headphones exists on its own, without any connecting wire. The way these headphones work is simple: the signal is transmitted via a Bluetooth connection to one of the headphones (the master headphone), and the latter, in turn, transmits the signal to the second speaker.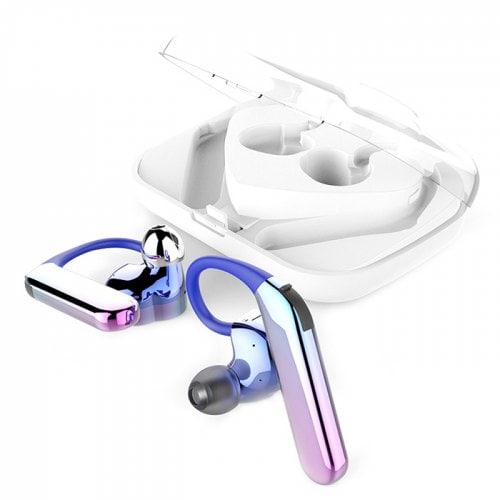 And now, LYMOC company announces its first, truly wireless headphones, called LYMOC R10 and are aimed primarily at young people.
Unmonitarily, the impetus for the development of such devices has given the commercial success of the trendsetter in the field of Truly Wireless headphones, Apple Airpods, the second generation of which are already preparing to present to the public at the beginning of next year.
Despite the general concept, the style of the new gadget LYMOC, cardinally different. The design of the headphones is rather reminiscent of the recently introduced Mi Bluetooth Wireless Earbud. The cost of LYMOC R10 will traditionally be significantly lower than the Apple gadget.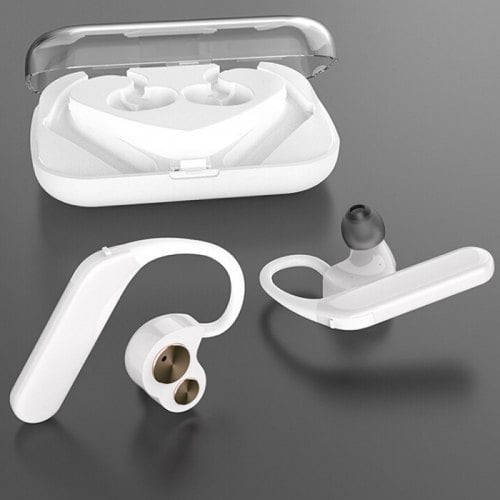 The LYMOC R10 uses an improved Bluetooth 5.0 connection, which provides greater immunity to interference than the Bluetooth 4.2 standard used in all wireless headphones from most manufacturers. With this implementation of the connection scheme, the gadget should be free of the problem of difference in playback in the two headphones relative to each other, which often occurs in TWS headphones with Bluetooth 4.2. Also, in addition to the gadget can be attributed and their weight – only 7.36 g.
It is said that the device provides up to 4 hours of continuous playback of music or conversation, and in standby mode should last up to 12 hours.

The LYMOC R10 headphones are automatically activated when one of the headphones is removed from the case and connected to the playback device. Conversely, when the headphones are installed in the charging case, they automatically turn off. The side panels on both headphones are touch-screen and are used to control playback, receive and reject calls and other functions.