MEIZU BAR01 Bluetooth Receiver Wireless Audio Adapter
Or introduce it first, the simple MEIZU BAR01 is a gadget that can turn wired headphones and speakers into Bluetooth. The packaging is quite small.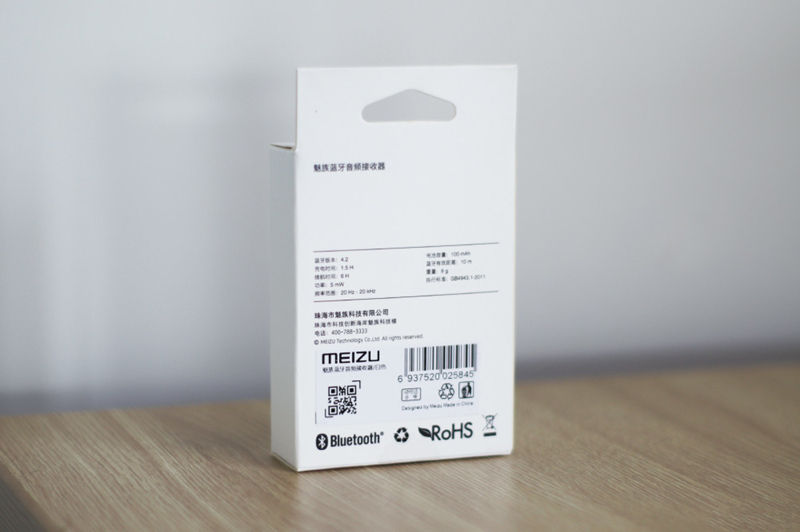 Back parameters: Bluetooth 4.2, built-in 100mAh battery, charging 1.5h can bring 6h battery life.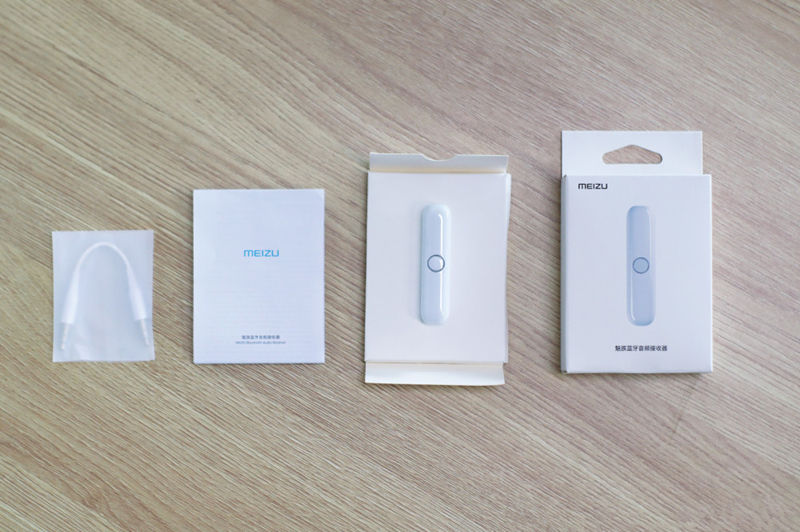 The accessories in the small package are also quite simple. The Bluetooth receiver and manual are accompanied by a 3.5mm male to male connection.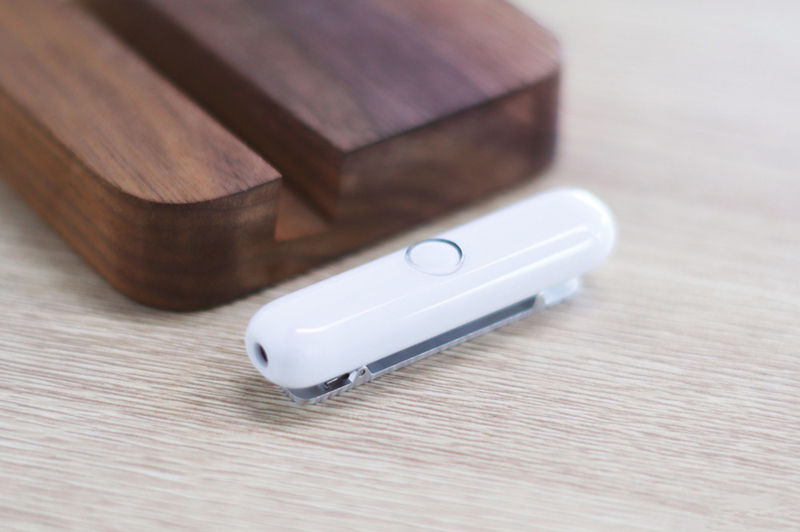 The MEIZU BAR01 is smaller than expected, with only 8g weight. The main body is pure white, similar to the texture of piano paint. The head and tail are respectively 3.5mm headphone jack and Mirco-USB power port. The main key in the middle gives me a sense of return to the MX2 double-material injection molding, which is crystal clear.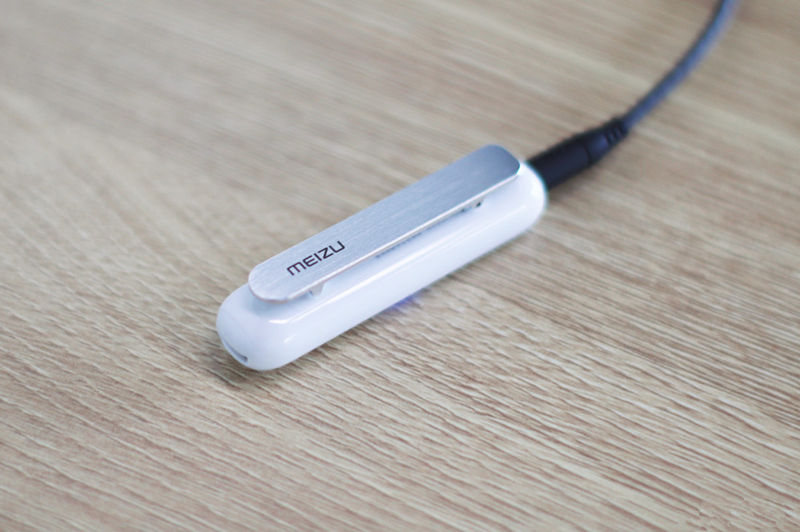 The metal back clip has been drawn, and if it is not the MEIZU LOGO on the top, it is hard to imagine that Meizu will also have such a gadget.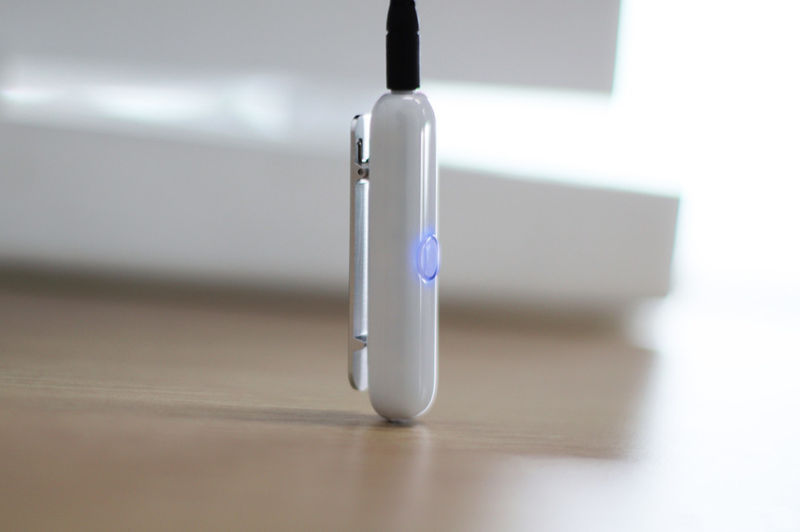 The main button is long pressed to start, usually click to answer and hang up, long press to reject. Click to play and pause while listening to the song, double click on the next one, and triple click on the previous one. Most wired headsets are directly compatible.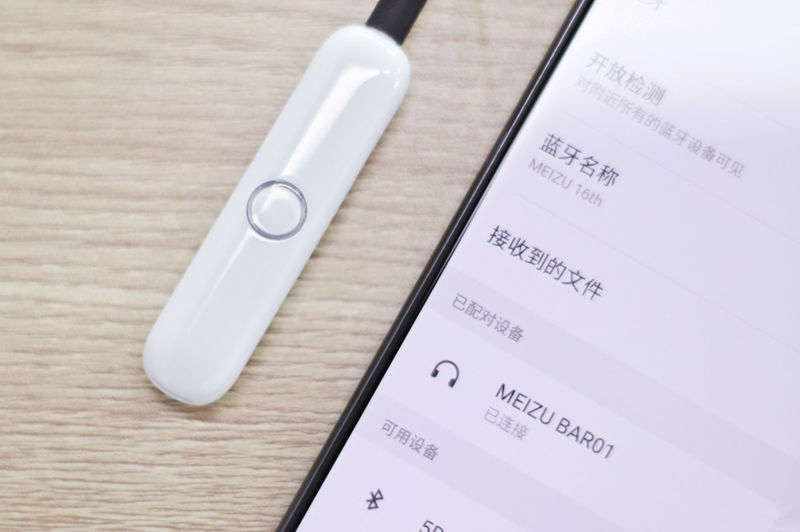 In the first use, you need to press and hold the switch until the blue and white lights alternately flash to enter the pairing state. After the pairing is successful, you can see the device name MEIZU BAR01. I finally got to know this model, and there is no relevant model name on the outside of the box.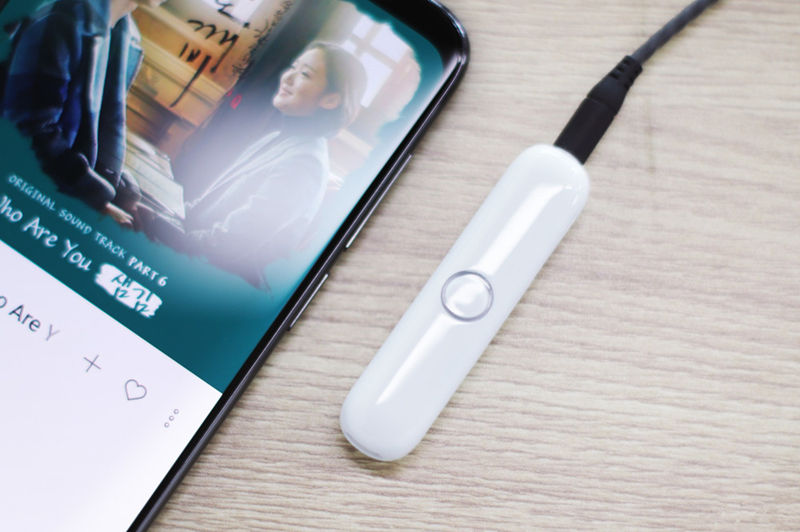 With this gadget, you can easily turn your home wired headset into Bluetooth sports mode. It is a disguise that frees the bondage of the wire. Ideal for going out and playing.
In fact, there is also a Bluetooth adapter in the home, which can easily turn the traditional speaker into Bluetooth mode. However, the old adapter shown above does not have a built-in battery and needs to be powered by USB external power. In contrast, the Meizu Bluetooth audio receiver with built-in rechargeable battery can be used in more scenes. In addition to this kind of small speaker to Bluetooth, it can also play its role in the car.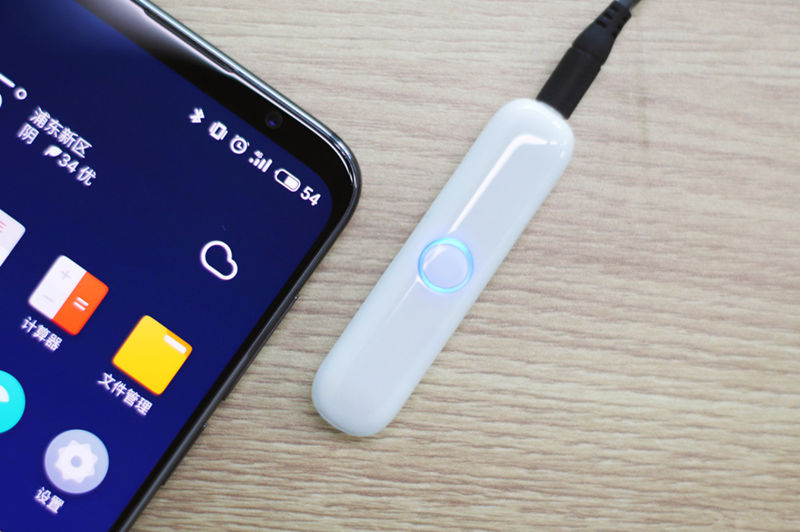 However, it should be noted that this device should be charged through the USB port of the computer and the charging head of the non-fast charge. Try not to use devices with more than 5V.