Minisforum DeskMini DMAF5 Mini PC With AMD Ryzen5 3550H CPU
In the field of mini-PCs with a very low form factor but offering reasonable power, the reference often comes from Intel's NUC (Next Unit of Computing) capable of embedding powerful processors, but there are also many models from a wide variety of manufacturers, with a wide choice of configurations.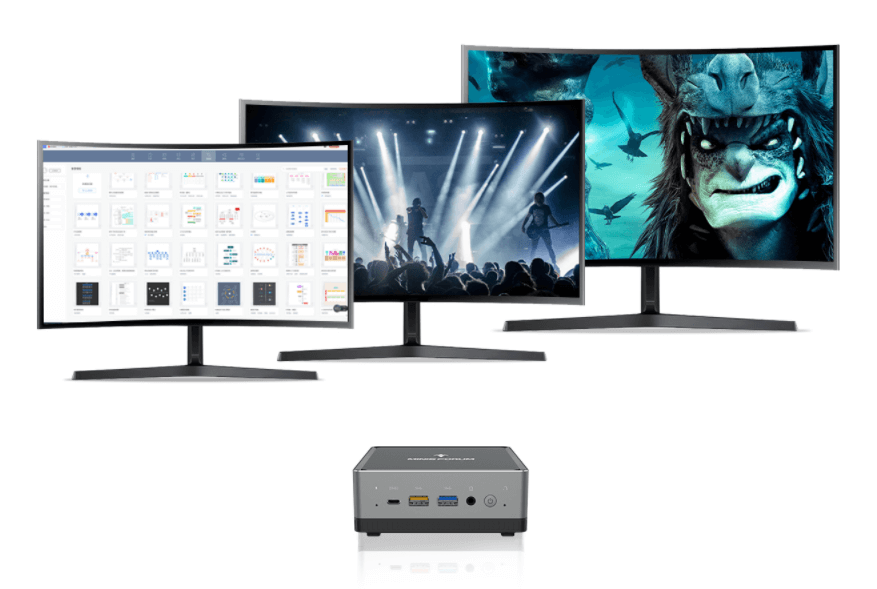 With its DeskMini DMAF5 model, the Minisforum company is entering this field, but by offering as the heart of its system an AMD Ryzen 5 3550H processor with Zen+ architecture in 4 cores / 8 threads for a basic rate of 2.1 GHz that can rise to 3.7 GHz in Turbo.
It is certainly not the latest generation Ryzen 4000 Renoir in Zen 2 engraved in 7 nm, but there is enough to obtain correct performances, especially since the limitation of the 35W reference TDP is lifted thanks to an integrated cooling system combining a heat sink and a fast fan.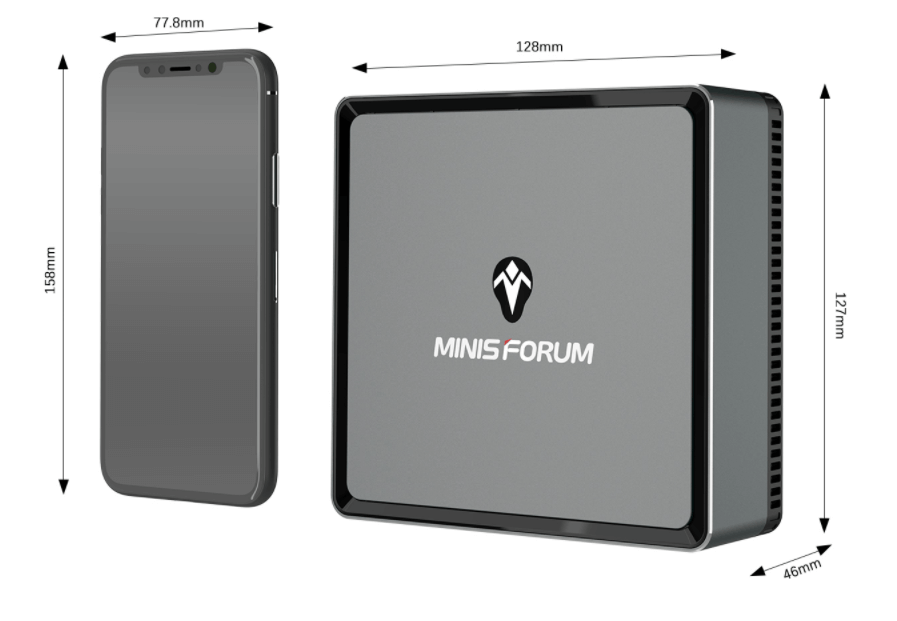 The system embeds a 1200 MHz Vega 8 graphics part and integrates 8GB of DDR4-2400 RAM (with a maximum configuration up to 32GB) as well as 256GB of SSD storage in M.2 format and NVMe interface.
Despite its small size, the case can be easily opened and the components are quickly accessible for configuration changes.
If the APU is supplied by AMD, the DeskMini DMAF5 uses an Intel AX200 component to provide WiFi 6 and Bluetooth 5 wireless connectivity. 1 USB 3.1 Gen1 port, 3 UBS 3.1 Gen2 ports and 1 USB-C Gen2 capable of handling a 4K / 60 fps display are available for connectivity.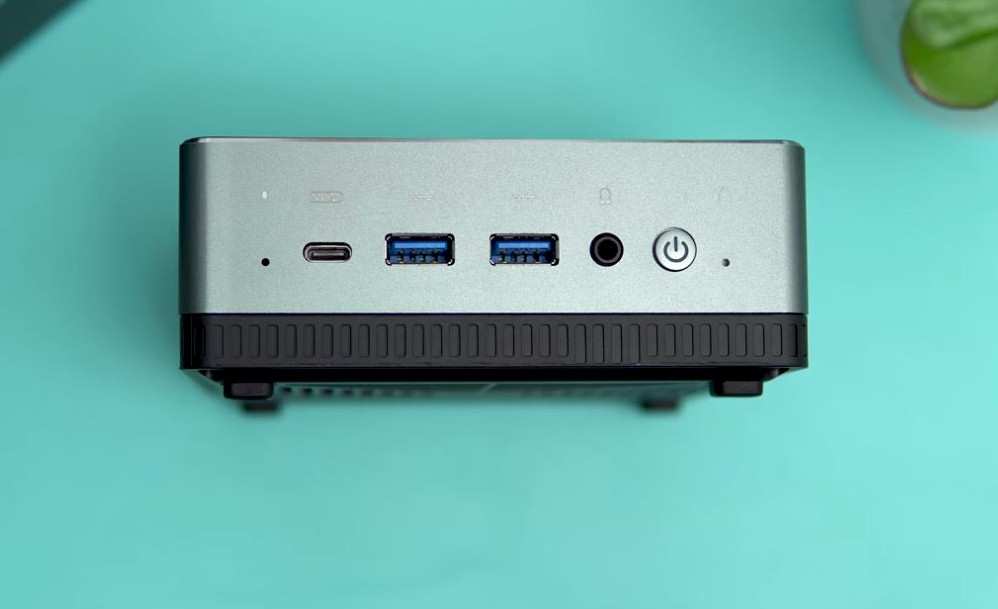 The Mini-PC also includes an HDMI 2.0 port and a DisplayPort, again for 4K at 60 fps. The whole will obviously be able to run Windows 10 and a good part of its software library, including 1080p games (not too recent or with low settings).
We will also find on the back two Gigabit Ethernet ports that will be able to extend the uses of the Mini-PC to more router and network oriented functions. With its dimensions of 5 x 5 x 1.9 inches (12.7 x 12.7 x 4.8 cm), it will be discreet or can even be mounted behind a monitor.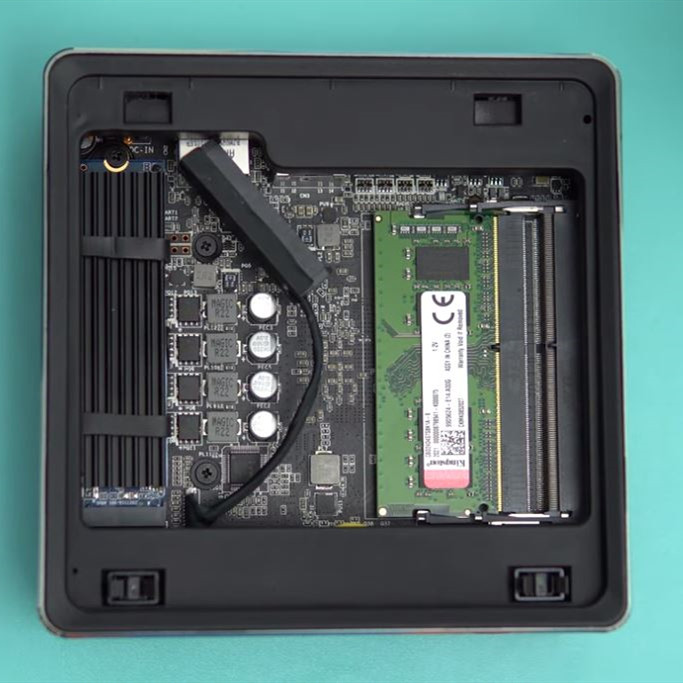 Minisforum's DeskMini DMAF5 Mini-PC is currently undergoing a participatory fundraising campaign on Indigogo that has already enabled it to raise a large amount of money to bring the project to fruition and move to the production stage.