Newwear Q8 PRO Fitness Tracker Blood Oxygen Heart Rate Smart Watch
The Newwear Q8 Pro is a smartwatch that focuses mainly on the user's health: measuring heart rate, pressure, amount of oxygen in the blood and more.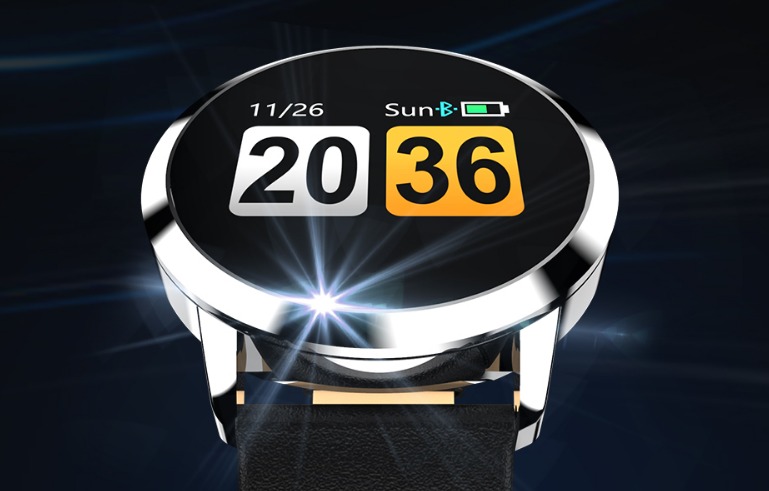 This smart watch is ideal for monitoring your physical activity and keeping an eye on your health. In addition to measuring your heart rate, it also tracks calories burned, integrates a step counter and monitors the quality of sleep. Compared to many other competing devices, as we said, it also allows you to measure blood pressure and the amount of oxygen contained in it.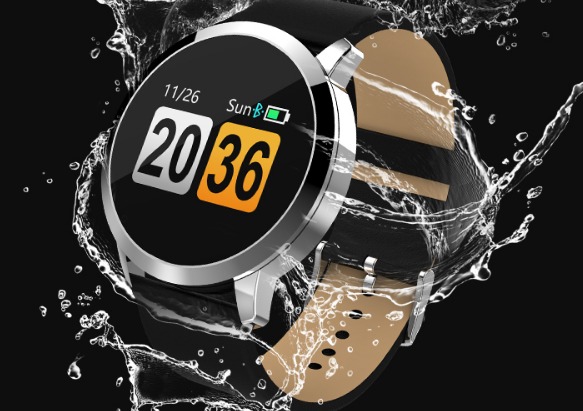 All this can be managed directly from the circular 1.0″ touch screen (resolution 128 x 96 pixels), although there is also a Bluetooth connection to the smartphone for receiving notifications directly on the wrist. From a technical point of view, it is equipped with an NRF52832 processor with 512 KB of RAM and a 170 mAh battery that is fully charged in 2 hours and ensures 150 days of standby time.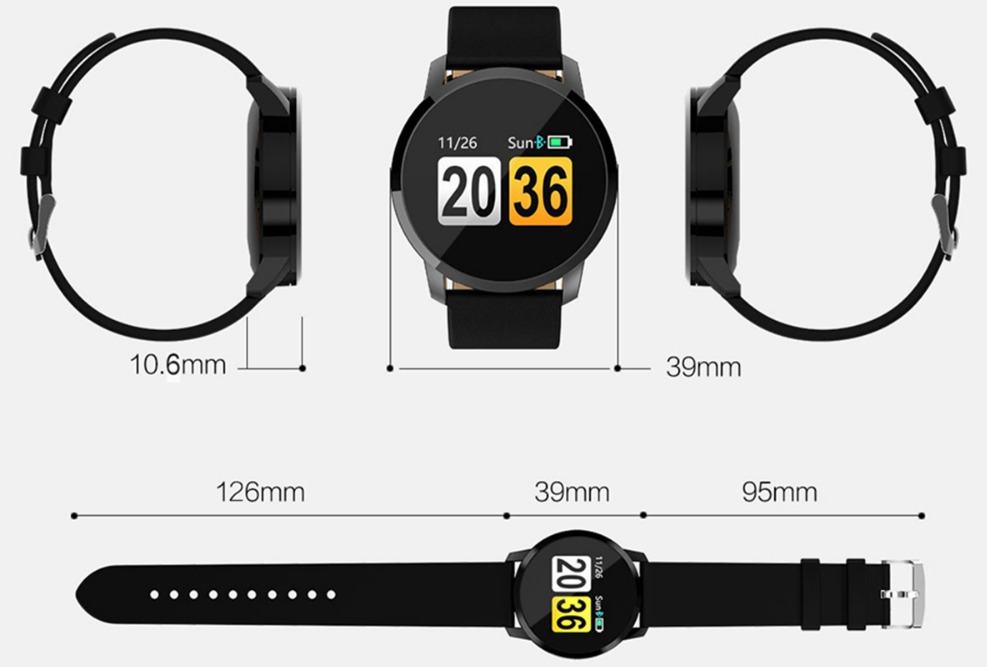 This Newwear Q8 Pro smartwatch is compatible with all iPhones with iOS 9 and Android 4.4 smartphones (and later versions for both). If you are interested at the moment you can find it on Banggood in the offer at $36.99. For more information on shipping costs and times, any charges and order management, you can visit the website of the seller.