NEWWEAR Q8 Classic Smart Watch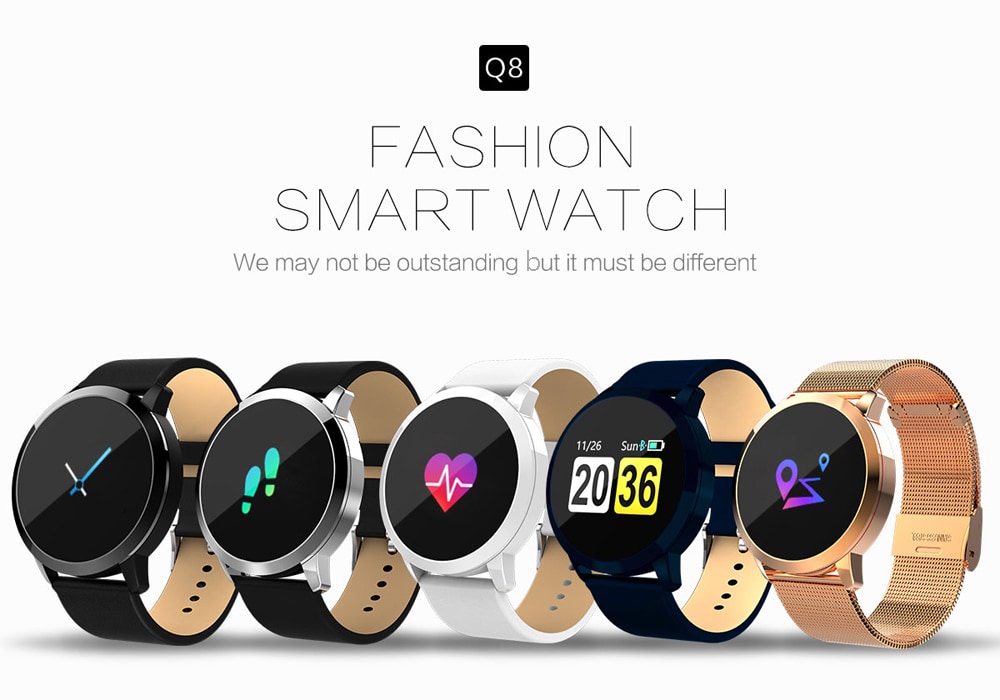 Do you want to lead a healthier lifestyle? Do you want to buy a smartwatch and not spend more than 30 euros? The truth is that right now we find smart watches very cheap. Far have been those prices of 200 euros up with which we surprised the manufacturers at the beginning. That's why you have to know the NEWWEAR Q8 Smart Watch, one of the best options that we find in the market.
Through this small device you can start to lead a healthier and smarter lifestyle. So if you are looking for a smartband or a smartwatch, it is an interesting option that you should consider. You just have to put it on your wrist and use it like a watch, but that does give you more possibilities.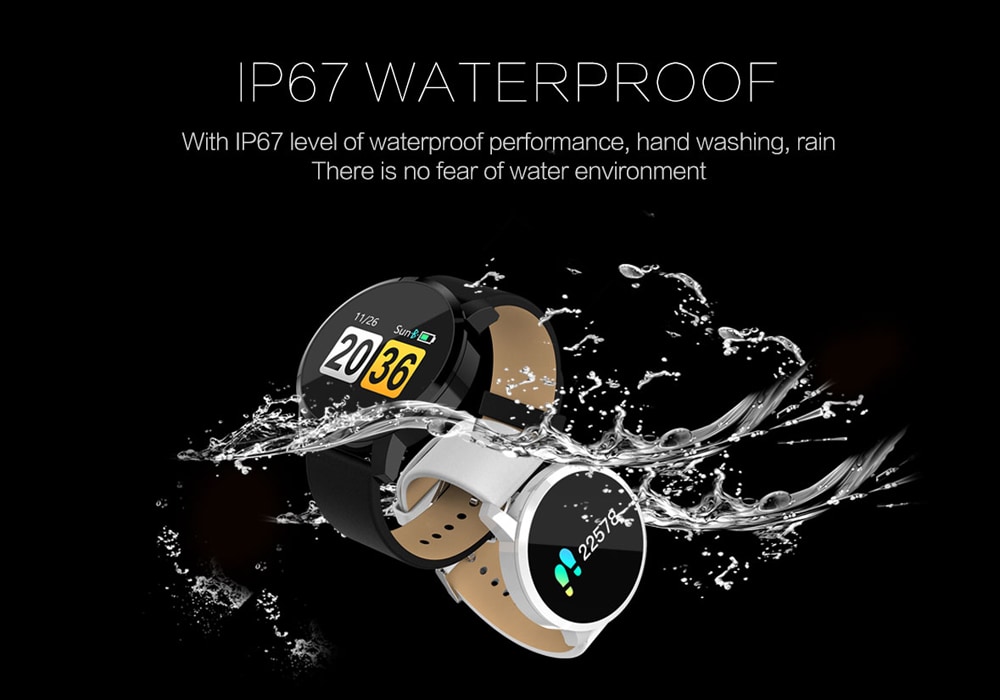 Although it seems impossible, the NEWWEAR Q8 Smart Watch comes with heart rate monitor , blood pressure and oxygen in the blood. It is ideal if you do sports or if you are concerned about your health, because you can access all this information at all times, only through the smartwatch.
It is completely designed for sport . He is able to count the steps you take, the total distance traveled and even the calories burned each day. It is ideal if you usually do hiking routes and want to keep track of the kilometers you do or for day to day, to know if you do the minimum sport necessary to lead a healthy lifestyle.
To majors of the sport section, we can not ignore other of its functions either. For example, you can set alarms or add reminders. It may seem useless, but on the contrary, because you can have all these functions from your wrist, without using the smartphone at all.
It is important to note that it is resistant to water and dust with IP67. You can shower with him that nothing will happen, while you read notifications or receive any information you may need. In addition, it comes with 170mAh of battery, so it is charged only in 2 hours and can run several days.
And finally, we must say that the design is classic but it is not bad as you can see in the photographs. It is very simple and combinable, in addition, the size is quite optimal, both for men and women. You can go to fashion with this sports watch that you can choose up to 5 different colors: black, dark blue, gold, silver and white. You choose!
What is your app? To be able to squeeze it, you need to download the Hey Band app for Android and iOS. This way you can configure it and enjoy a complete synchronization of all the data, in order to achieve the objectives you set for yourself.