Oclean Air Intelligent APP Control Sonic Electrical Toothbrush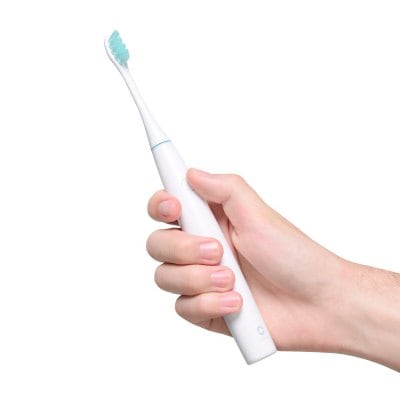 Oclean Air is a compact Sonic Electrical Toothbrush, which is a small copy of the popular Oclean One model. Premium design, chrome inserts and soft-touch plastic – all this is in the new model. But the size is much smaller than the older version. In diameter only 2 cm, and weight 95 grams. The brush easily fits even in a purse. What about the characteristics? We learn in the review!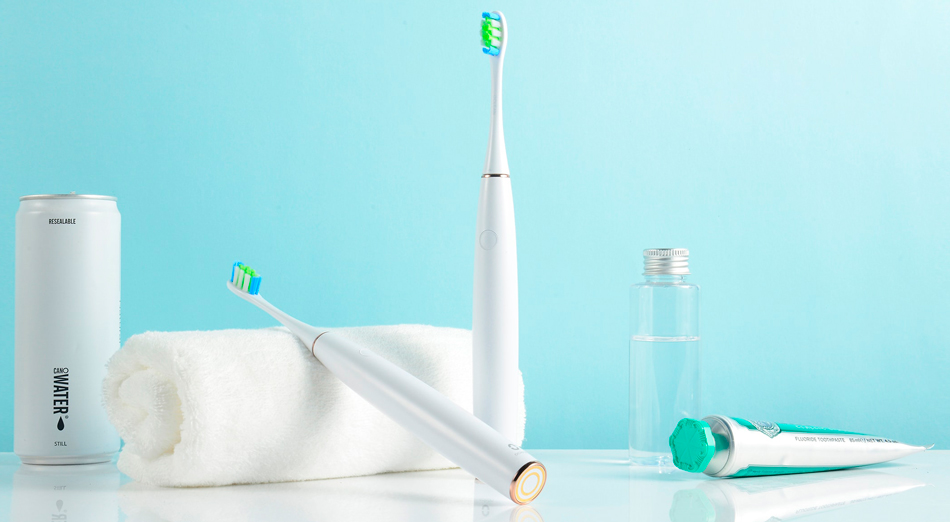 Sonic Electrical Toothbrushs have proven themselves only from the positive side. They are effective, not only clean, but also bleach, inexpensive. In the market over the past year, many models have appeared. Personally, I tested about 4, and it was the brushes from Oclean that turned out to be the best!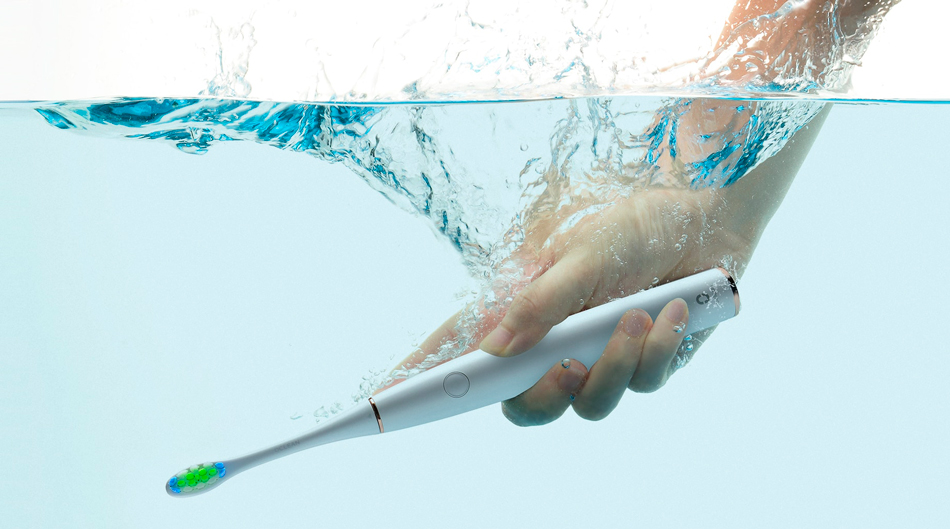 Oclean Air is positioned primarily as a compact toothbrush with high autonomy (from one charge to 30 days), which will always be close. The model is equipped with the most powerful engine on the market, which allows you to make up to 40,000 fluctuations per minute. That's what it's like in older versions.
Nozzles
Oclean Air uses all the same effective nozzles. They are distinguished by a high density of bristles (DuPont Diamond Brush (USA) and Pedex Triangle Diamond Brush (Germany)) and a well thought-out shape. Nozzles allow you to remove plaque, stones, whitening enamel. Nozzles are compatible with all models: Oclean One / SE / Air.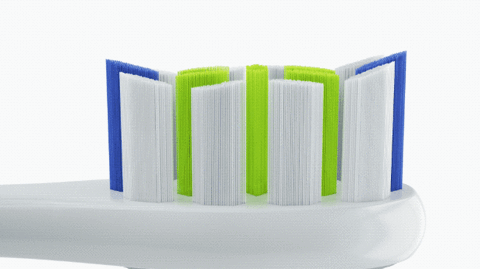 Application
Here is an application for a smartphone from Oclean can be confidently called the best among competitors! It allows very flexible adjustment of the tooth cleaning scheme. The same Xiaomi Soocas X3 can not boast of such possibilities! The interface is very simple, everyone can do it!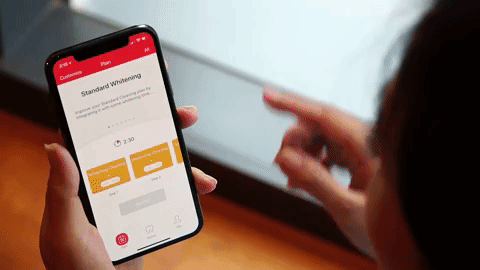 Price
The starting price of a sound toothbrush Oclean Air – $35. And this price tag is relevant only for China. On the global market device will come with a dealer margin. However, the cost will be no more than $50, which is just fine for such functionality.