Some specs of One-Netbook's new UMPC for engineers "A1" revealed
One-Netbook's new UMPC A1 have been released, which looks a lot like the GPD MicroPC and the former Fujitsu FMV BIBLO LOOX U. I see the name is "A1" as well. It doesn't seem to be called "OneMix" so far.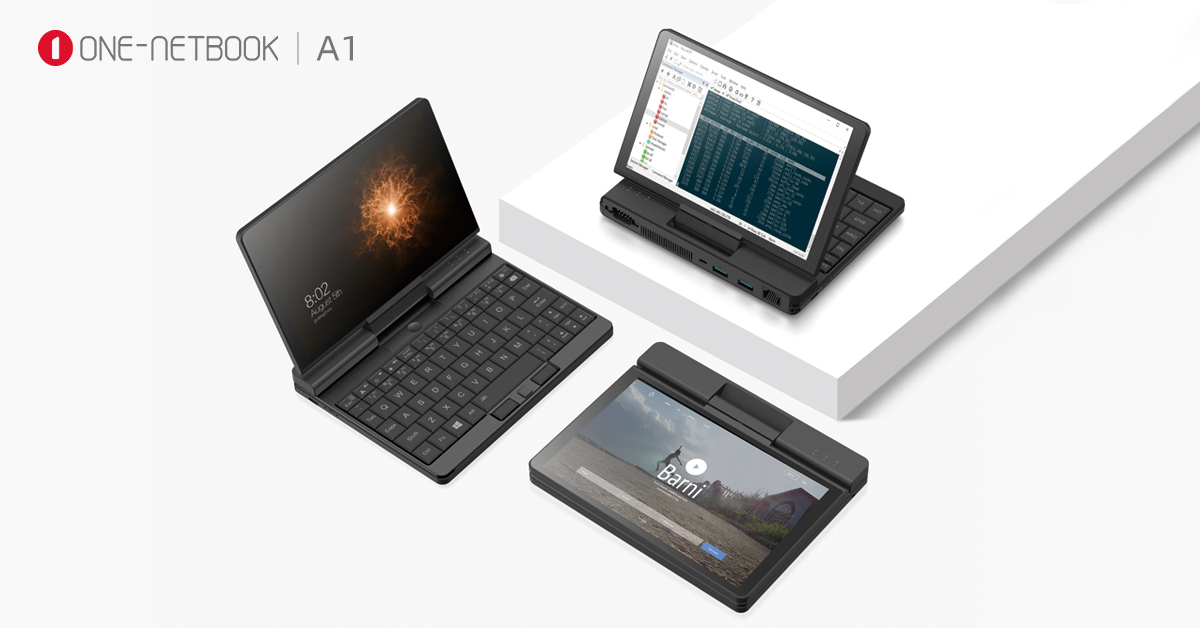 It's a 2-in-1 PC with a screen that can be rotated 180 degrees to become a tablet, as shown in the photo below. The specs that have been revealed to date are as follows:
Name: One-Netbook A1
Weight: approx. 0.5 kg
2,048 steps of stylus pen support
Display size: 7 inch
Resolution: 1920 x 1200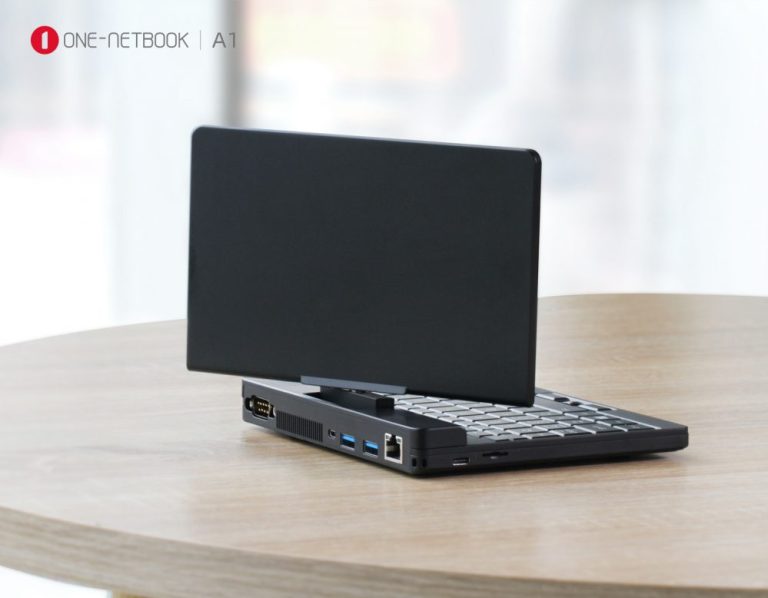 It's one of the main features of the GPD MicroPC as well as the abundant interfaces, but it looks like it has 9-pin D-sub (RS-232C), two USB Type-A, RJ45, microSD card slot, and USB Type-C. There is also what looks like a mini display port.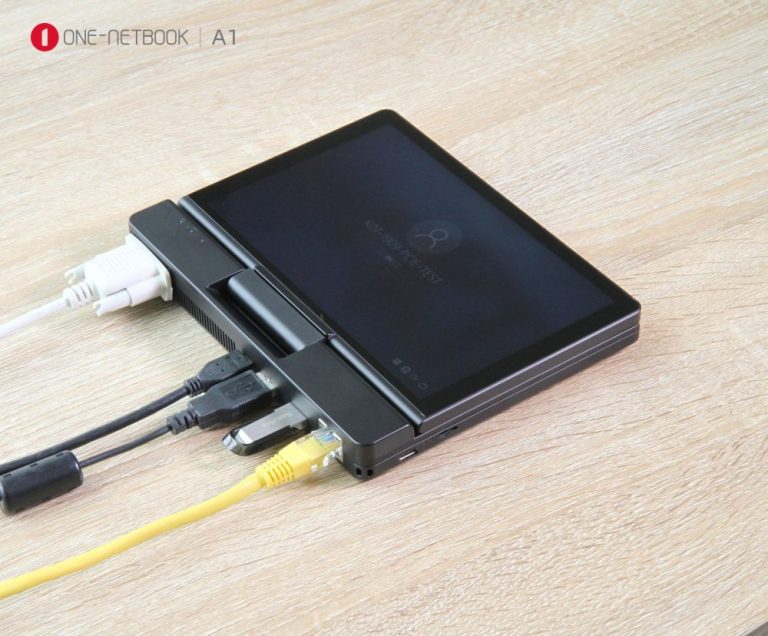 The weight of about 500 grams is light. The LCD is touch-enabled, which is what makes it different from the GPD MicroPC. Moreover, GPD MicroPC was equipped with a touch pad, but this unit seems to be equipped with the tiny pointing device familiar to UMPC of the One-Netbook company.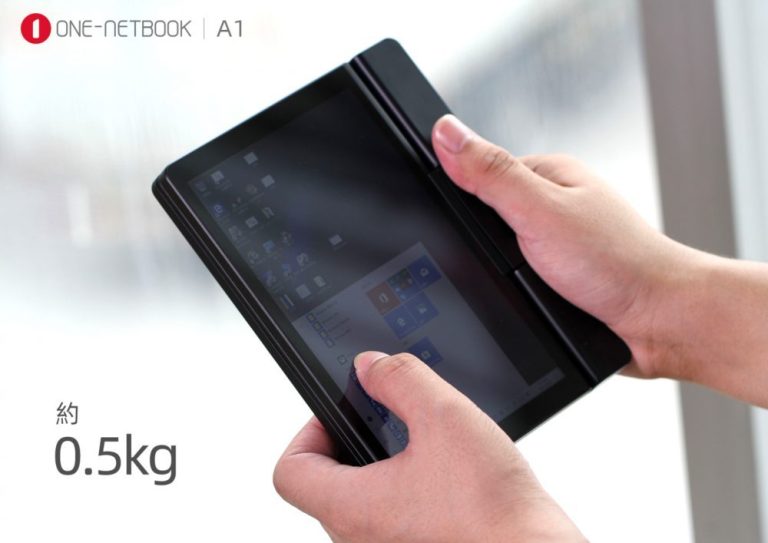 The kanji on the screen means engineer. It's not clear if it comes with a stylus pen or not. One of the things to look forward to is the keyboard, and as I reviewed it on the keyboard of the One-GX1 was surprisingly easy to type on.
As for the A1, from the photos, it looks like it will have a keyboard similar to the OneGX1, so the text input might not be too bad. Let's wait and see!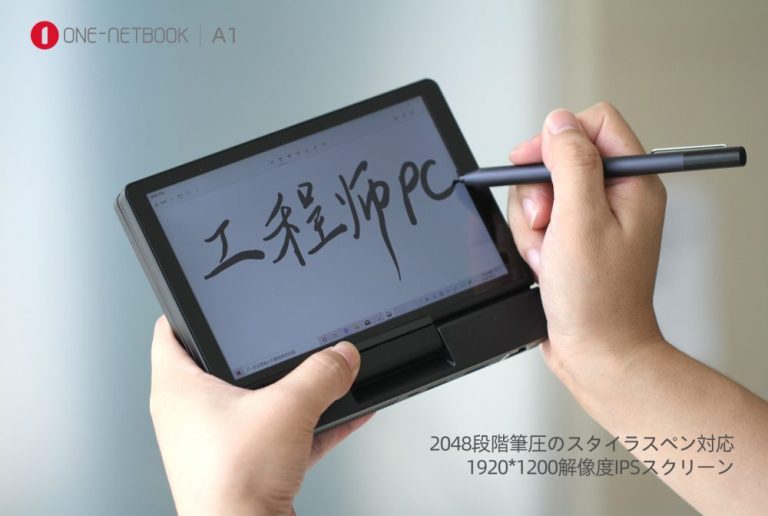 One-Netbook is a brand that always surprises people, and according to official sources, the new A1 is a new ultra-compact laptop for engineers. With the 3D Rotatable Screen, it is more convenient with multi visual angles when you discuss plans with colleagues or do data analysis.