ONE-NETBOOK T1 – Surface type detachable 2-in-1 equipped Tablet PC with Alder Lake-P
ONE-NETBOOK will release a Surface-type detachable 2 in 1 Tablet PC. ONE-NETBOOK is well known for its UMPCs such as OneMix series and ONEXPLAYER series, but this new model is 13 inches.
The CPU ONE-NETBOOK T1 is an Alder Lake-P Core i7-1260P. For a product with this CPU, please refer to the following article about CPU performance. RAM is 16GB and storage capacity is not disclosed, but ONE-NETBOOK's UMPCs tend to have large storage capacity, so it is possible that a 1TB class storage is installed. The display is a 13-inch IPS LCD with a resolution of 2,160 × 1,440.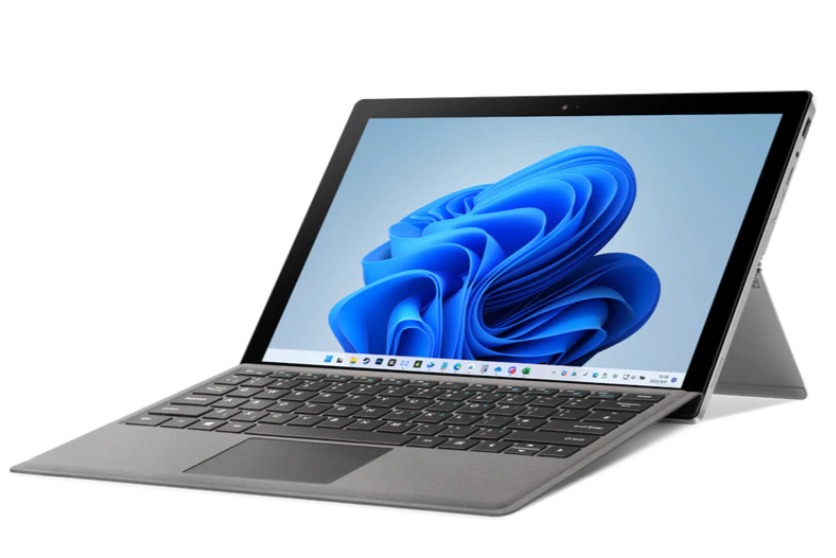 However, the ONE-NETBOOK T1's display is also of high quality, with 100% sRGB color performance and a high brightness of 500 cd/m2. It also offers pen input with support for 4,096 levels of pen pressure. The digitizer format is also unknown, but some higher-end ONE-NETBOOK models use the Microsoft Pen Protocol.
Size is unknown. Only the weight is described as under 998g, but it is not known if this weight includes the keyboard or not. The Surface Pro 8 weighs 891g without the Type Cover (keyboard).
The shape of the keyboard is also similar to Surface series. However, it seems that the Type Cover to which the pen can be attached like Surface Pro 8 is not set.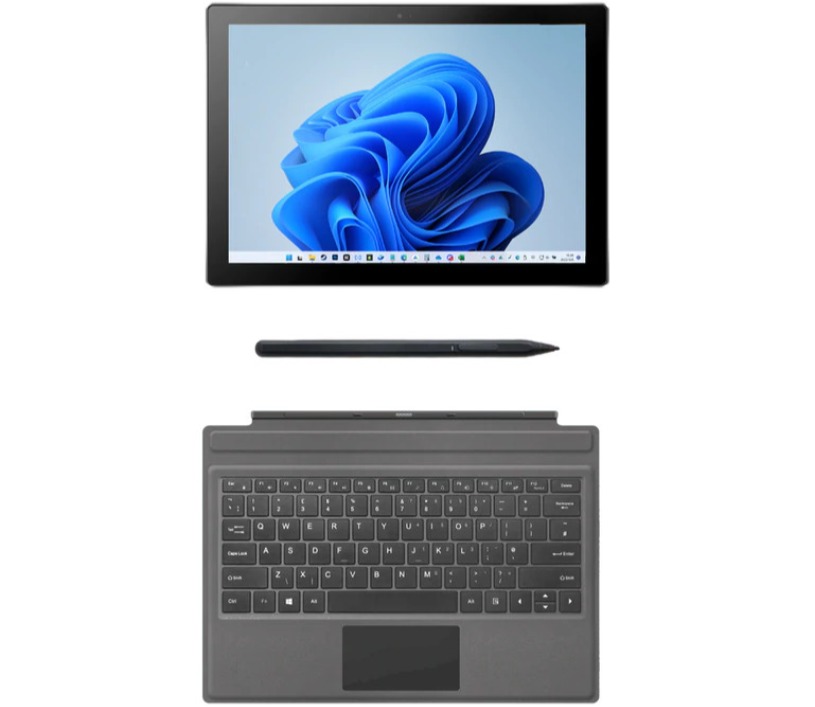 The chassis material is aluminum-magnesium alloy, and the hinge can open up to 160 degrees. At best, it's a thoroughly researched Surface; at worst, it's a pretty faithful rip-off.
ONE-Netbook T1 plans to launch its campaign in the second quarter of 2022. In other words, crowdfunding will begin soon. There is no pricing information, but there is a statement on the product page that says 70% of the top-of-the-line model, which probably means you can buy it for 7 times the price of a Surface Pro 8. Also, if you register your e-mail address on the product page, you can be the first to grab the crowdfunding information and purchase the product at the early bird price.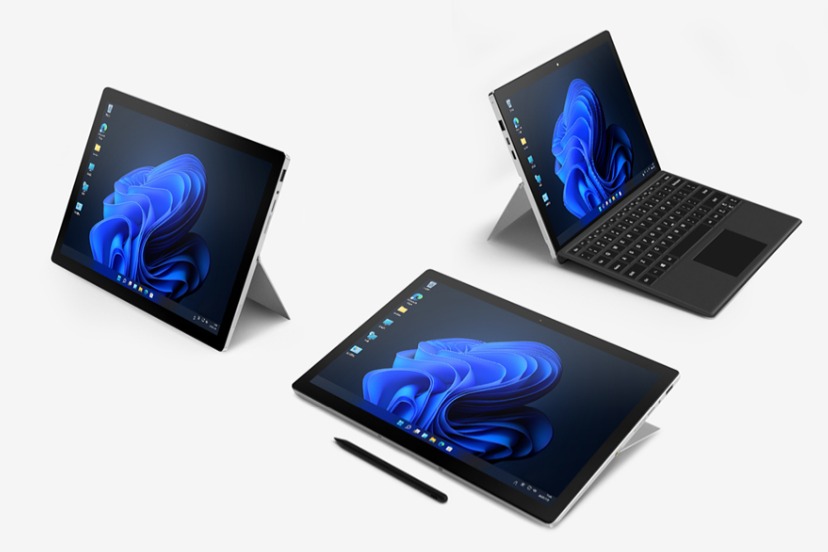 This product is probably a good computer. But I don't feel it has the personality or interest that is typical of ONE-NETBOOK. Personally, I think this is a look at the price and decide product.