Oukitel C13 Pro 4G Budget smartphone
OUKITEL confirmed that the OUKITEL C15 Pro will become the company's very first smartphone with a teardrop notch last week, but just a week later, their company launched another new device in the "C" series.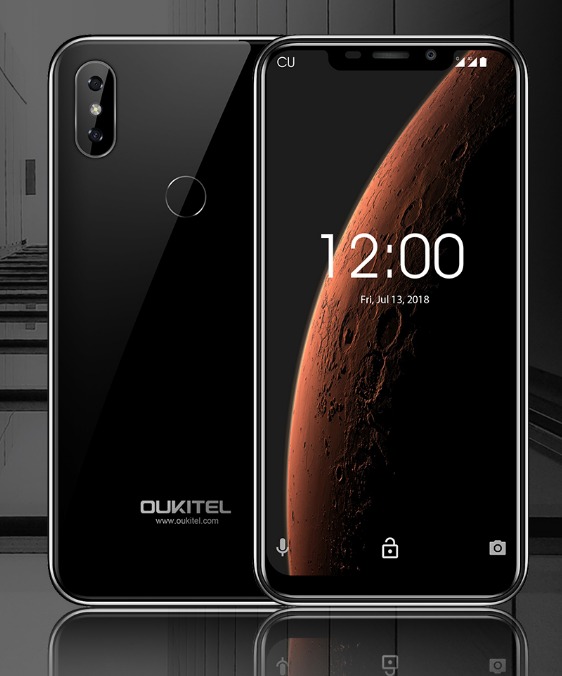 The Oukitel C13 Pro is a typical entry-level mobile phone that not only offers everything you need, but also scratches the middle class: solid case, eight-core processor, rear dual camera with HD+ video resolution, large display in HD+ (996 x 480), 2GB RAM and 16 GB ROM (expandable, hybrid slot). The battery is also quite generous with 3000mAh. Oukitel has also provided a notification LED. The mobile phone is technically largely identical to the Oukitel U25 Pro, the only difference being the larger display with "Notch".
The case of the Oukitel C13 Pro is made of plastic, so the phone doesn't look as good as a top-of-the-range model. Since the back is not made of glass, you don't have to worry about fingerprints. The dimensions of the Oukitel C13 Pro are 155.5 x 76 x 8.3mm with a weight of about 160g including battery and SIM.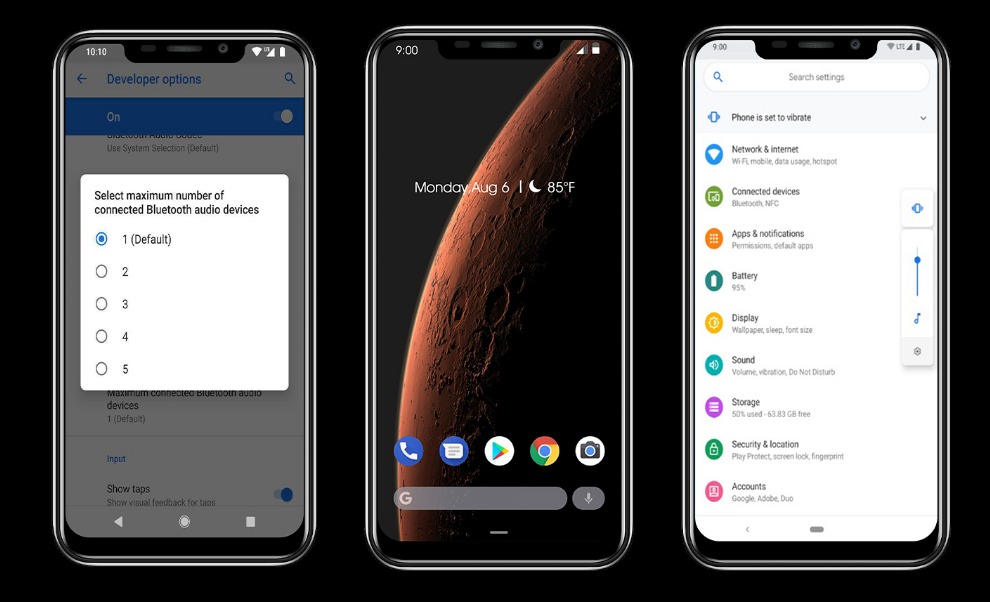 The Oukitel C13 Pro features an LCD (IPS) display with good brightness and a low viewing angle dependency, which is beaten by Samsung's Super AMOLEDs in terms of color saturation and black reproduction. The display has a point resolution (or density) of very good 403ppi. Such fine pixels are generally referred to as retina resolution: The human eye can then no longer perceive individual pixels.
With a diagonal of about 157mm the whole thing is no longer pocketable. From a screen diagonal of 5 inches, the one-hand operation of the mobile phone becomes difficult, at least if you have small hands.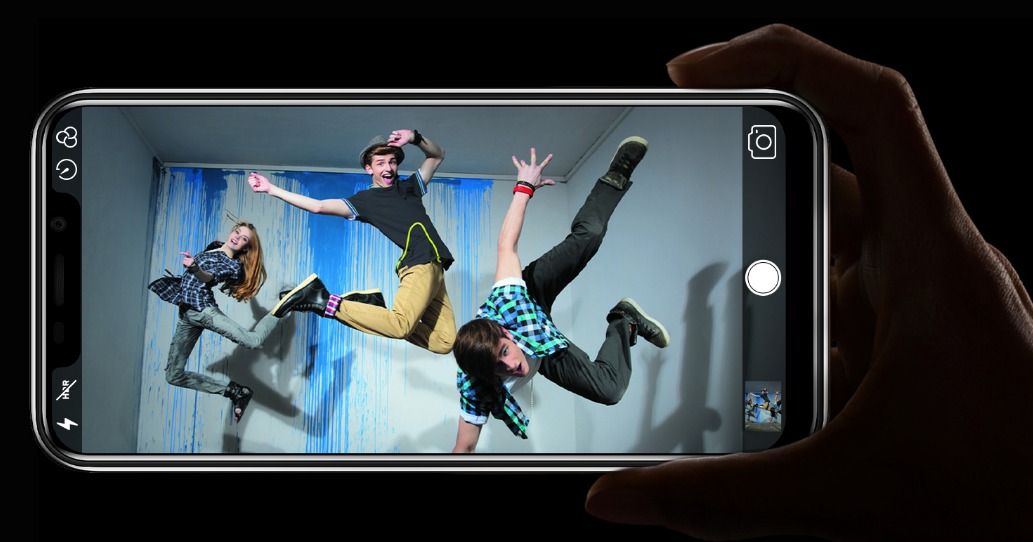 Let's take a look at the hardware built into the Oukitel C13 Pro. The processor and graphics unit (GPU) essentially determine the speed of the mobile phone. More cores and a higher clock frequency mean that you can work more smoothly and faster with the Oukitel. A powerful GPU is indispensable for demanding games.
However, this hardware configuration reminds me of its competitor CUBOT P20, which is also the same 6.18 inch bangs screen phone. With 2GB RAM, the Oukitel C13 Pro is passably equipped. A good value for a beginner's mobile phone. If you don't get there with the 16GB ROM of the smartphone, you can fortunately expand the memory by up to 128GB using a memory card. With a generous 3000mAh capacity, the Oukitel C13 Pro is quite convincing. Fast Charge" or "Quick Charge" is unfortunately not a feature of the Oukitel.