OUKITEL U25 Pro Budget Phone with Gradient colors
This year, in the field of mobile phones, in addition to the notch screen, another important feature for phones, should be the "degraded color". Among full-screen phones, the Huawei P20 Pro launched for the first time a twilight color that reflects the flow of color and leaves a good impression at first sight. Many users have been fascinated by dazzling colors. A few weeks before the start of the pre-sale of OUKITEL U23, the flagship of the Chinese company, two more smartphones are coming on the market, this time dedicated to the low end of the market, with prices that will once again be particularly aggressive.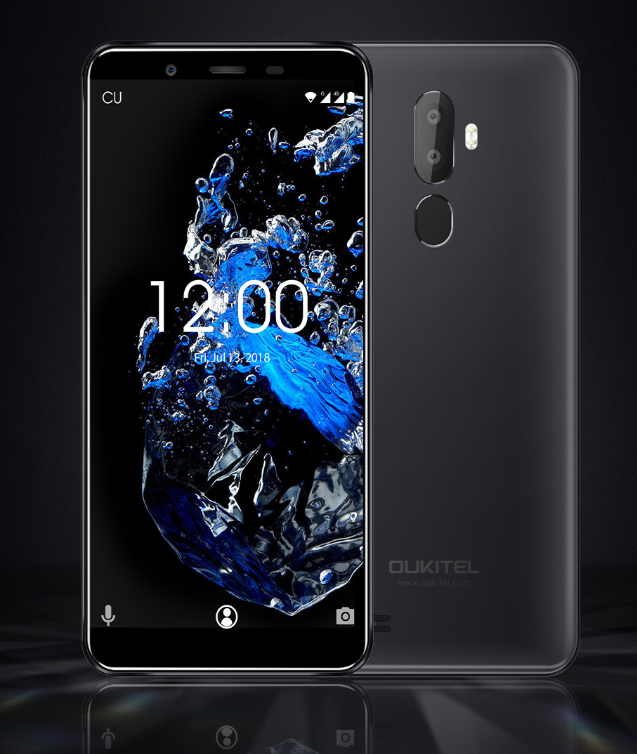 OUKITEL U25 and OUKITEL U25 Pro are expected to be officially announced by the end of December and will not have any notches on the screen. However, both will have a feature very much in vogue during this 2018, namely the gradient back cover.
I believe that the trend of mobile phone design should return to normal aesthetics. Unlike the OUKITEL U23, which features a cover with colors ranging from blue to purple, the back of the OUKITEL U25 and U25 Pro will be made with a gradient ranging from purple to black, for a decidedly unusual color, which will hardly go unnoticed.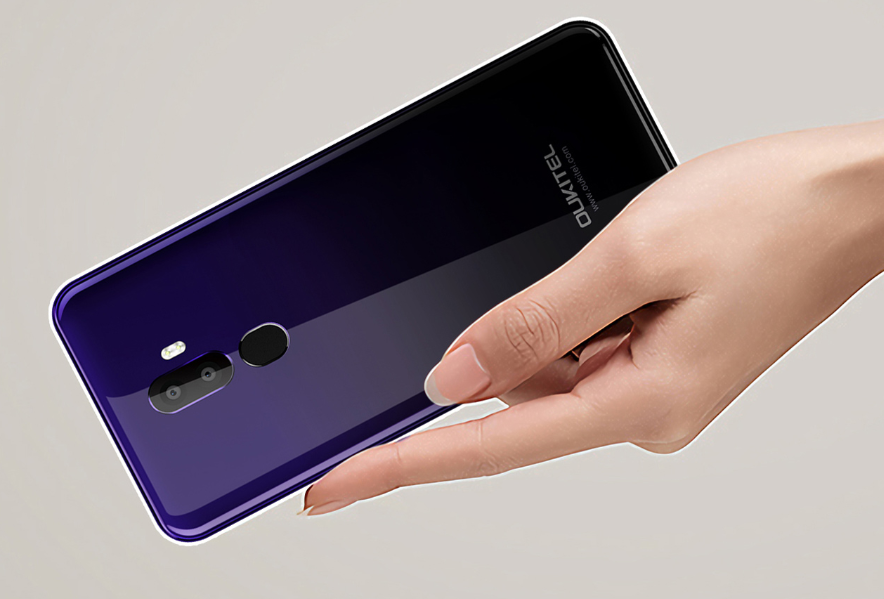 For the moment there are few details on the new pair of smartphones. We know for a fact that the OUKITEL U25 Pro will have a 5.5-inch FHD screen (1080 x 1920 pixels), with a traditional 16:9 form factor, instead of the longer format that has become the standard. We will also find a Octa-core CPU with 4 GB of RAM and 64 GB of internal memory. According to the news I got, CUBOT's upcoming flagship smartphone CUBOT X19 will not be available for Notch screen or Waterdrop screen.
OUKITEL U25 should have slightly lower technical specifications, but at the moment only the memory data is known, with 3 GB of RAM and 32 GB of internal memory. The sale price of OUKITEL U25 Pro will be just $99.99, about 88 euros, while the normal version will be even lower. In the next few days we will provide you with more information about it, so continue to follow us.