Oukitel C21 Pro – first details of the budget smartphone known
The Oukitel C18 Pro convinced us in our test in June 2020 with a good price-performance ratio. Just one month later, the manufacturer presented its successor, not surprisingly under the name Oukitel C19, but this time without the Pro. Another month later the next successor is already in sight, now called Oukitel C21 Pro. So the 20 was skipped and the Pro was spontaneously reintroduced. But in the end, it's not the nomenclature that matters, of course, but the smartphone itself. We've summarized all the known information about the Oukitel C21 Pro for you!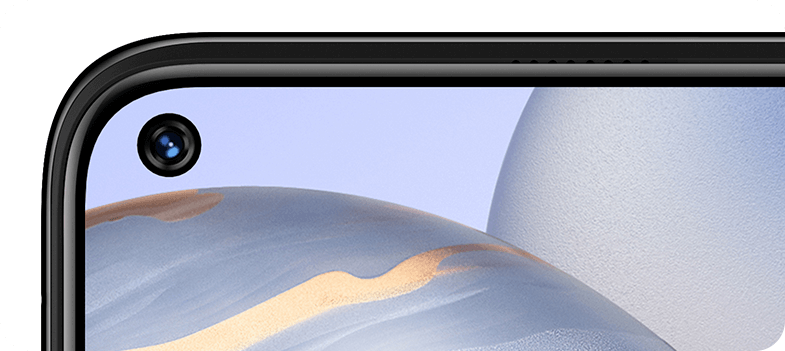 Several cameras are now commonplace even on budget smartphones – the Oukitel C21 Pro has five of them. Four of them are on the back, one on the front. The main cameras are housed in a module reminiscent of the CUBOT X30 in the upper left corner. There is also a single LED flash.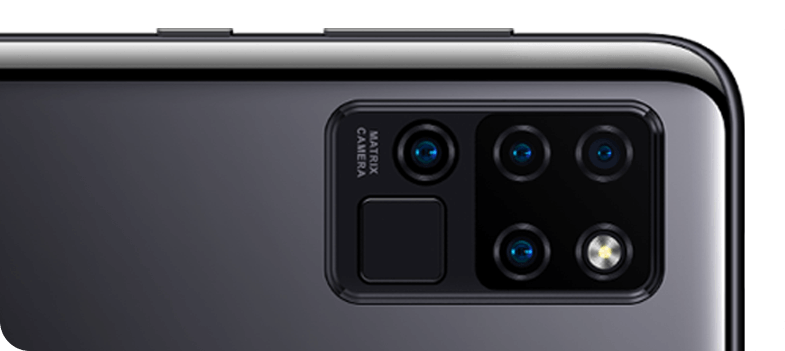 A closer look reveals something else: The fingerprint sensor was also moved into the camera module. This is a very unusual placement, especially since the cameras are located in the upper left corner and not in the middle. The test will show whether the fingerprint sensor can still be reached without dislocation.
With the images already published, Oukitel also confirms grey as an available colour for the C21 Pro. The Oukitel C19 was available in black, green, red and blue – so it's not unlikely that the latest offspring of the C series will also be available in colourful variants. Apart from the new placement of the camera, the brand name has also found a new place. The Oukitel logo is now vertically placed in the lower left corner.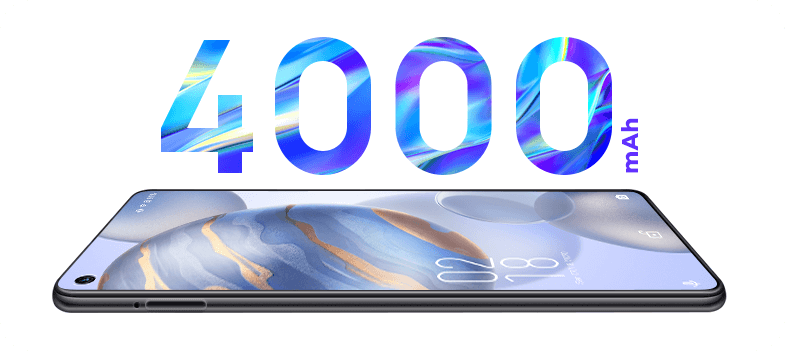 Apart from the pictures of the case, there is no further information about the Oukitel C21 Pro available yet. But we assume that this will change within the next weeks. In any case, we hope for a new processor. Only the MT6737 from MediaTek is built into the Oukitel C19, while other entry-level smartphones (Umidigi A5 Pro) are equipped with the Helio P23 or other eight-core processors.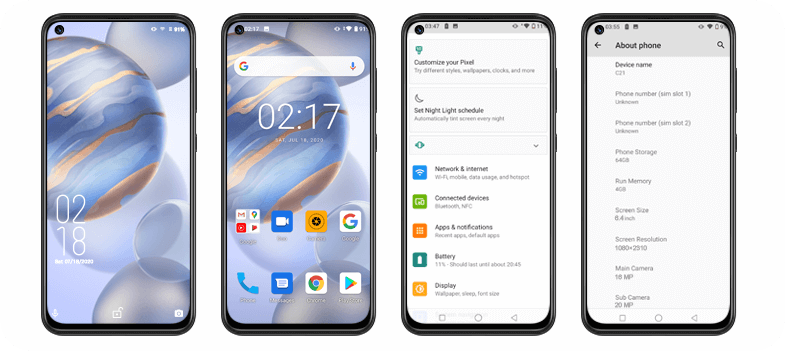 Admittedly, the A5 Pro costs over €100, while the Oukitel C19 has gone on sale for under €70. We would therefore like to see the Oukitel C21 Pro become a little more expensive, but with much better technology. We are curious!