QICYCLE 12 inch Wheels Children Bicycle from Xiaomi Mijia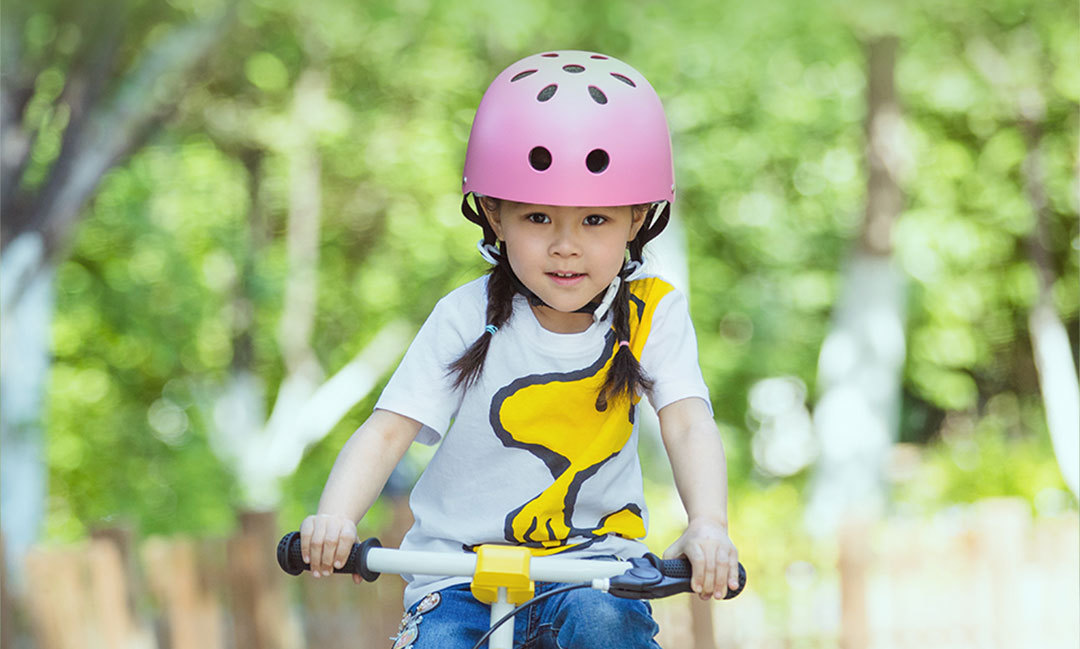 However, in addition to its entertainment function, the bicycle also has an educational function – the child learns to coordinate, different muscle groups work, attention is improved, etc. And this applies, especially to preschool children.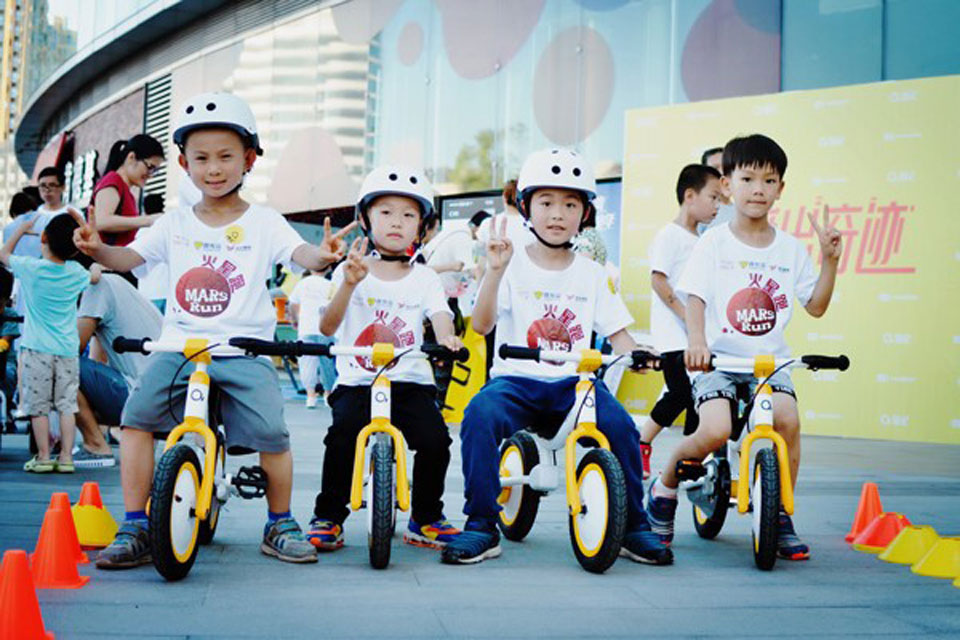 But, of course, you should carefully choose a bicycle for your child, before teaching him to use the gift. After all, if we are talking about preschool age, when the children's organism is only at the initial stage of its formation, the correct choice of a bicycle is extremely important!
One of the bicycles specially designed for pre-school children is the QiCycle Kids model from one of the companies that make up the MiJia ecosystem. This is a classic bicycle without an electric motor, which has a rather interesting design.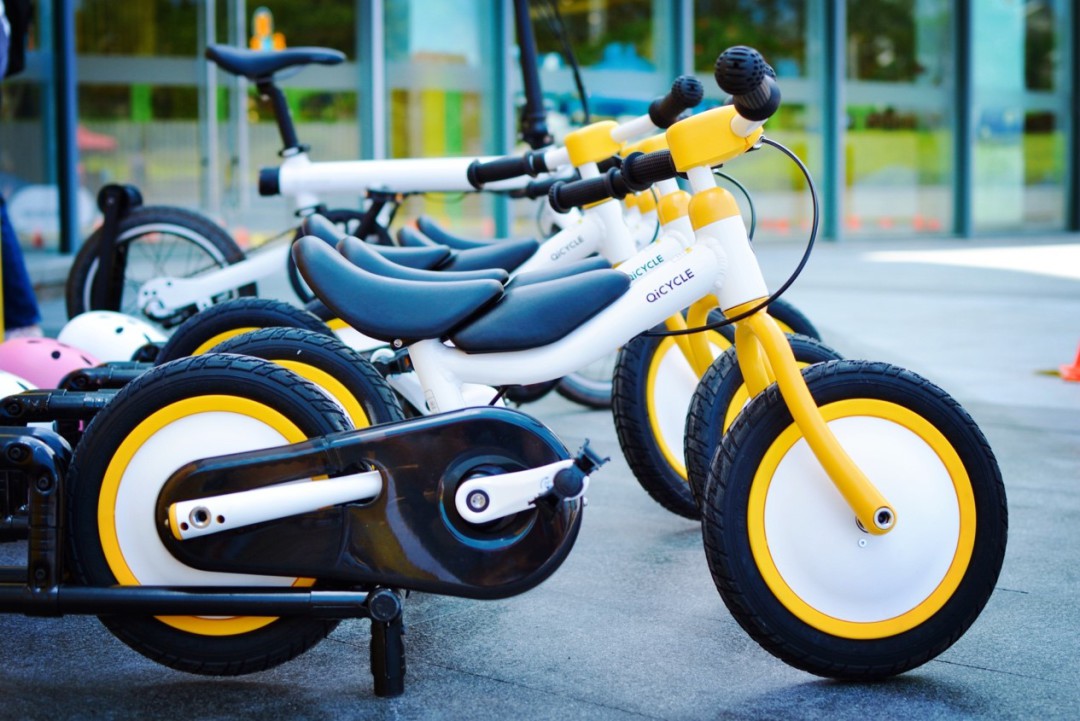 A special emphasis on the creation of this device, its designers made for safety. That is why, the details of the body of the bicycle received the maximum rounding, to exclude the very possibility of a child's injury about angular "sharp" parts. In order to protect the feet of the young "rider" from possible scratches, the bicycle chain was closed with a plastic hood. By analogy with this, the wheels are also closed so that the child's finger does not get between the spokes.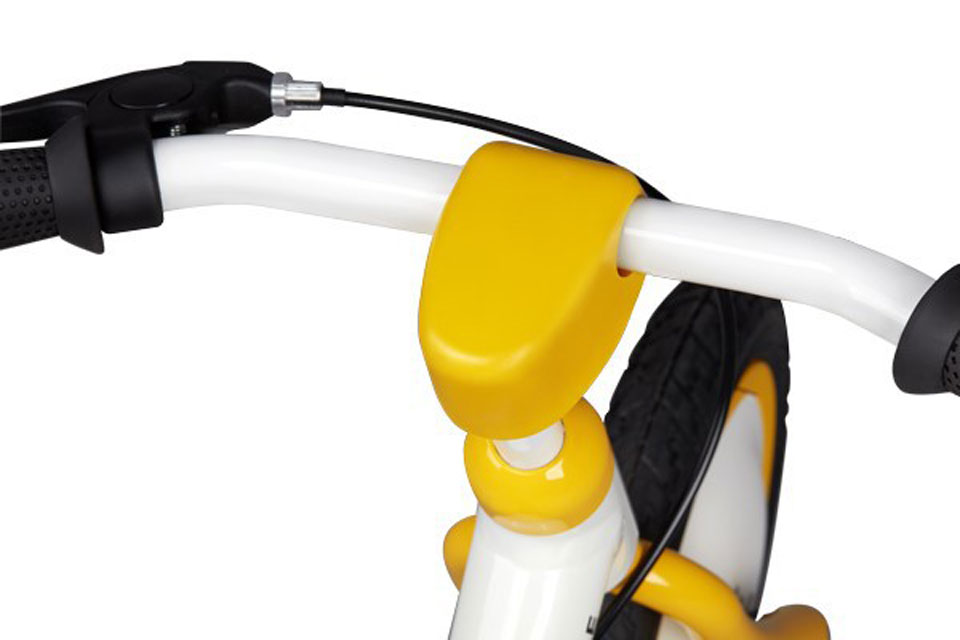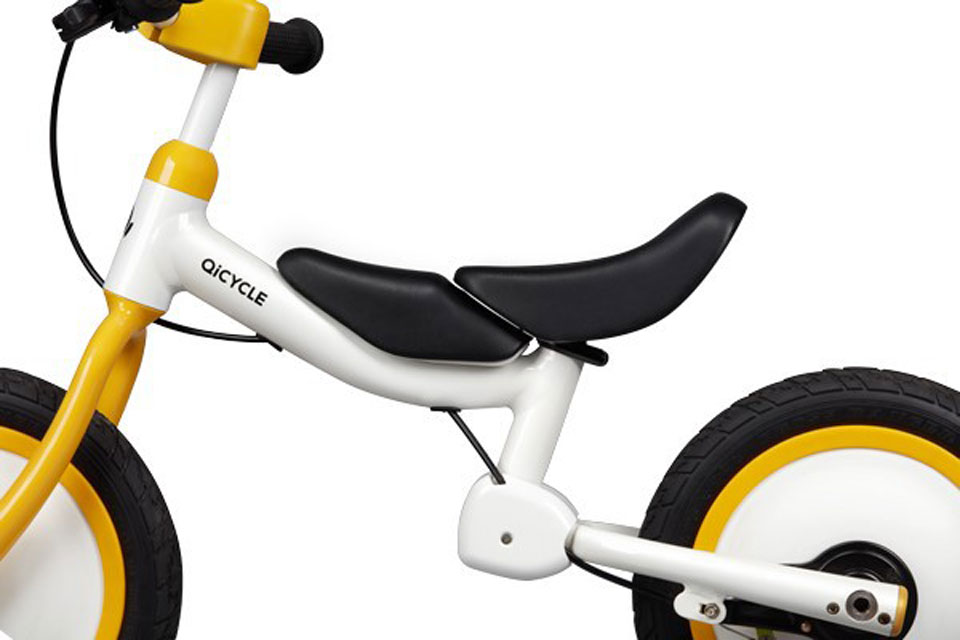 QiCycle Kids tires are pneumatic, for better adhesion to the surface, an EVA polymer was added to their composition. The upper part of the frame under the seat is equipped with a protective cover, and the seat is quite soft and adjustable in height.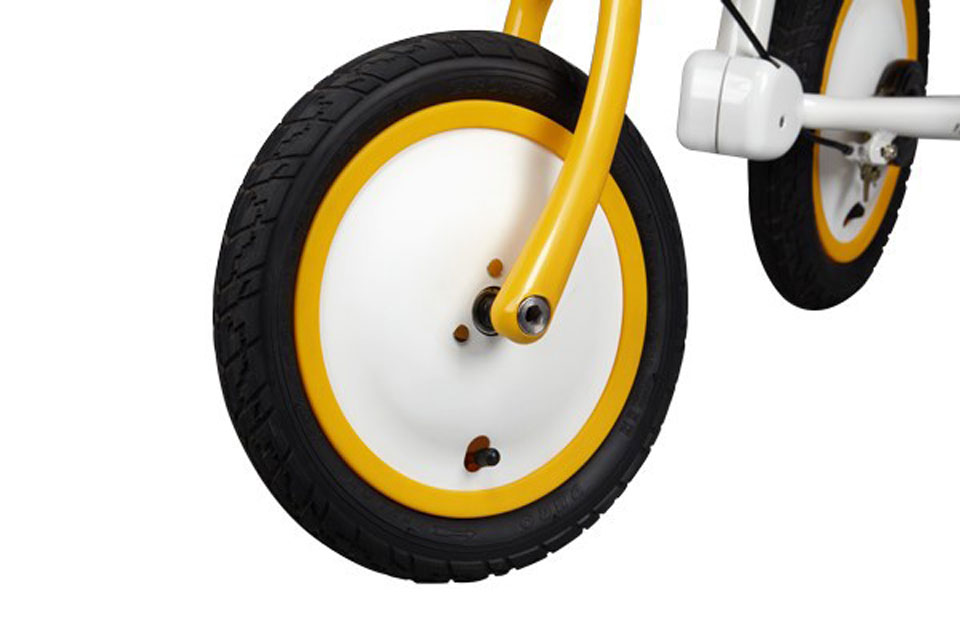 In addition, it is possible to install two side wheels on the rear wheel of the bicycle. What is especially interesting is that the block with the bicycle chain is removable. Weight QiCycle Kids is about 6.9 kg.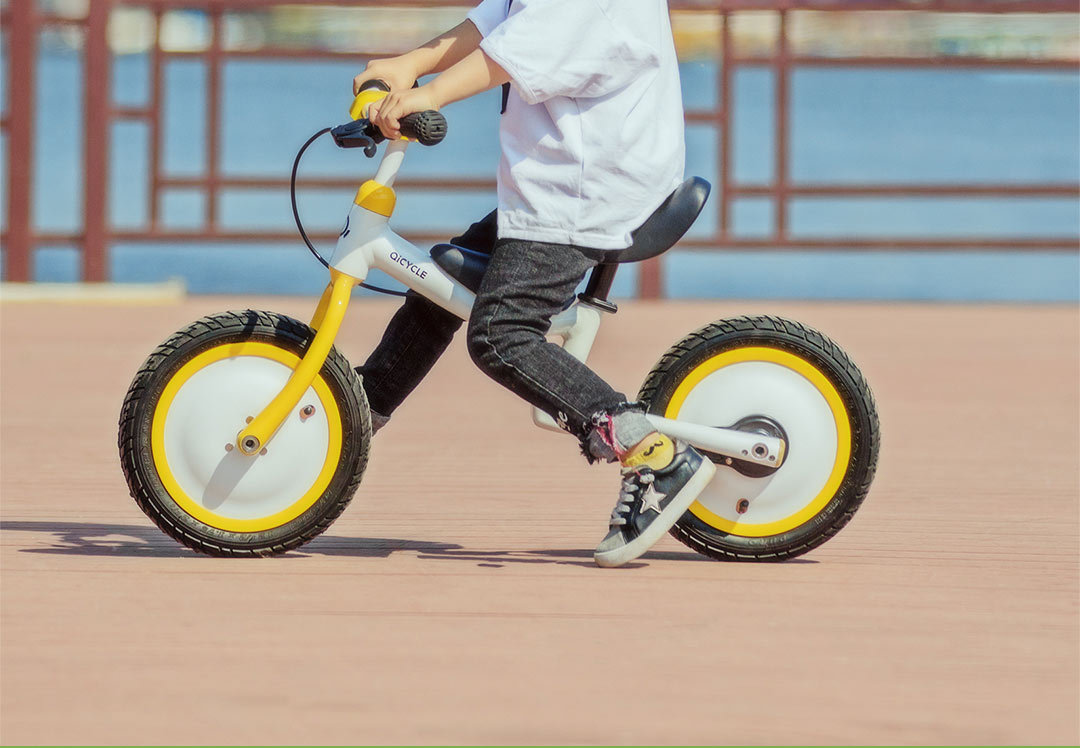 It looks like a real dream, not only for the child, but for his parents who are looking for a safe and reliable bicycle for their child. Is not it?