Roborock T7S Robot Vacuum Cleaner
On the evening of March 23rd, Roborock officially announced a new product out of the blue: the T7S series Robot Vacuum Cleaner will be available soon.
The promotional video focuses on demonstrating the motor of the new product, the T7S, with a roaring sound suggesting powerful performance. At the end of the video, it leaks out a side that looks thicker and appears to support lifting?
The current designers of sweeping robots are pursuing thinness and lightness, and it is reasonable to guess that the part leaking out of the video is not the body of the T7S sweeping robot, but possibly the dust collector.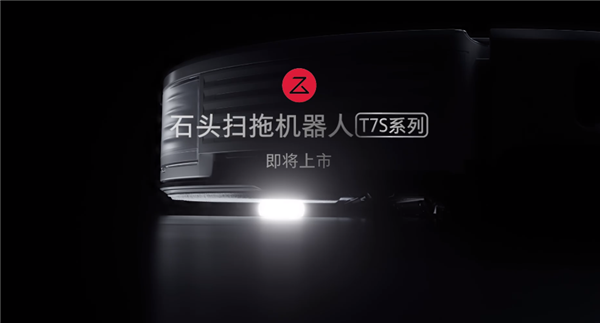 Nowadays, sweeping robots with dust collector function are very popular, the sweeper will automatically suck the dust in the dust collection box into the dust collector after sweeping the floor, and dump the garbage once a month, which is a gospel for lazy people.
The T7S series will also be the third product in the T7 series, following the release of the T7 and T7 Pro.
The Roborock T7 was released last March for $399.99 and is equipped with a constant pressure electronically controlled water tank with a peristaltic pump solution and a precision umbrella valve intake system to ensure smooth water delivery without leakage. The water tank has a large capacity of 297ml and can mop up to 250 square meters in a single pass.
In terms of performance, Roborock T7 also upgrades the suction power to 2500Pa, which is 25% higher than the previous generation, and the noise level is almost the same as the previous generation. With a battery capacity of 5200mAh, it supports 2.5 hours of battery life and sweeps 250 square meters in one go.
It also comes with RR Mason algorithm, optimized zigzag algorithm, less repetition and more efficiency. Also, improved surround algorithm for smarter routing in multi-table leg environments.
In May 2020, Roborock T7 Pro was officially released with upgraded AI binocular vision obstacle avoidance, equipped with two cameras in front, which can obtain more accurate information about objects, thus improving its obstacle avoidance effect and avoiding pet droppings when encountering them. At the same time, you can view real-time video through the APP.