Xiaomi Mijia Roborock T65 Robot Vacuum Cleaner 2019
Roborock T65 is a new type of sweeping robot for Xiaomi ecological chain, which is on the market this season. In addition to the re-upgrading of algorithm, attraction and artificial intelligence, it is also more innovative in design. It won the German iF Design Award in one fell swoop in 2019. At the same time, all components and materials of this product are from world famous brands, the quality is more reliable, and the quality of the whole machine can be guaranteed for two years.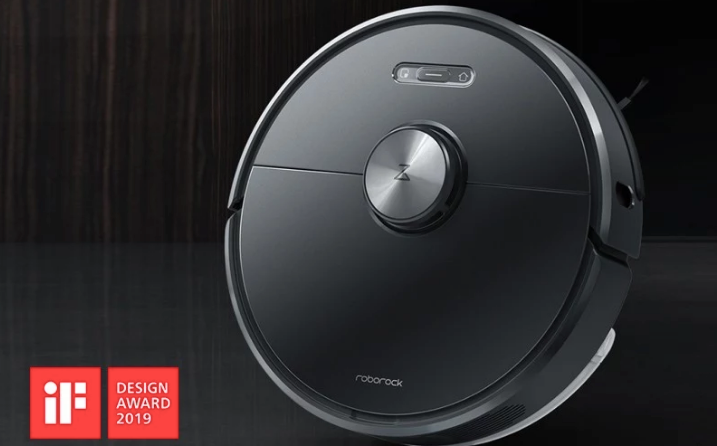 The Roborock T65 adopts a new generation of LDS laser mapping algorithm, automatically identifies rooms, Rock Navigation dynamic path planning, and improves the cleaning efficiency to a maximum of 20%. Map management mode 3.0 can customize cleaning individually, select, divide and set forbidden zones to meet the actual cleaning needs of different families.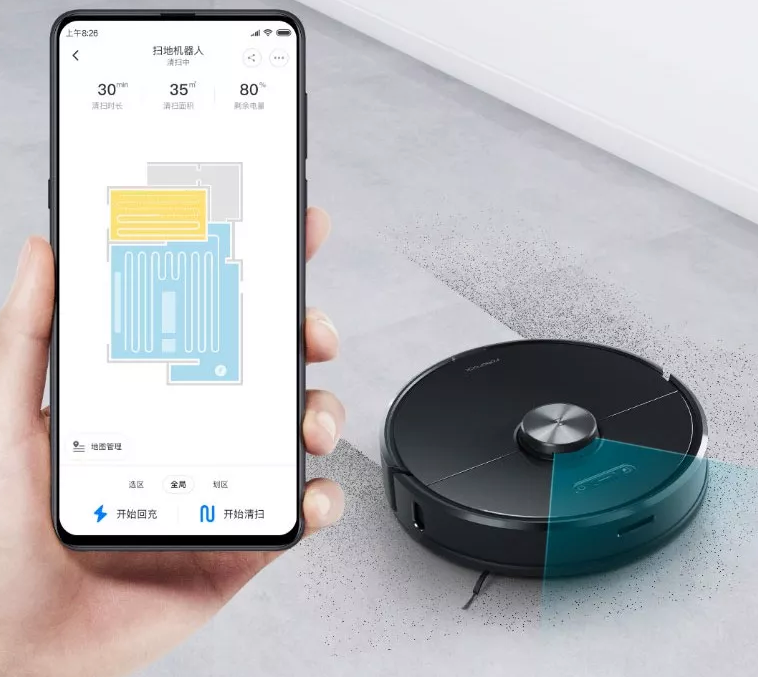 In terms of suction, this model has 2000 Pa suction, but the noise is reduced to 50% of the previous generation. In addition to dust collection, T65 also supports wet towing, disposable mop, removable main brush for easy cleaning, two water-regulating tanks, and even upgraded 14 types of sensors to accommodate charging piles.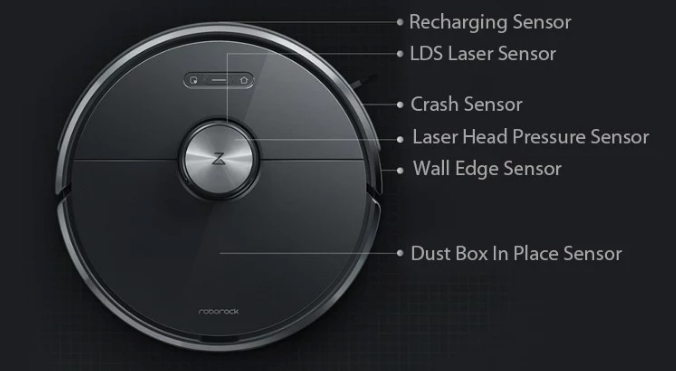 In fact, the most striking improvements of the new Roborock T65 translate into a software update that allows us to differentiate between rooms, just like the Roborock T6 does. Adjustment of the forbidden sweep area is intelligent. The terrain scan is divided into electronic fences that will be automatically configured. We will be able to see them from the mobile phone, through the Xiaomi Mi Home app.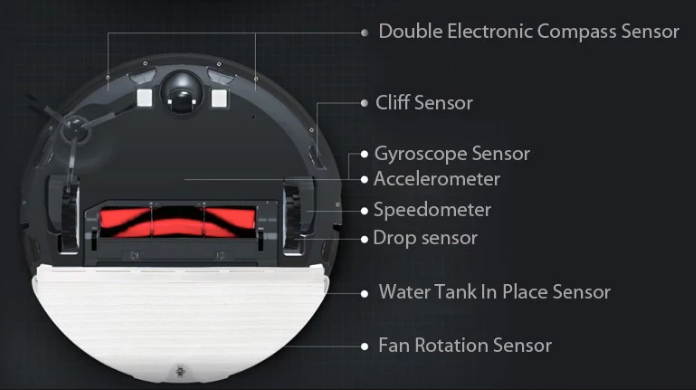 The main brush head is made of a more durable nylon-like material that can be disassembled and cleaned freely. Don't worry about the noise, in standard mode, it is reduced by 50% compared to the previous model. Roborock T65 inherits many of the features of previous versions, such as the 5,200 mAh battery, washable filters and automatic pressurisation for carpets. In addition, as far as the scrubbing system is concerned, we find the same as in the current model: there is no water control as explained in the Review of the Roborock S50/ S55.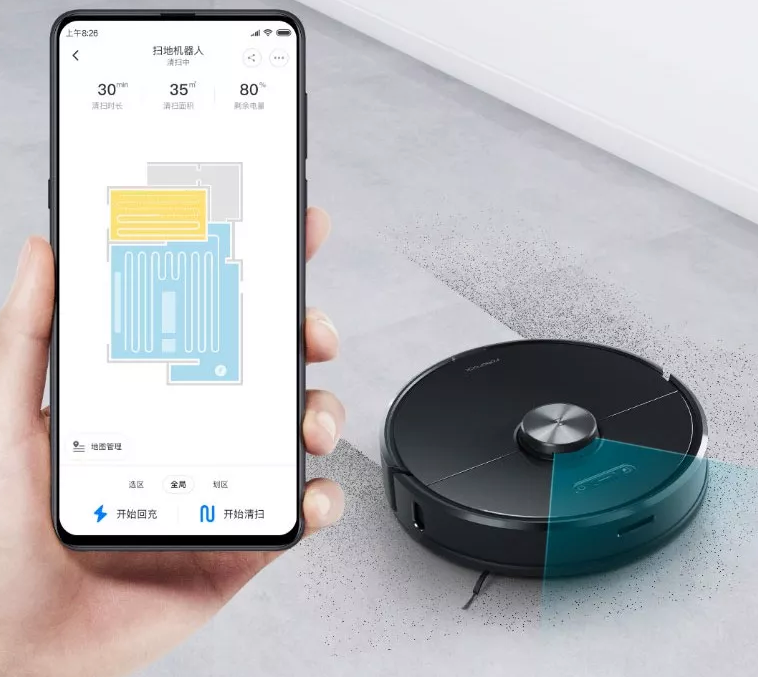 Of course, to be a member of millet ecological chain, intellectualization is also indispensable. T65 supports XiaoAI voice control besides mobile app interaction. It is really a floor sweeping robot that can talk to you.