SOOCAS C1 Cute Portable Electric Toothbrush for Kids
The Chinese industrial giant Xiaomi continues to supplement the range of electric toothbrushes. The new Soocas C1, offered at the crowds finding site, is designed for children. It costs only $45.99, and shipping orders should begin on August 27.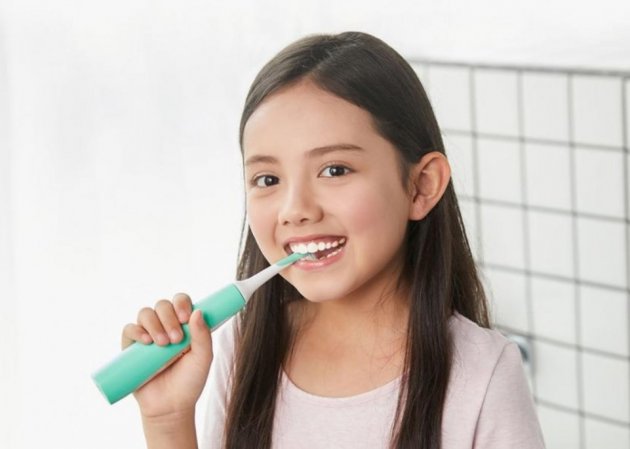 The brush is suitable for children aged 4 years and over. In the calculation for milk teeth, the product uses soft synthetic bristles made by DuPont and soft rubber. Two cleaning modes are available: soft and care.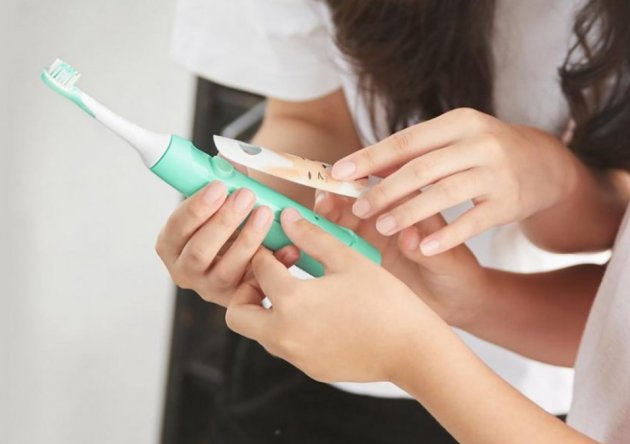 The appearance of the Soocas C1 brush is collected in such a way as to please the child. In addition, there is a mobile application with an animated step-by-step help how to properly brush your teeth. The application rewards the child with interactive gaming rewards that encourage him to care for his teeth.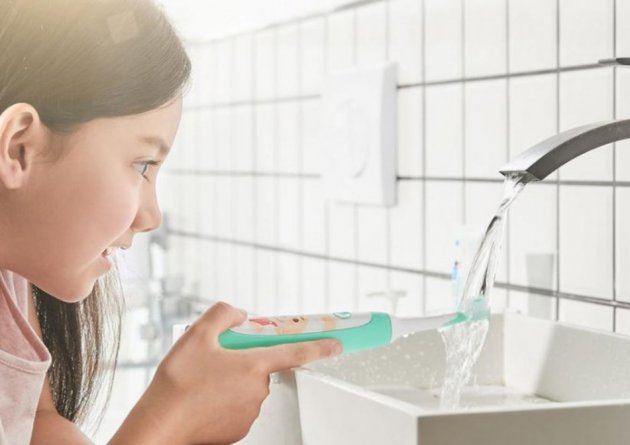 Soocas C1 is enclosed in a rubberized housing with water protection IPX7. The front panel is removable, there are two options with a rabbit in blue or red overalls (in the box, put a few more stickers with this character). Used interchangeable heads with antibacterial soft bristles DuPont. When the teeth are cleaned twice, a 800 mAh battery provides up to 20 days of operation without recharging.