Xiaomi Ling Lang S3 electric razor
After the Xiaomi ES3 3D Smart Razor, a new electric razor Xiaomi Soocas Ling Lang S3 was introduced today. The developers have significantly optimized the hardware, which has improved the efficiency of the device. The power of the electric razor has increased noticeably, and the noise level, on the contrary, has decreased. The body of the device is made of high quality materials, resistant to mechanical impact. Optimal razor dimensions have been selected, so it fits perfectly in your hand. The body is coated with innovative paint technology, so it won't climb over time.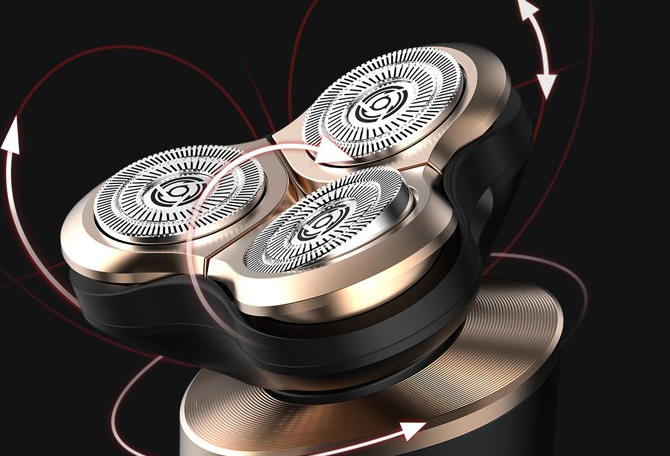 Omni-directional suspension technology ensures the best possible shave. The floating head rotates 360 degrees. The pressure of the razor head on the face is visibly reduced to prevent skin irritation. The shaving process is smoother and less painful for sensitive skin.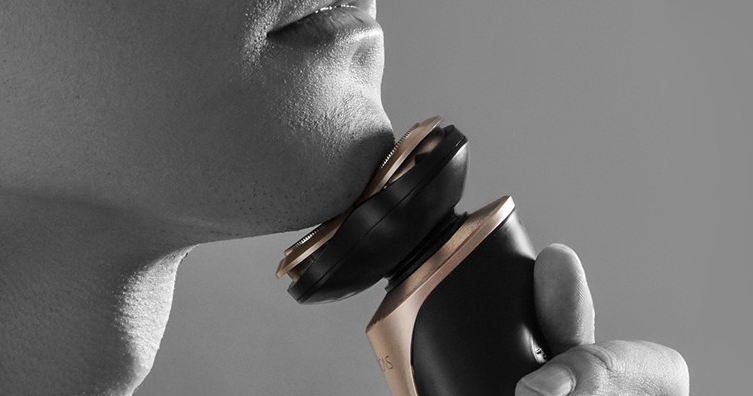 The blade with its double-edged blade matches the design of the double-ring blade mesh. The shaving efficiency is increased by 50%. Auxiliary blade with a diameter of 0.8 mm lifts hair first and then cuts it off. Therefore, the facial vegetation is removed more thoroughly.
The Soocas Ling Lang S3 electric razor is equipped with a battery. Charging is done through the USB Type-C interface. From 0% to 100%, the battery is charged in approximately 1 hour. This charge will be sufficient to operate for two months, subject to daily use.