Sunvell T95 MAX TV Box
The Sunvell company has released a new TV box called Sunvell T95 MAX. It is working on the basis of the powerful SoC Allwinner H6, which has impressive video capabilities, including 6K video playback. The console comes with 4 GB of RAM and 32/64 GB ROM and improved dual-band WiFi 2.4GHz + 5GHz WiFi BT4.1 with 2 × 2 MIMO.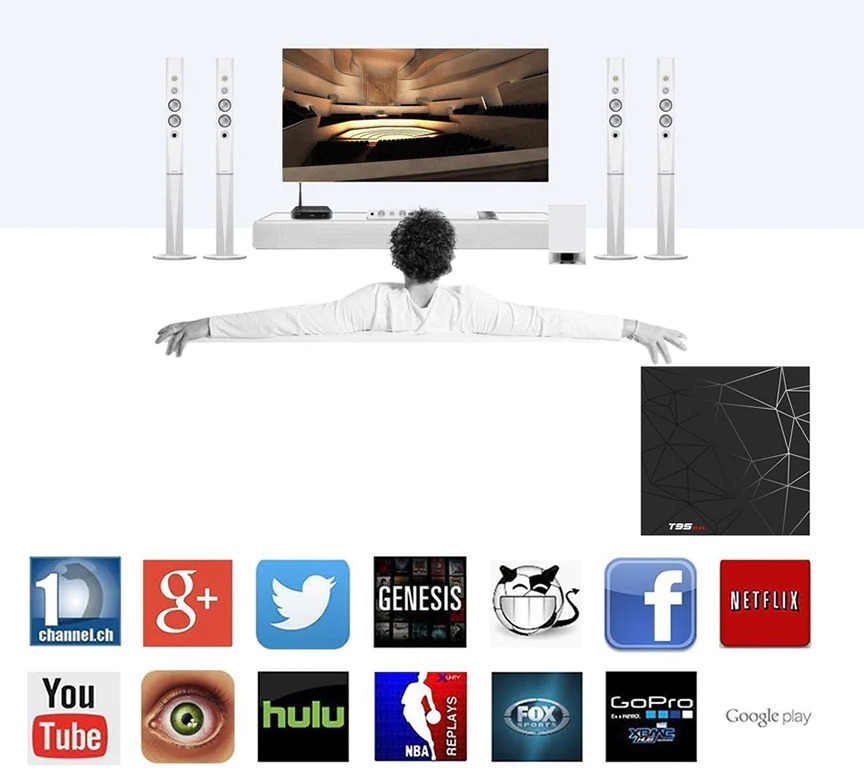 The Sunvell T95 MAX TV-Box includes the SoC Allwinner H6, a quad-core processor with ARM Cortex-A53 processors that reaches 1.8 GHz and an ARM Mali-T720mp2 graphics processor capable of processing video up to 4K at 60 frames per second and 6K at 30 frames per second, using Allwinner Phoenix 3.0 VE video accelerator. The prefix contains 4 GB of DDR3 RAM on the motherboard, 32/64 GB of eMMC memory, which can be expanded with a slot for microSD cards.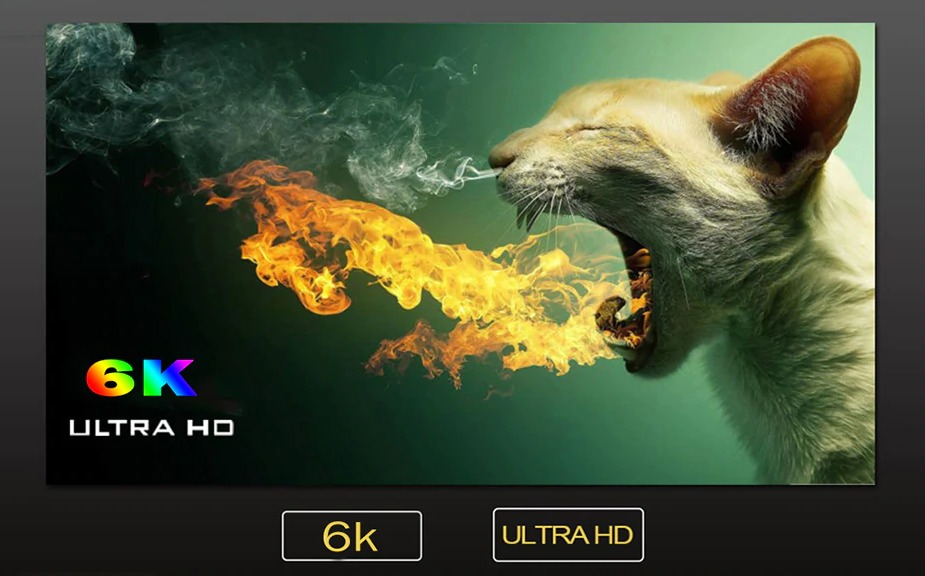 The Sunvell T95 MAX has a built-in WiFi aC MIMO 2 × 2 adapter with an external antenna and Bluetooth 4.1 on board. From the connectors there is a network port 10/100, digital audio output SPDIF, two ports USB 2.0, USB 3.0, video output HDMI 2.0.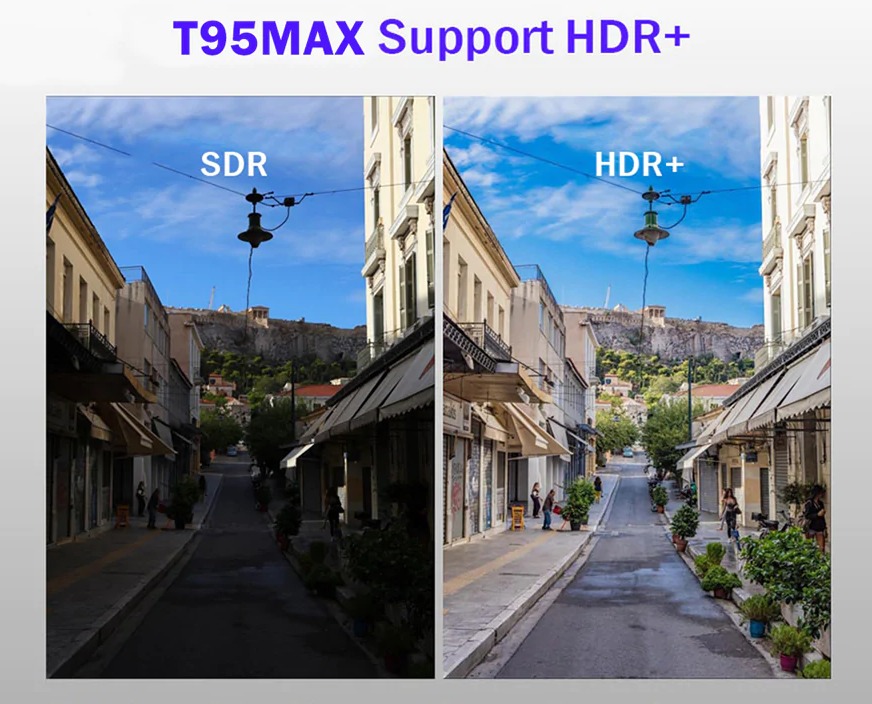 There is a very important selling point is that the Sunvell T95 MAX TV Box is running the operating system Android 8.1 with proprietary graphical shell (launcher) Alice.