Sunvell Q Plus TV Box with Allwinner H6 and Android 8.1
At the moment, the reality is that when choosing a TV Set-top box for your TV or projector faced with the fact that almost all devices have the same, homogeneous design. These are practically similar plastic or metal devices, which differ mainly inscriptions, sizes and, of course, characteristics. This Sunvell Q Plus TV Box does not differ much from its brothers with its "stuffing" (Beelink GT1, Beelink U55, Alfawise S92, Yundoo Y2), but it has quite noticeable differences in appearance. The Sunvell Q Plus has an unusual design in the style of "bee honeycomb", as well as multi-colored LED-backlit with several operating modes and a display with a clock.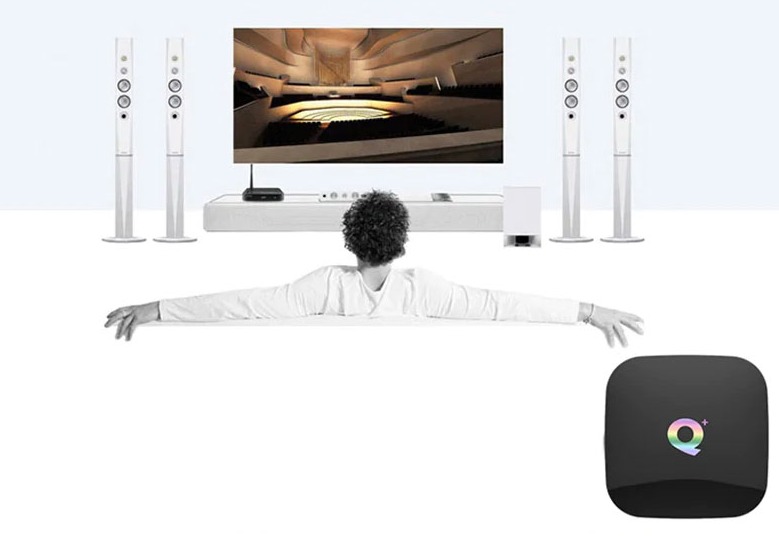 Sunvell Q Plus TV Box was based on the Quad-core chip Allwinner H6, which has a frequency of 2.0 GHz, for graphics is responsible for the processor Mali-T720MP2 frequency which reaches 750 MHz. The Q Plus also has 4GB of RAM and 32GB of internal memory, which can always be increased by using a micro SD card, and runs Android 8.1 OS that experience is very smooth.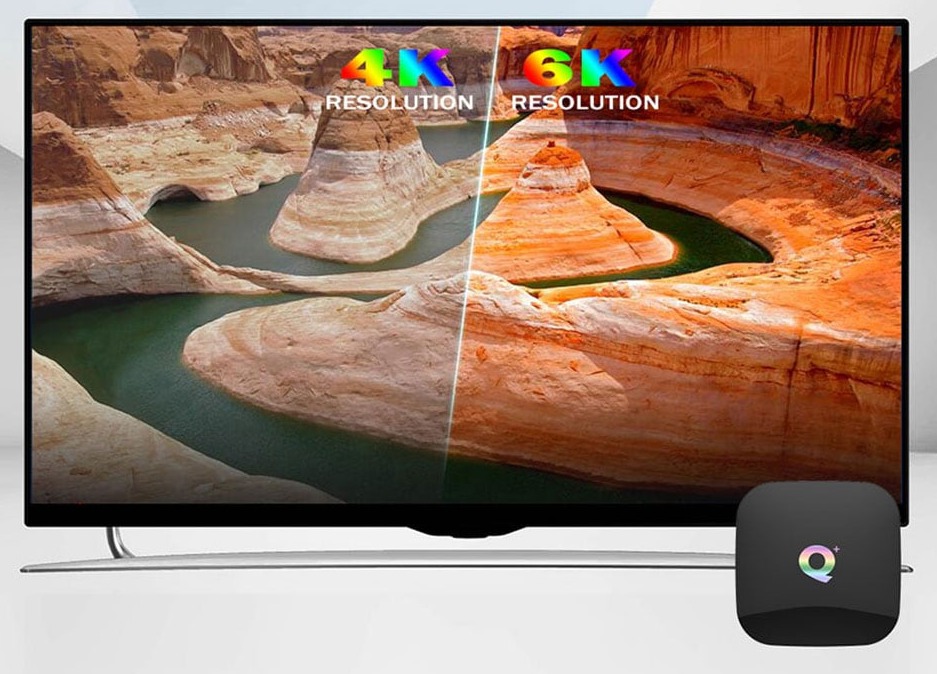 Summing up, we can say with certainty that the TV Box Sunvell Q Plus is a stylish set-top box with unique features of a programmable remote control and an additional screen with a clock. The advantages include Root rights "out of the box", good quality Wi-Fi and the ability to update the device by air. As for the disadvantages, they include a bug with a bottom curtain, but I hope that the next update will fix this problem. In general, the set-top box has left a very pleasant impression. At the moment the price of Q Plus is $53.75.