Beelink GT1 MINI TV Box with Voice Remote
Beelink company continues to please its users and is releasing a new Mini TV box called Beelink GT1 MINI, which is a feature of the new platform Amlogic S905X2. It also supports voice control and has an aero console included.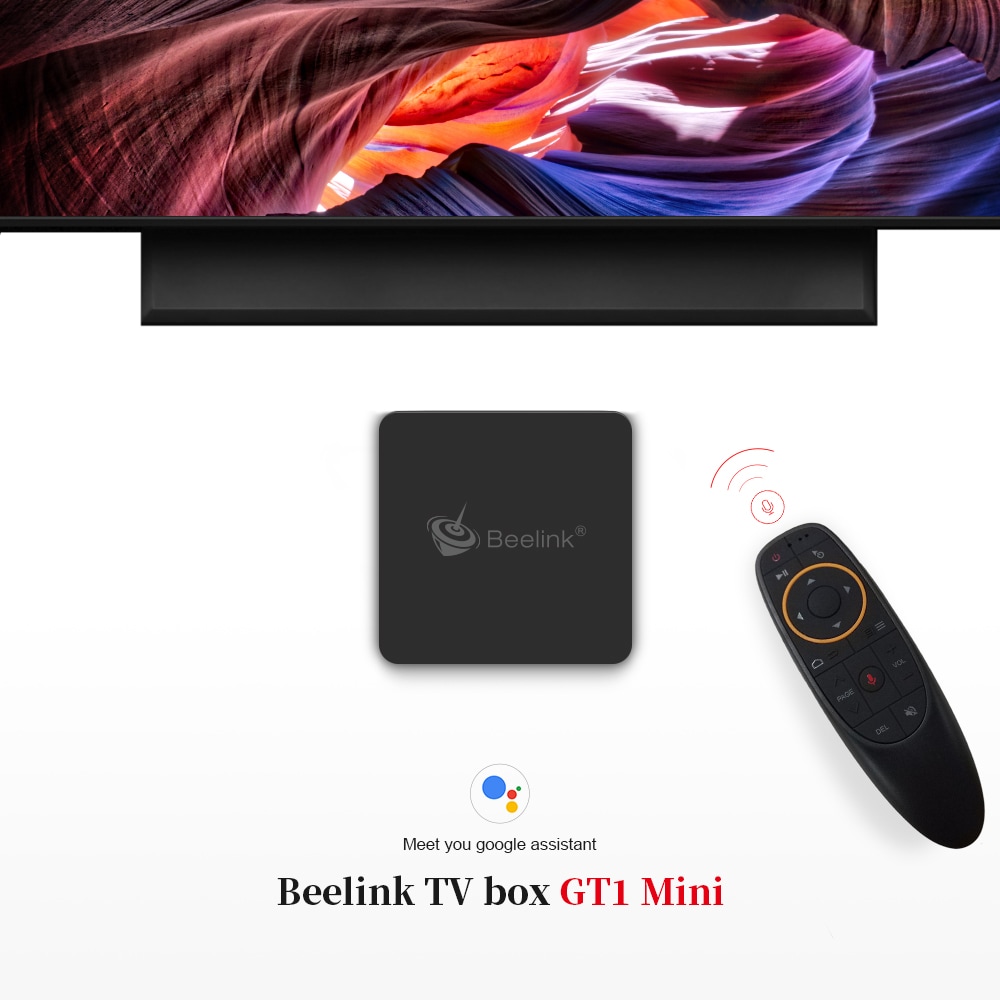 In addition, the new TV BOX has a fairly powerful configuration, which includes 4GB of DDR4 memory and 64GB of internal memory (ROM), support for playing 4K H.265 video. Of the network capabilities, there is dual-band WiFi 2.4G + 5.8G and Bluetooth 4.0. It also supports connection to the network via a cable via a gigabit LAN port.
Amlogic S905X2 is an updated S905X with a new production processor and a mysterious dual-core Dvalin GPU graphics processor. Therefore, we have reason to believe that the Beelink GT1 MINI device will have very powerful image and video processing capabilities. This will undoubtedly make this device smoother while it is running.
And, The Beelink GT1 MINI also works on the basis of the operating system Android 8.1 and supports voice control using Google Assistant. For its operation, a remote control with a built-in microphone is provided.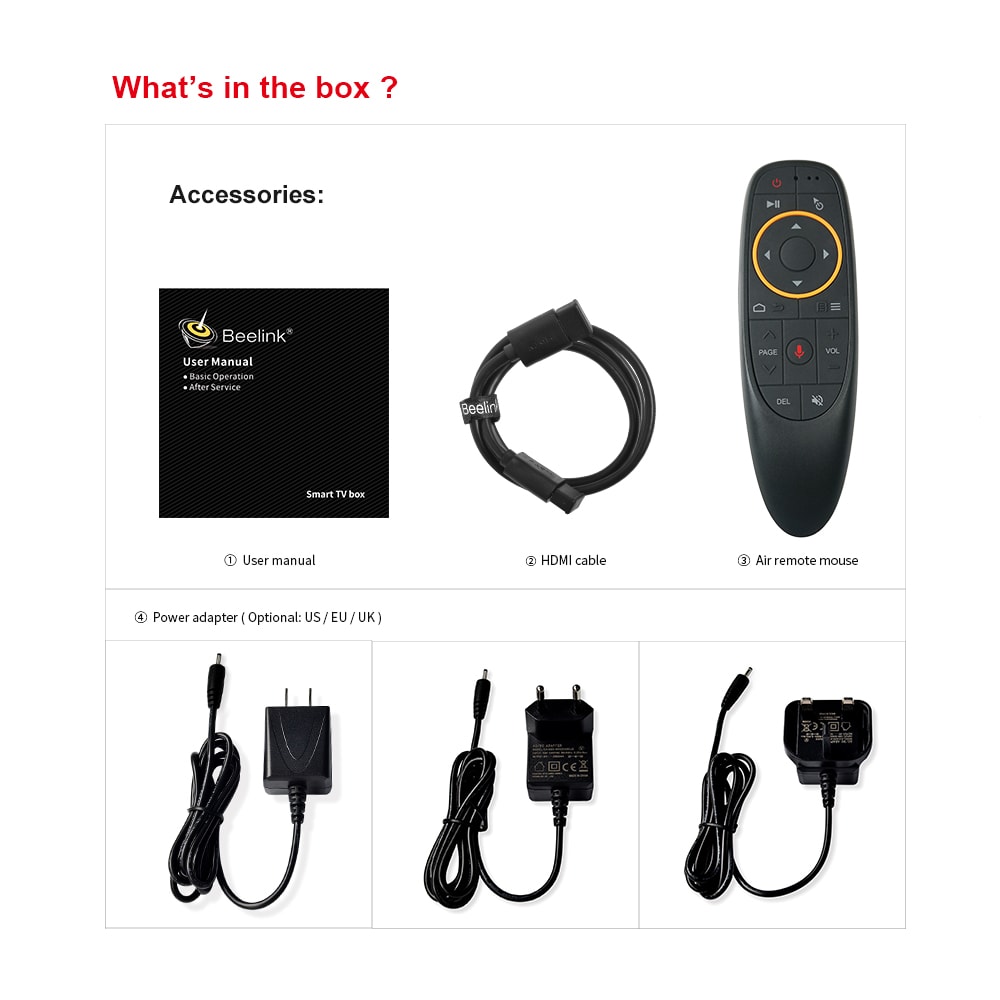 The features of this TV box should include the presence of a function of aeromysh – there is a 6-axis gyroscope. It should be noted that TV set-top boxes with a regular aero console are rarely found on the market.