Sunvell T95Z Max TV Box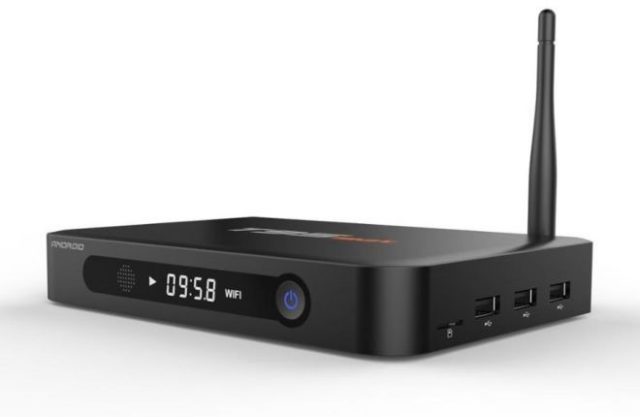 As you know, TV Boxs running on the platform Amlogic S905 are still very popular. And all thanks to a quality optimized software for them, which provides excellent system performance and normal operation of functions such as AFR ( auto-frame ). Despite the fact that several generations of more advanced processors have already been released after them – the S905X and S912, the consoles on the S905 often work much more stably and reliably. In addition, it was for this platform that amateurs created the most successful firmware ports (modifications) from more expensive flagships, for example, with the Minix Neo U1.
But recently to get a normal TV Box on the Amlogic S905 to become more difficult. Sellers are trying to promote only new models that run on the newest processors. And moreover, buying a prefix for example on AliExpress – even if the description says Amlogic S905 – in reality you can get a prefix with the Amlogic S905 X installed, since the seller does not see this as a significant difference.
Therefore, if you want to purchase a TV Box with a guaranteed processor S905, we advise you to buy in reliable stores that value their reputation and are more responsible for their duties. An example of such a TV Box is ​​the Sunvell T95 Max, an excellent device with 2GB of DDR3 memory and an increased capacity of up to 32GB of internal memory for applications.
The Sunvell T95 Max TV Box runs on Android 5.1 and supports two-band WiFi 2.4G + 5G with an external antenna and Bluetooth 4.0.