Tbook X9 15.6 inch Laptop
Recently, a notebook PC equipped with an older generation Core m or Core i processor and with a reduced price has been released from Chinese manufacturers. Another example is Jumper EZBook X4 Pro, which featured an introduction article the other day. These products are cheap, so it's a good deal to know and buy.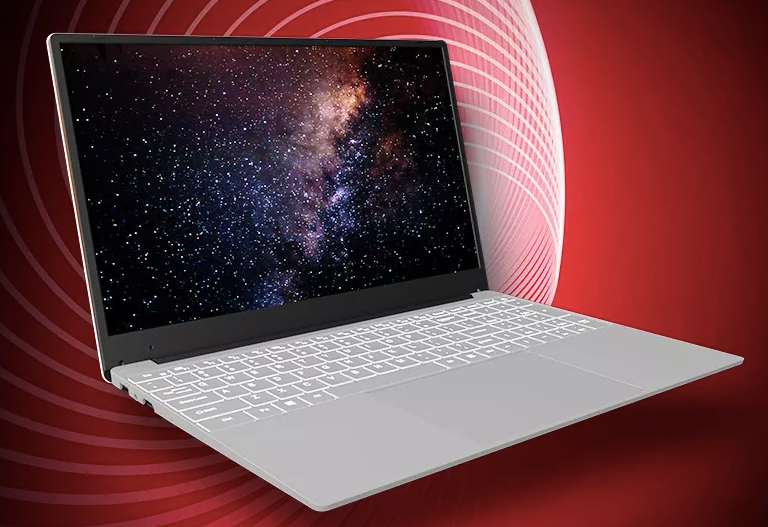 "T-bao Tbook X9" was introduced this time on Banggood. However, some readers may want to know in advance. I once reviewed the product of T-bao several times, and "T-bao Tbook X8S Pro" was an outstanding product, but there was a problem later. "The license for Windows 10 is" volume license (license issued for corporate and other organizations, not for personal use, need separate license for continued use) "was mixed in.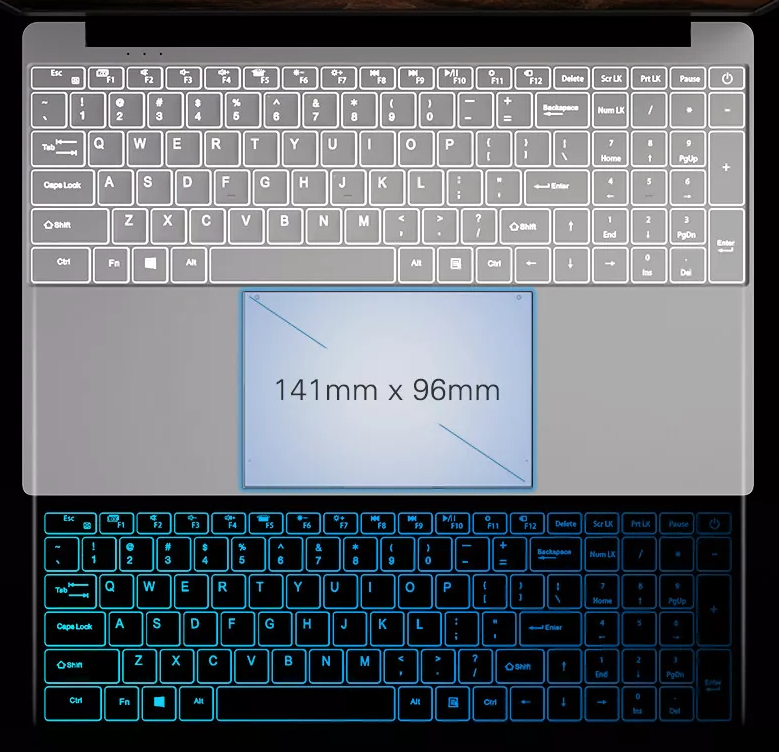 The CPU is Broadwell generation Core i3-5005U. Although there is Core i3, the generation is old, and the performance is considerably inferior compared to the latest Core i3-8145U etc. However, I still have an advantage over Gemini Lake around Celeron N4100, so I think it would be lucky if you could buy it for Celeron prices.
The RAM is 8GB and the storage is 128GB or 256GB M.2 SSD (SATA or NVMe is unknown). I think that the capacity is enough, not HDD, and OS boot and data storage is also fast. The display is 15.6 inches IPS liquid crystal and the resolution is FHD, so the display quality is good regardless of the actual display quality.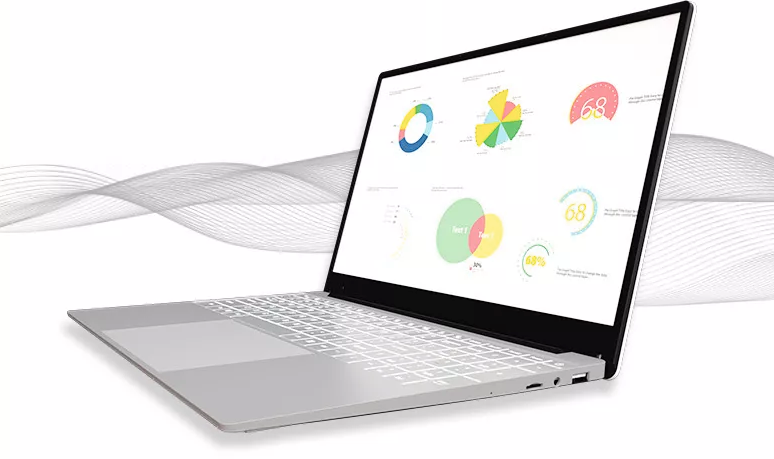 The I/O port should have been "It would have been nice if Type-C was added as much as possible", but for the time being there will be no shortage of ports. While using it, you may want one hub. Size is also excellent (meaning compact). In particular, a weight of 1.6 kg is great as a 15.6 inch notebook. I think that mobile use is also possible with this weight.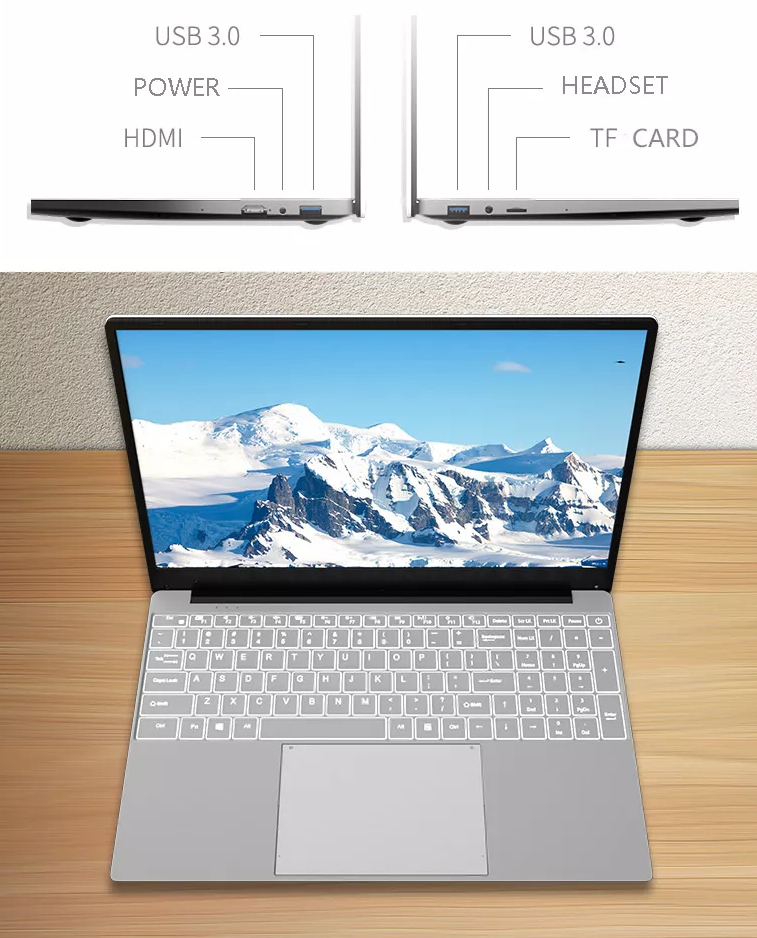 At the beginning of the article, I wrote the concerns about the license, but the T-bao product is good for the case itself. In particular, the size of the Tbook Air was very small, and the quality of the metal case was also excellent. This X9 is also a metal case, and has a width of 360 mm and a thickness of 13.7 mm, but based on past experience, I think the nominal value can be trusted.