Teclast T30 Tablet PC with LTE and Helio P70
Tablet PCs now lead a niche existence and this is especially true for Android Tablets. Nevertheless, various manufacturers specializing in tablets are persistently holding their own in the market, including the Chinese manufacturer Teclast, which has been known for years for its tablets and has brought various very good devices onto the market in the past. We have already tested the T10 and the T20 from the Teclast T-series, both of which were convincing. With the Teclast T30, the manufacturer has now introduced a new flagship among its Android tablets. The T30 is equipped with a quite powerful Mediatek Helio P70 processor and offers not only a decent performance when surfing or using other apps, but is also suitable for various games thanks to the Mali G72 MP3 GPU. For this you have 4GB RAM and 64GB internal memory at your disposal, which can be extended with a Micro SD card.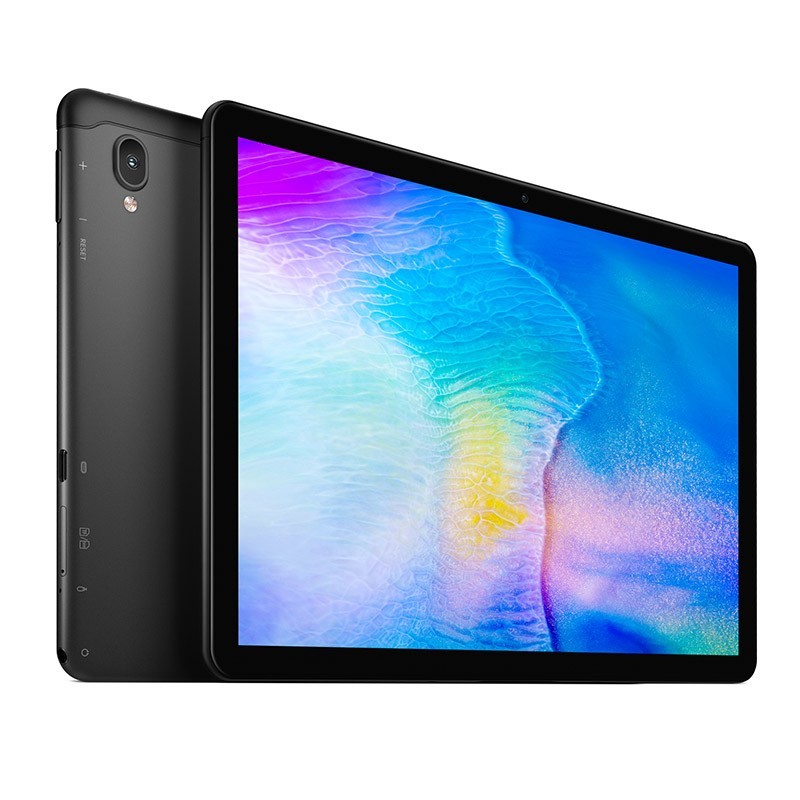 Android 9.0 Pie is used as the operating system on the Teclast T30. The IPS LCD display offers a diagonal of 10.1 inches and a resolution of 1920 x 1200 pixels. Teclast speaks of a maximum brightness of 370 Nits, which should be sufficient for outdoor use in the shade. With an optionally available Type Cover, the T30 can also be converted into a laptop. In addition to a keyboard, the cover also offers a touchpad with which the Android mouse pointer can be used. This should be especially interesting for the use of office apps. The stereo speakers of the tablet are located on the upper side and are therefore neither covered by the cover nor by the hands.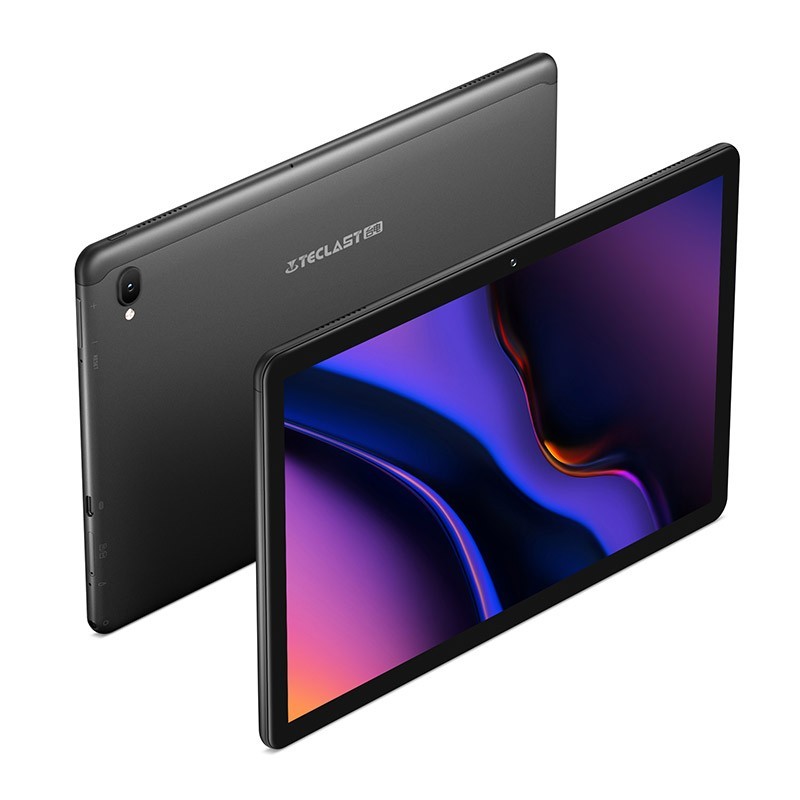 In addition, the Teclast T30 has a 5MP front camera and an 8MP main camera to offer. The power supply is guaranteed by a large 8,000mAh battery, which should provide a long battery life. Charging is via USB Type-C with 5V and 2.5A. The network connection takes place via AC-WLAN, Bluetooth 4.2 or even mobile radio. The modem built into the T30 supports 2G, 3G and 4G. Unfortunately, there is no information (yet) on the exact frequencies.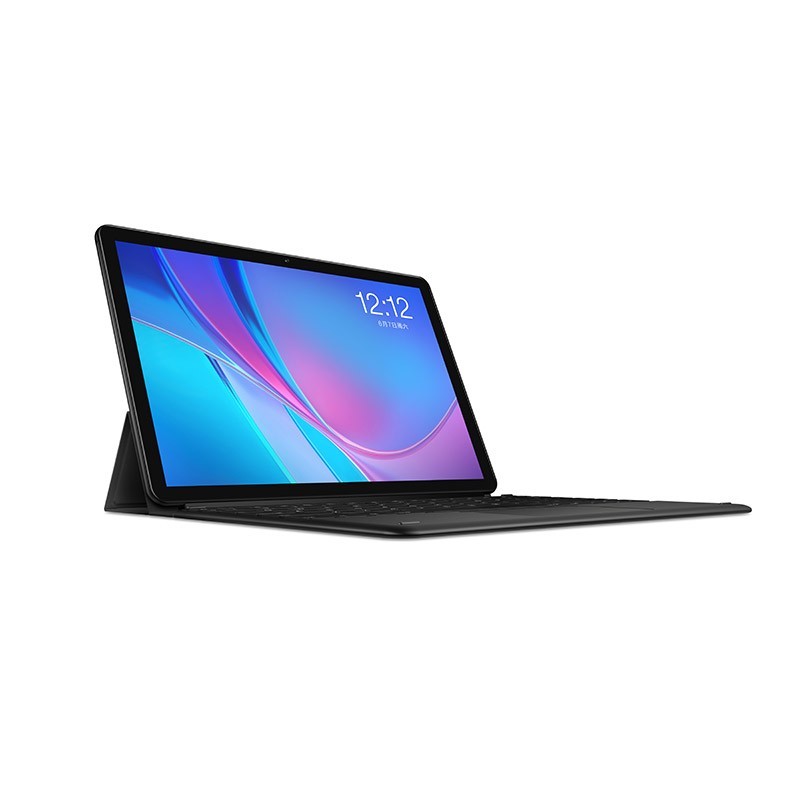 The Teclast T30 reads quite interesting on paper. The potent hardware results in a harmonious overall package. The main memory may seem small with 4GB RAM, but experience shows that it should be completely sufficient. In China, the T30 has been available for a short time from Taobao, Tmall and JD. The prices are in the range of $189.99. When Teclast intends to offer the T30 internationally is not yet known. Keep an eye on Aliexpress, where the tablet might appear first. At the latest then there should be also more exact information to the supported LTE frequencies. If you can't wait, then I suggest you go to the next best-selling product: Teclast M30.