Ugoos Clever Canvas Cube Smart TV Box Media Player
Ugoos Industrial Co., Ltd. – This is a company from China, specially created for the production of set-top boxes and media players, also on the site a section of projectors on Android is noticed. Among the units Ugoos have design offices, laboratories and their own factories, which allows you to properly debug hardware and software. The company is very popular at home, it also manufactures devices for the European and American market.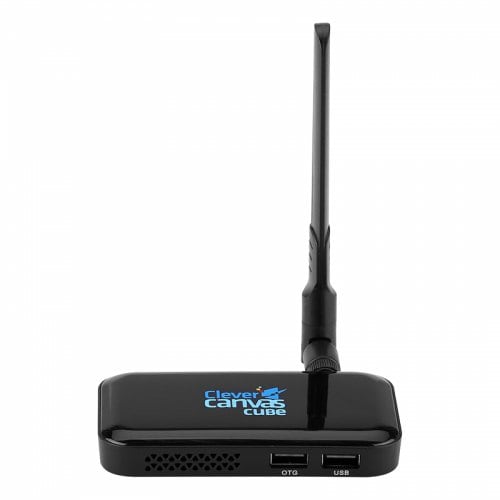 The Ugoos Clever Canvas Cube Smart TV Box media player's hardware is the newest Amlogic S905 chip, the engineers chose a minor modification, without built-in support for Dolby Digital and DTS. The Quad Cortex-A53 cores are combined into two clusters operating at 750 MHz, the ARM Mali 450 co-processor is responsible for the video.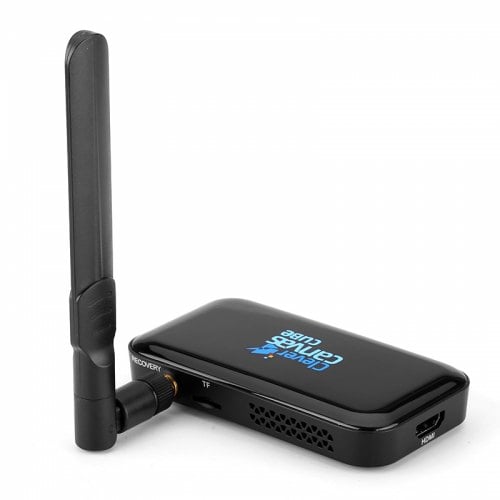 Memory allocated enough, 2 GB of RAM and 16 GB eMMC flash drives, possibly expanding the SD card. This is quite normal for basic tasks. Thanks to the chip, the console works in two Wi-Fi bands (2.4 and 5 GHz), the Ethernet port is 1 Gbit/s.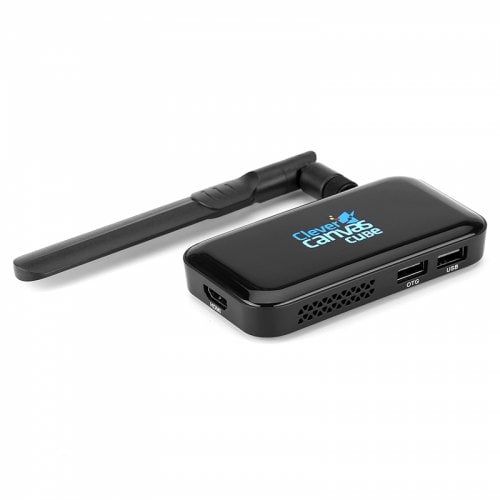 Out of the box into memory flooded Android 5.1, is expected to upgrade to 8.1. The firmware itself is extremely stable, it is taken as a basis by other manufacturers of players on the Amlogic S905. Ugoos Launcher is launched on top of "Robot", however, it can be changed to something else.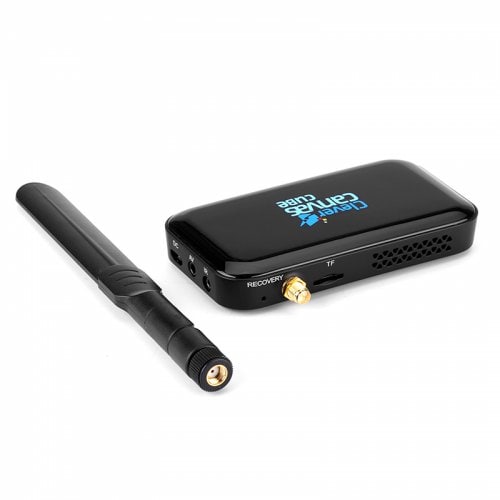 Ugoos media players are made so well that competitors immediately begin to copy them. The Ugoos Clever Canvas Cube model is no exception, it demonstrates the right approaches to the new Amlogic S905 chipset. In addition, the team shows how to enter other markets and with what attention relates to the programming and localization of firmware. Excellent player, it is recommended to anyone who wants his device to work immediately, without flashing and searching the forums.