Ulefone Note 7P MT6761 4G Smartphone
Ulefone introduces a new entry-level smartphone, the Note 7P, which is designed to stand out from the crowd with its cameras On the back, there are three of them – arranged in the current Huawei style.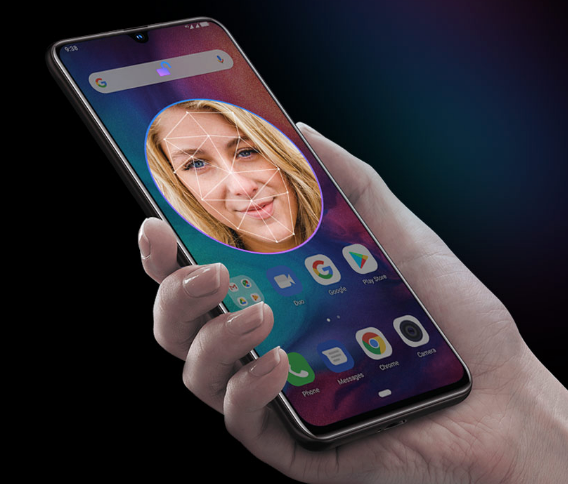 The Ulefone Note 7P actually looks like a Mini version Mate 20 Pro. On the front a large display with pleasantly thin edges and a compact "chin" (the edge under the display). On the back, which is of course also available in the now obligatory "Twilight" colour (a colour with gradient, here mainly in purple), there are cameras arranged in a 2×2 grid and a flash.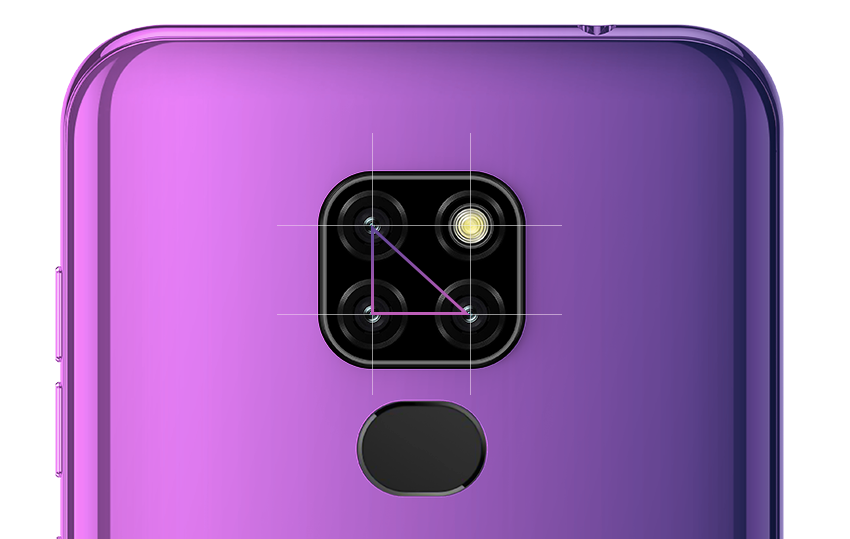 Compared to its predecessor Ulefone Note 7, this 7P has been upgraded in hardware: It uses MediaTek's latest MTK6761 (Helio A22) quad-core processor to support dual 4G networks. The memory combination also hints a lot, for 3GB RAM + 32GB ROM. It seems that this configuration is very popular this year, Chinese manufacturers are willing to define them as entry-level phones. This reminds me of two similar phones that were released by CUBOT before: CUBOT R19 and Quest Lite. They are all representatives of 2019 entry-level phones.
For the Twilight opponents: The mobile phone is of course also available in normal colours, more precisely black and gold. The dimensions are of course completely independent of the colour – 156.1 x 73.7 x 9.7 millimetres. This is relatively compact for a smartphone with a 6.1 inch display. The Ulefone Note 7P weighs 177.5 grams. The Micro-USB connector (why not a USB-C?!) is located on the bottom of the Ulefone Note 7. The 3.5mm jack connector can be found at the top, the volume rocker and the on/off switch on the right.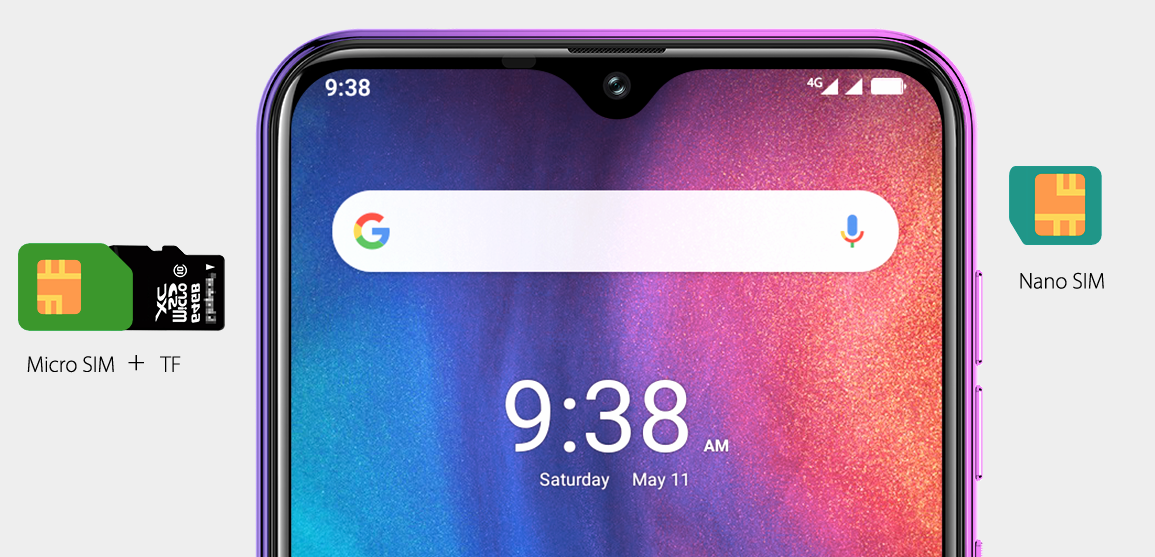 The display of the Ulefone Note 7P is 6.1 inch and has a resolution of 1280 x 600 pixels. This results in a pixel density of just 232 pixels per inch, which is far below the retina value. Individual pixels are thus recognizable when the display is normally viewed. With 3500 mAh, the capacity of the battery is in the upper midfield for the beginner class. Unfortunately, it can only be charged with 5V/1A – so Fast Charging is not on board. According to the manufacturer, the battery should be sufficient for up to 20 hours of telephoning.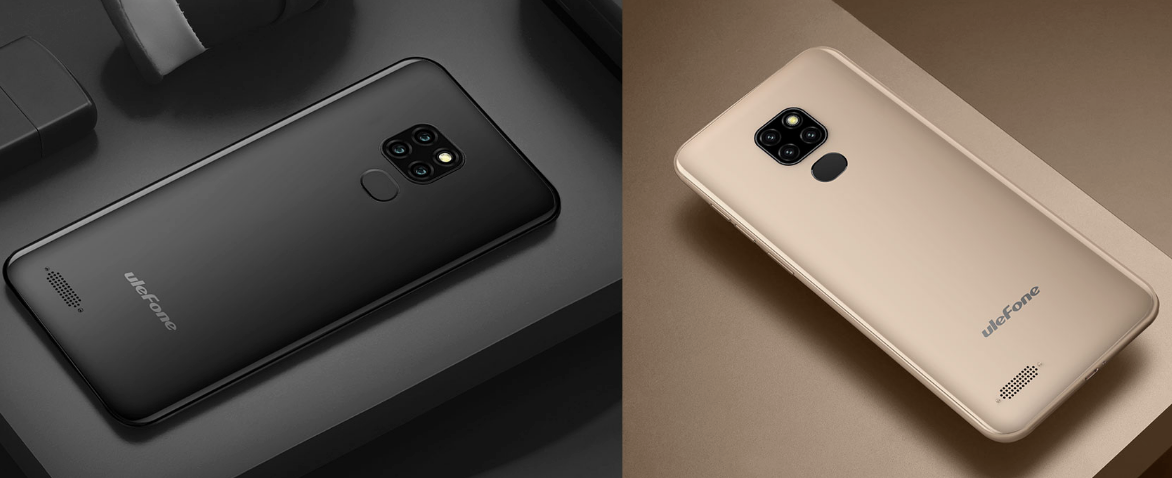 The heart of Ulefone's press release was the Huawei-style triple camera. The main sensor has a resolution of eight megapixels, the two secondary sensors two megapixels each. Do they have a function at all or only serve the optics? The detailed test report will show it. Nevertheless, the past has taught us: more camera sensors do not necessarily mean better images. Google Pixel 3 even manages to produce very good images with just one sensor. By the way, the front camera of the Ulefone Note 7P has a resolution of 5.0MP.