Umidigi A11 Smartphone With side fingerprint module
UMIDIGI is a Chinese company that sells very cheap SIM free phones on Banggood and Aliexpress. The new phone UMIDIGI A11 is powered by Mediatek's Helio P90 SoC, with 8GB of RAM and 128GB of storage. It's Full HD+, which is good for watching videos, and it's also USB-C compatible, with solid support for DSDV.
The camera is a four-lens camera that includes 48MP and 12MP of ultra-wide angle. I like that it has multiple lenses and not the slightly disappointing macro-only …… camera configuration.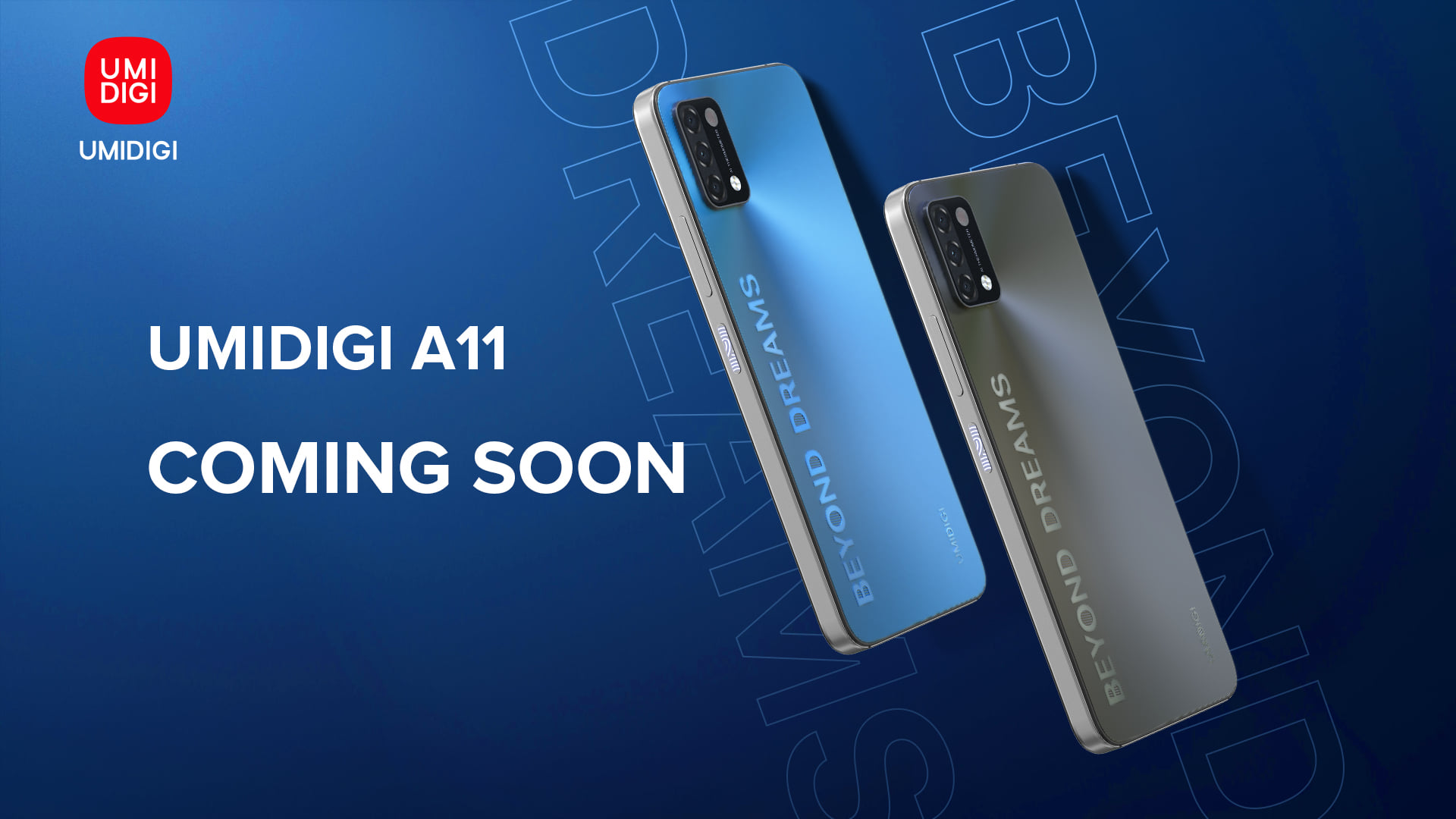 The only thing that bothers me a little is that it doesn't support mobile wallet or waterproof/dustproof. And it doesn't support fast charging. It's a little disappointing that it doesn't support mobile wallet, waterproofing and dustproofing. However, there is a unique feature. It's a non-contact thermometer. I think it's interesting to have a non-contact thermometer with this Corona disaster.
The UMIDIGI A11 is powered by the Helio P90 SoC, which appears to be on par or slightly below Qualcomm's Snapdragon 660 and 665. The smartphone benchmark scores I measured were similar to the OPPO A5 2020 with Snapdragon 665. However, only the PCMark scored about 1000 below it. This score is good enough for light gaming.
The battery capacity is 4,150mAh, which is quite average for a smartphone of this class. I played a light puzzle game for about 15 minutes and the battery went down to 91% from a full charge, so I'm not sure how long it will last.
So I measured how long it takes for the battery to go from 100% full charge to 20% with continuous playback of videos (Amazon Prime Video).
The UMIDIGI A11 is a mid-range smartphone that costs less than $200 and I am personally satisfied with it. I don't play particularly heavy games, so the performance is good enough, the accuracy is good enough, it's convenient to measure your body temperature easily anyway, and it has an earphone jack. I think it's a good choice for an everyday phone.