Vanpowers City Vanture is the World's First e-bike with an Assembled Frame
Vanpowers, a high-end bicycle manufacturer, has launched the City Vanture, the world's first bicycle with an Assembled Frame. The main discerning feature of the new City Vanture is that the frame is built unlike other bikes on the market. Instead of creating a bike from several continuous tubes welded together in specific areas, the Vantures are composed the way you'd put together LEGO. Sure, there are top tubes, seat tubes, down tubes, and seat stays too, but the magic is that tubes are joined by simply inserting them into receivers that shape the bike into what it is.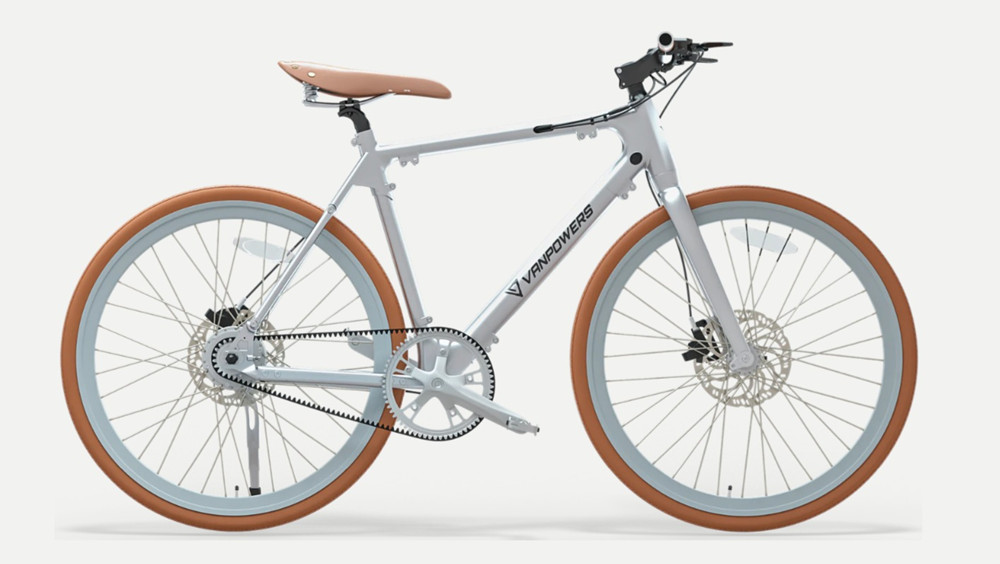 Actually, the system is inspired by a method used in woodworking, mortise and tenon, where joints are created by inserting an endpiece of a wooden block into a receiver on the opposing wooden structure. It's basically the same principle that LEGO and some IKEA furniture are based on. Personally, to assemble my own e-bike like this should feel rather neat.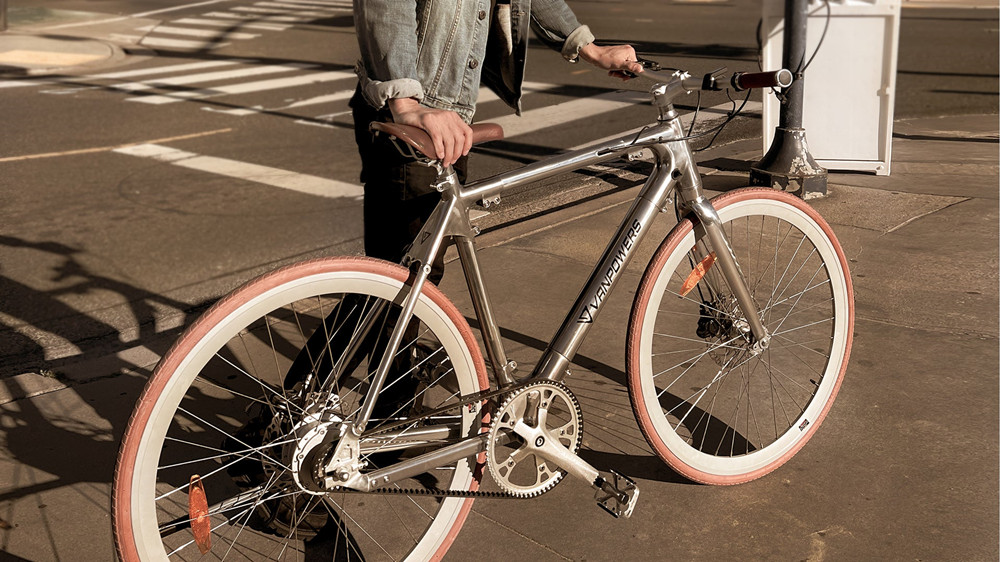 With aluminum alloy tenons inserted into mortises, you'll have to tighten the bolts seen tattered all over the bike. Yet this raises a fundamental question: how solid is this system? The answer is YES.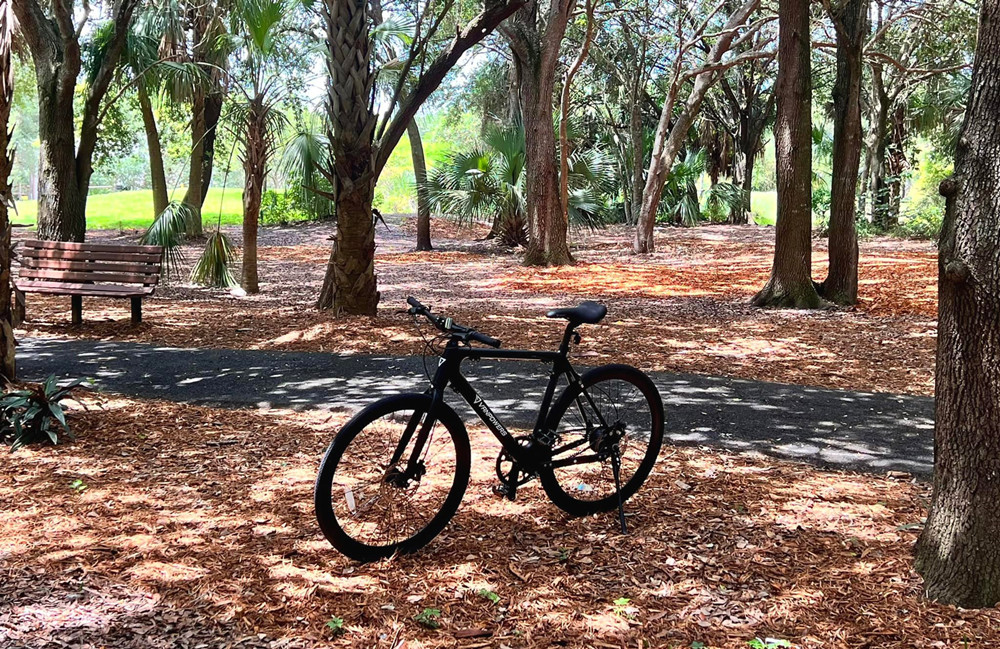 One-piece braing frame VS Assembled Frame
Most of the brazed one-piece frames on the market are often produced according to the alignment tolerance of 7mm. But sometimes, a misalignment frame will cause significant problems when riding. The frame misalignment will make the bike deviate to one side if riders let go of the hand for drinking and cannot ride in a straight line. What's worse, it may cause serious riding accidents. This is also why creaking and clicking appear while cycling. But Vanpowers Bike successfully created an e-bike with an entire frame alignment tolerance of less than 1mm, City Vanture, almost reaching the racing bike standard (0.2mm). The City Vanture's assembled frame allows the frame to be perfectly aligned to perform well and extremely quiet and balanced while riding. The less alignment tolerance help the joint force move forward and have a more stable and smoother riding experience.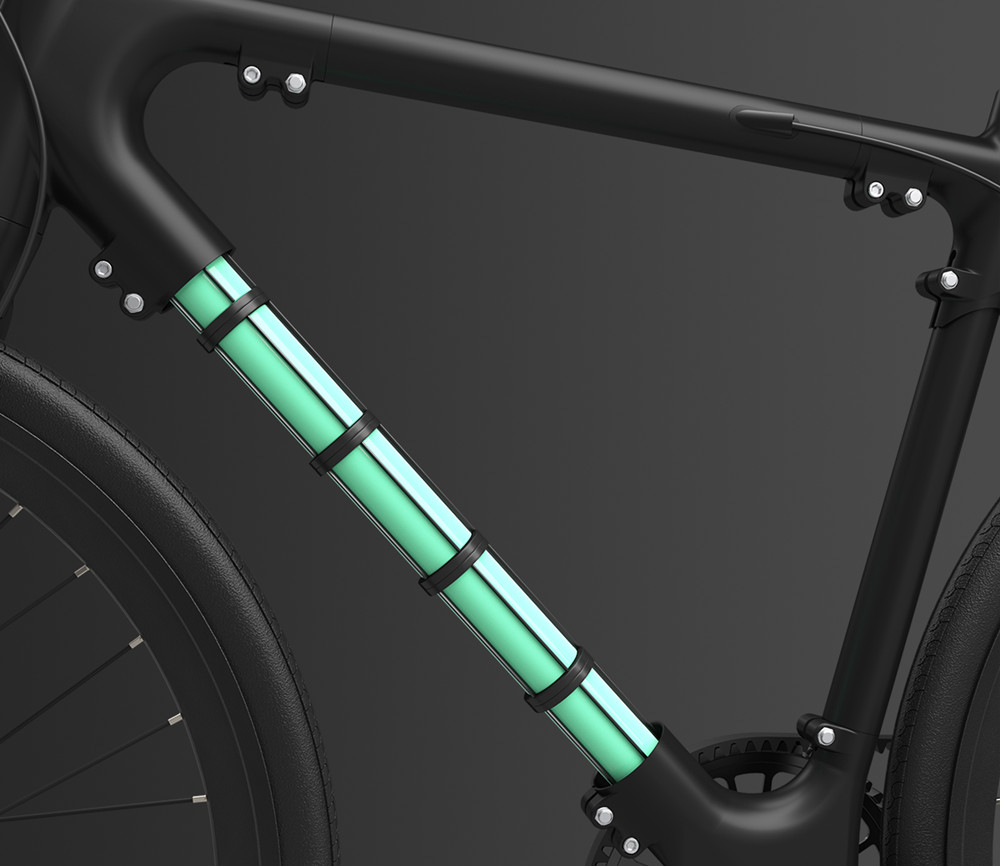 The assembled frame does not need to be manually aligned repeatedly because there is no deformation caused by brazing and T4 heat treatment, so that the frame alignment tolerance is perfectly less than 1mm, which has reached the level of high-end e-bikes. Assembled frame solves the quality problem of the frame caused by mechanized mass production. The straight frame helps the City Vanture ride faster with less resistance while also helping to save power and be more efficient. Even riding with both hands open is perfectly balanced.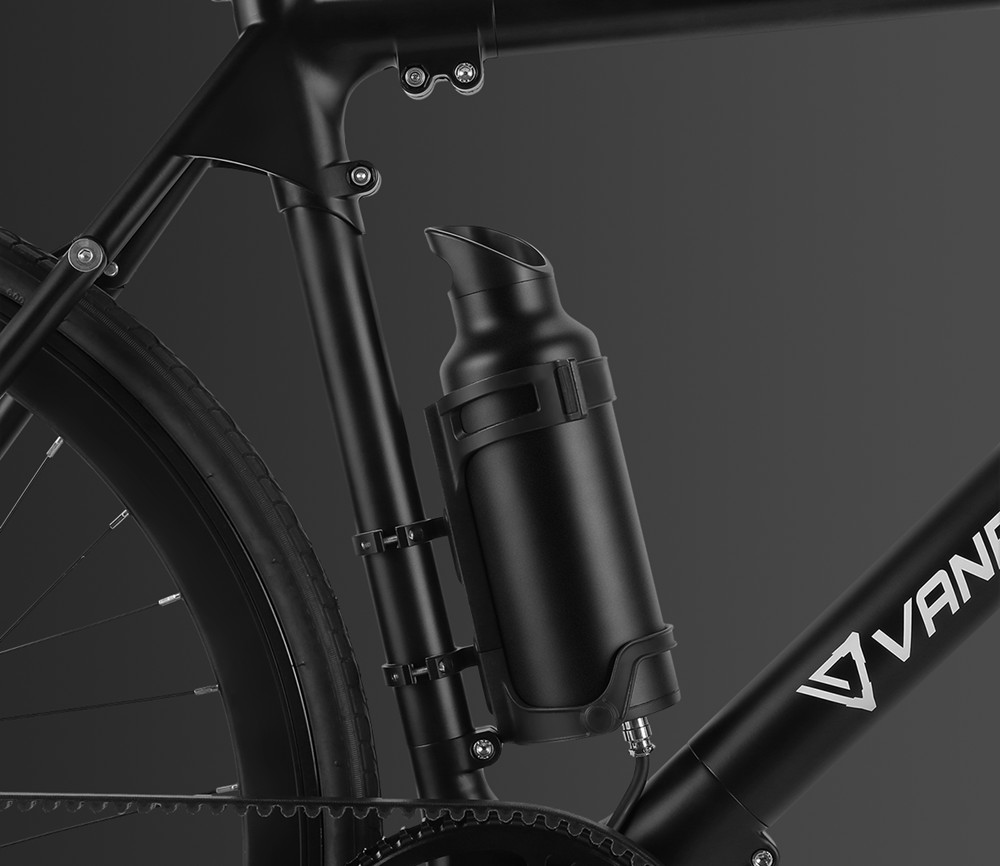 But how about brazing One-piece Frame? High temperature brazed one-piece frame will produce stress in the production process, and need heat treatment to eliminate the stress. However, more than 3 times of heat treatment will make brazing joint very fragile, easy to break when riding, causing serious safety hazards, will also produce a certain level of scrap rate, resulting in waste. Some brands do not want to produce a high scrap rate, but still put it into the market, so the high scrap rate becomes the cost of bicycles.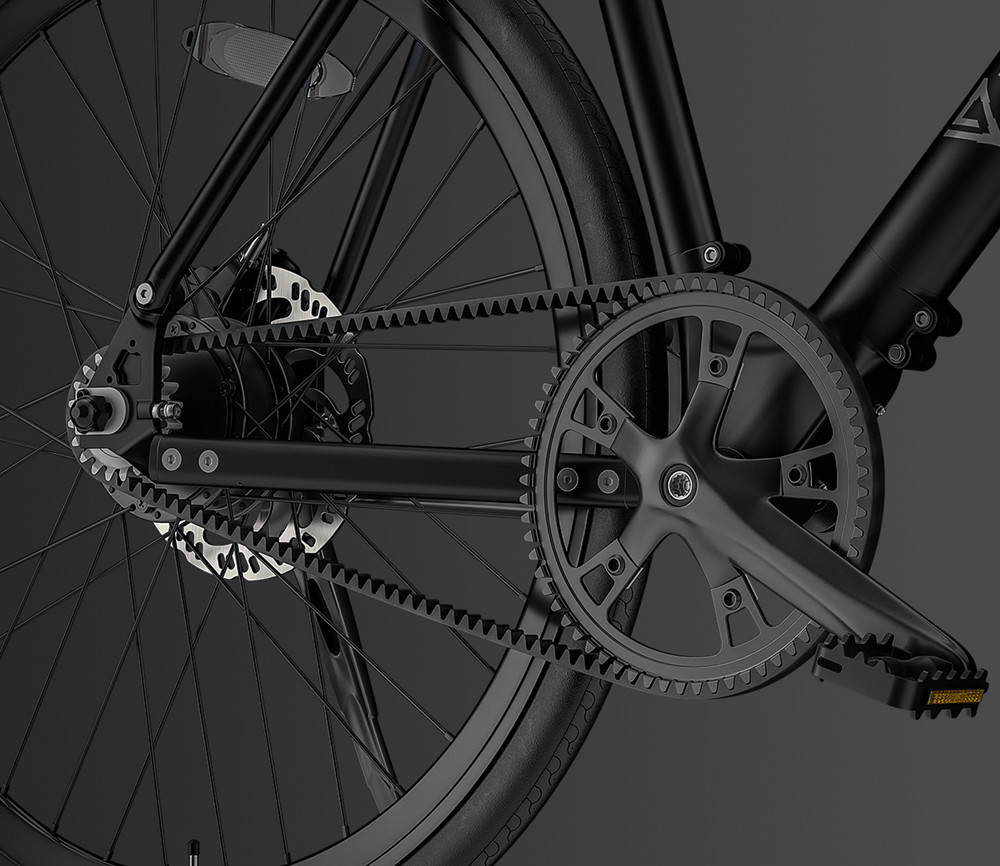 Stronger hardware configuration
The GATES belt on Vanpowers City Vanture is more durable than chains, which doesn't require lube or maintenance that normal e-bike chains require, and lasts 3-4 times longer. The belt drivetrain offers 20,000 km of carefree travel.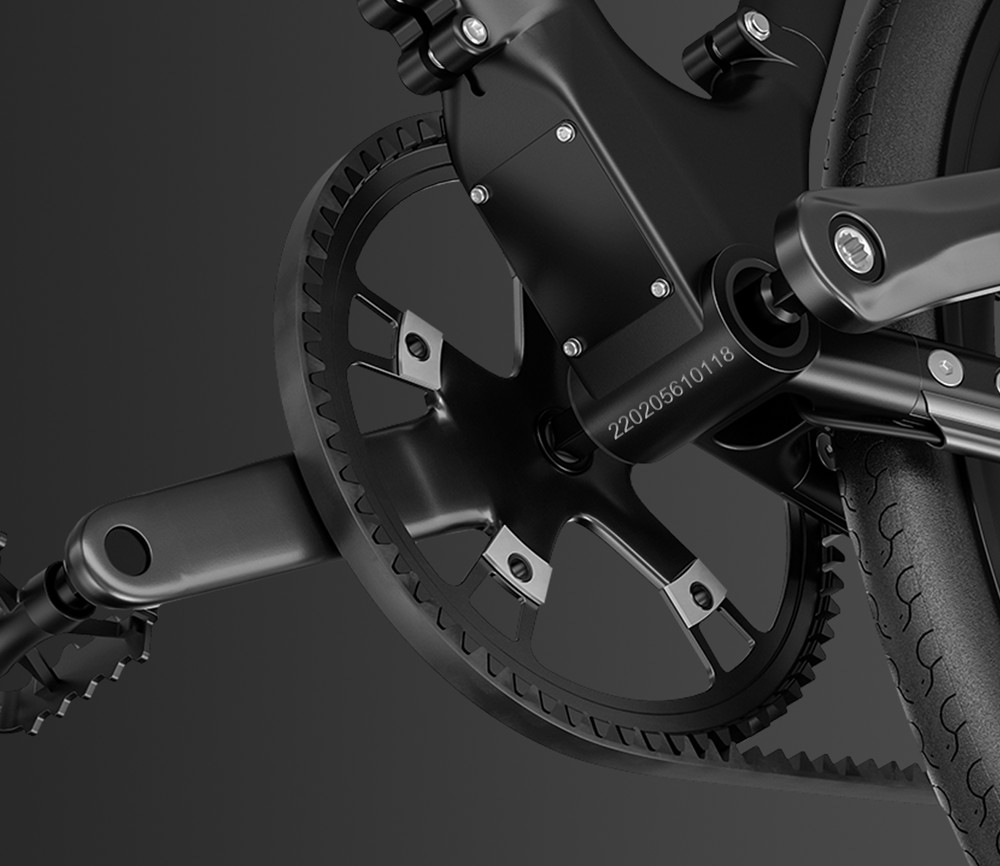 Applied brake specialist Tektro® for its disc brake. Reliable braking performance with high braking sensitivity, reduced wear and tear. 180mm rotors ensure maximized comfort for riders.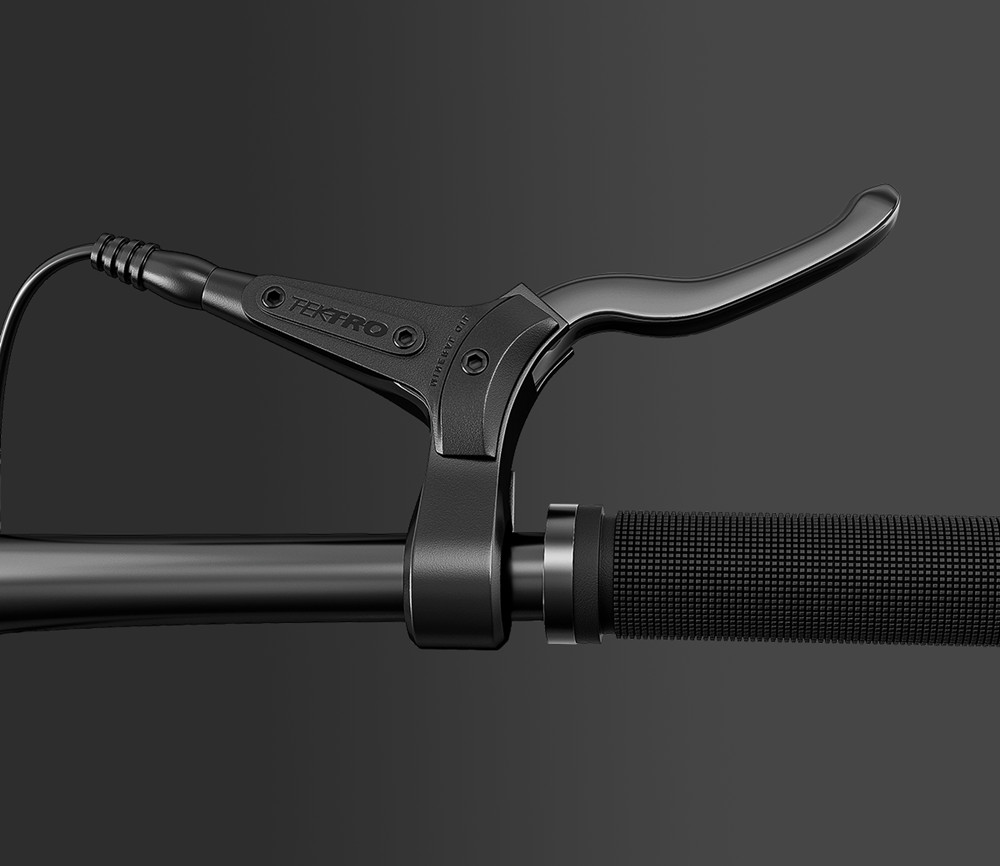 An all-weather tire, handling on dry and wet surfaces. Perfect tread life. Excellent durability, flat resistance, and flexible grip make it a reliable companion.
Powerful battery and motor systems
The 36V 7Ah LG3500 lithium battery can provide 80km of mileage in just two hours of charging. The cool thing is, you can install an extended battery like a kettle to extend the range up to 130km, enough for you to explore the city. City Vanture's unique smart dual-battery module on the extended battery can automatically identify the consumption and capacity of the original battery and the extended battery simultaneously.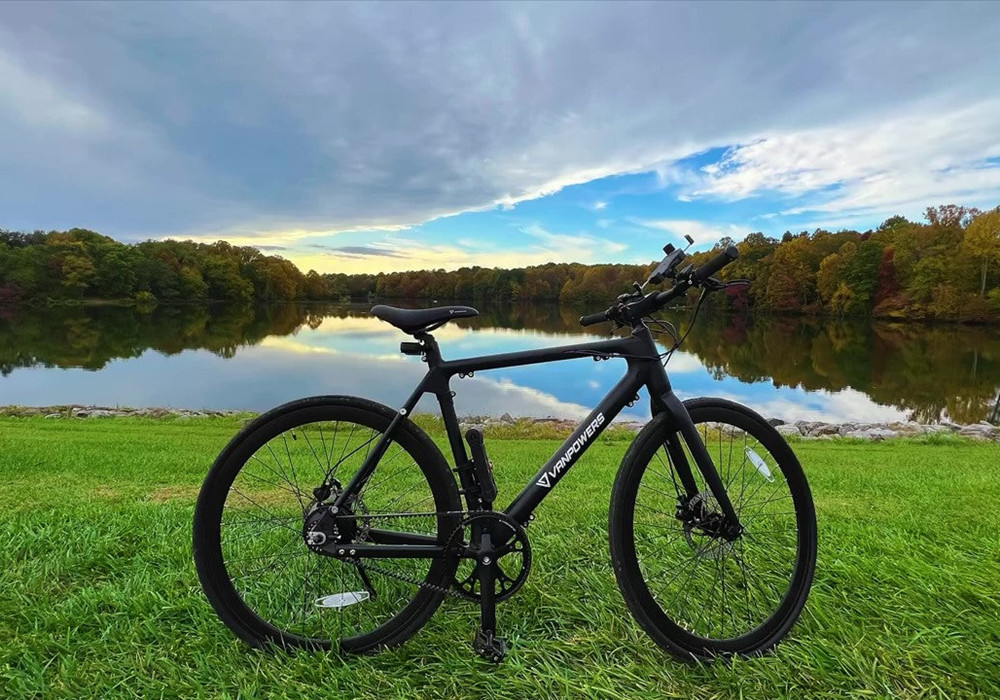 When it is recognized that the original battery remaining is too low, the extended battery will be automatically connected, and the two batteries will be used together. So that it can effectively slow down the power loss and be energy-saving, and the battery service life will be longer. The dual-battery module achieves a brilliant balance, significantly improves the use of efficiency, and extends the longer endurance mileage.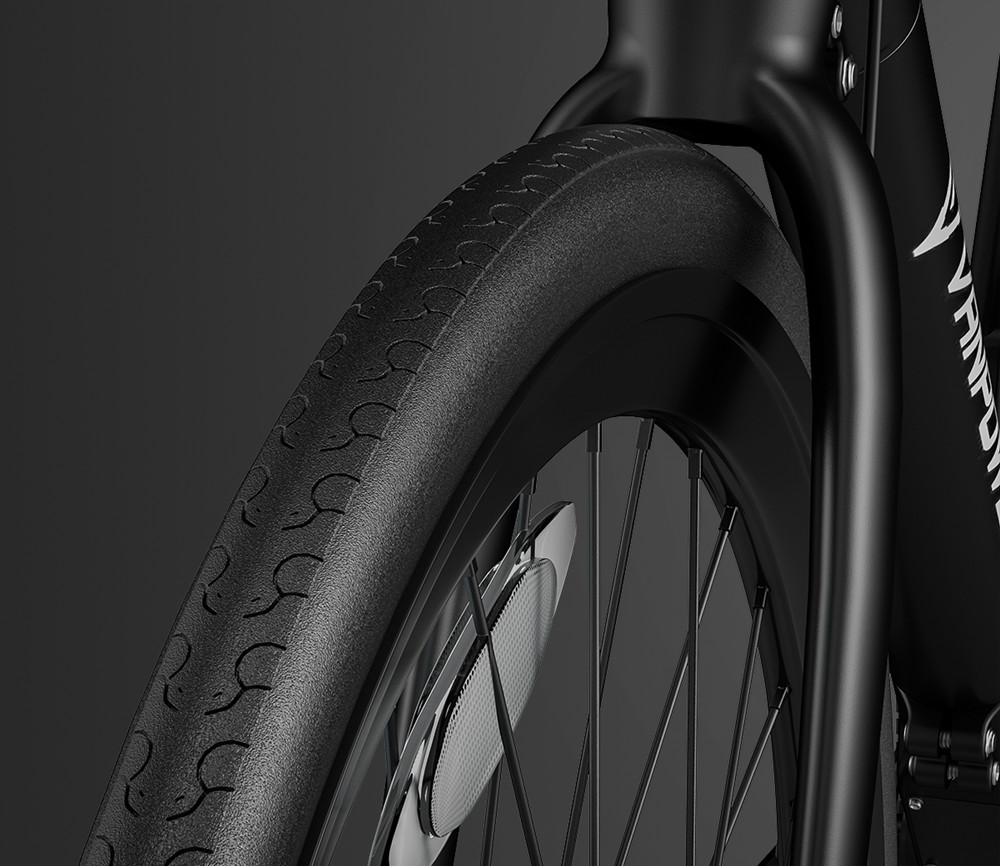 Other features
The central IP66 waterproof color LCD can show the 1-5 PAS levels, odometer, trip, current speed, battery, and walk assistance with high resolution and brightness. Multiple PAS level can bring more extended endurance mileage and save power. The display control panel located on the side of the handlebar is convenient for one-handed operation while riding. At the same time, the large screen and great interaction design can make it easier for cyclists to concentrate on cycling and reduce safety risks.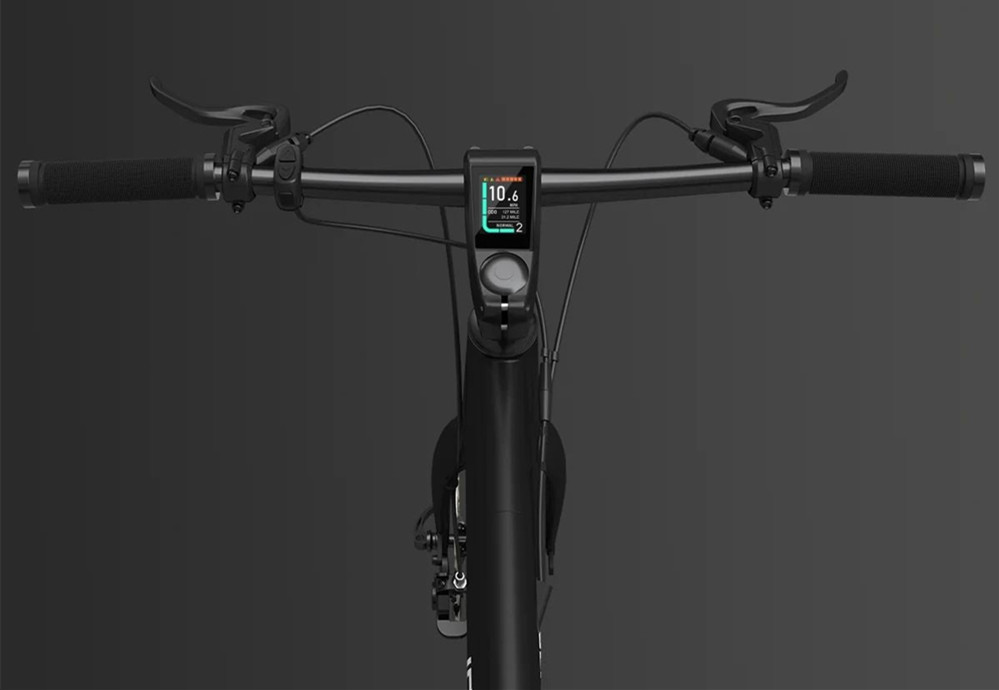 As a final touch, I want to point out that the drivetrain on this sucker is a Gates Carbon Drive, ensuring that you don't have to worry about messy fingers, twisted or broken chains, or the sound of metal; silent electrification. Sure, brakes, controllers, and LCD screens are part of the package too, but that frame!
Price
At the end, you'll be asked to pay as much as $1499 (Just use $200 Off coupon: BF200 ) for the more attractive frame colors like the Neon Purple, Camo, Wood, and Infinite Silver, but it looks to be worth every penny. It's official! I'm going to try and get one of these for a test build and ride. If you like this idea, you know what to do.