Vanpowers Seine: Retro urban commuter electric bike
Perhaps in the consistent impression of many people, the attributes of two-wheeled electric bicycle only for transportation. But with the upgrading of consumption, as well as a new generation of young user groups, the evolution of the concept of consumption, travel needs, the user requirements for electric products have risen from the demand for transportation to a higher level of high-end, personalization, scene segmentation.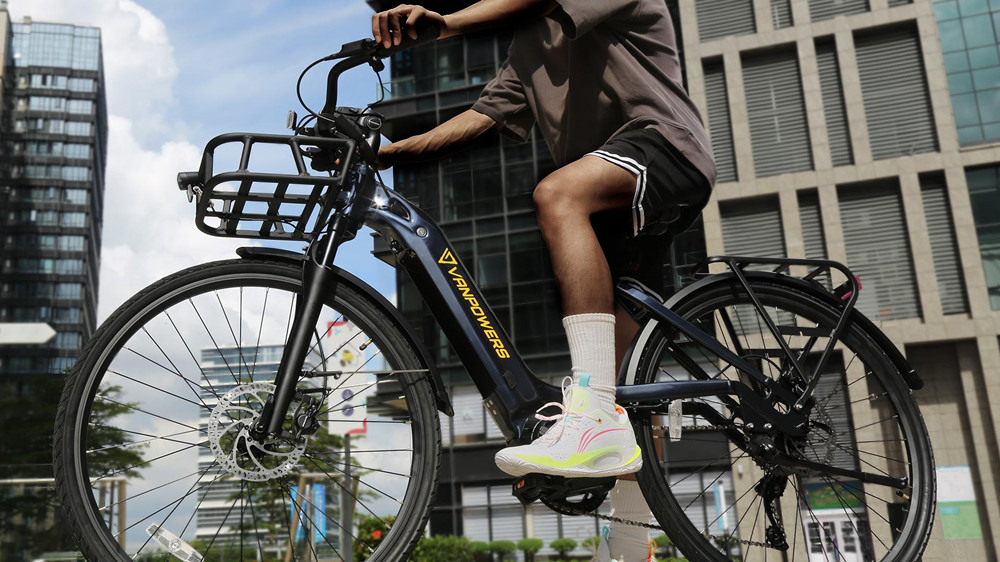 If you like to enjoy the high mobility and convenience brought by electric-assisted bike, but do not want to accept the traditional e-bike on the market with very common design and full of grocery shopping attributes, then Vanpowers Seine's retro styling, personality of the electric bike will suit your appetite.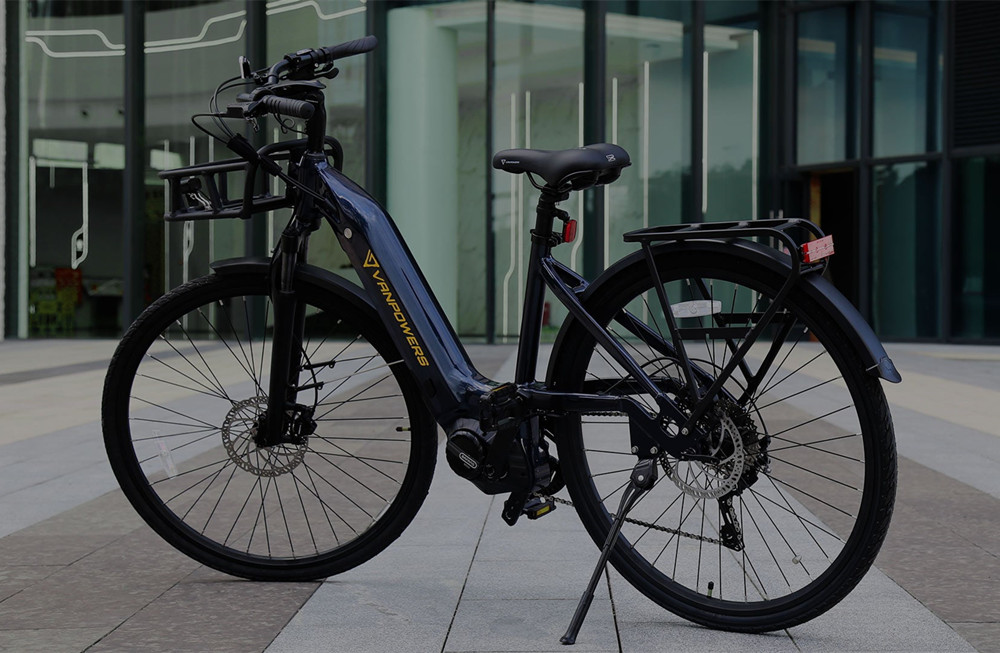 Vanpowers, the world's leading two-wheeled e-bike brand, has taken the lead in understanding the evolution of consumer demand, creating the first "dual-drive cross-ride e-bike" category and launching the Vanpowers Seine, which targets a new generation of young people and aims to redefine the new generation of urban freedom of travel.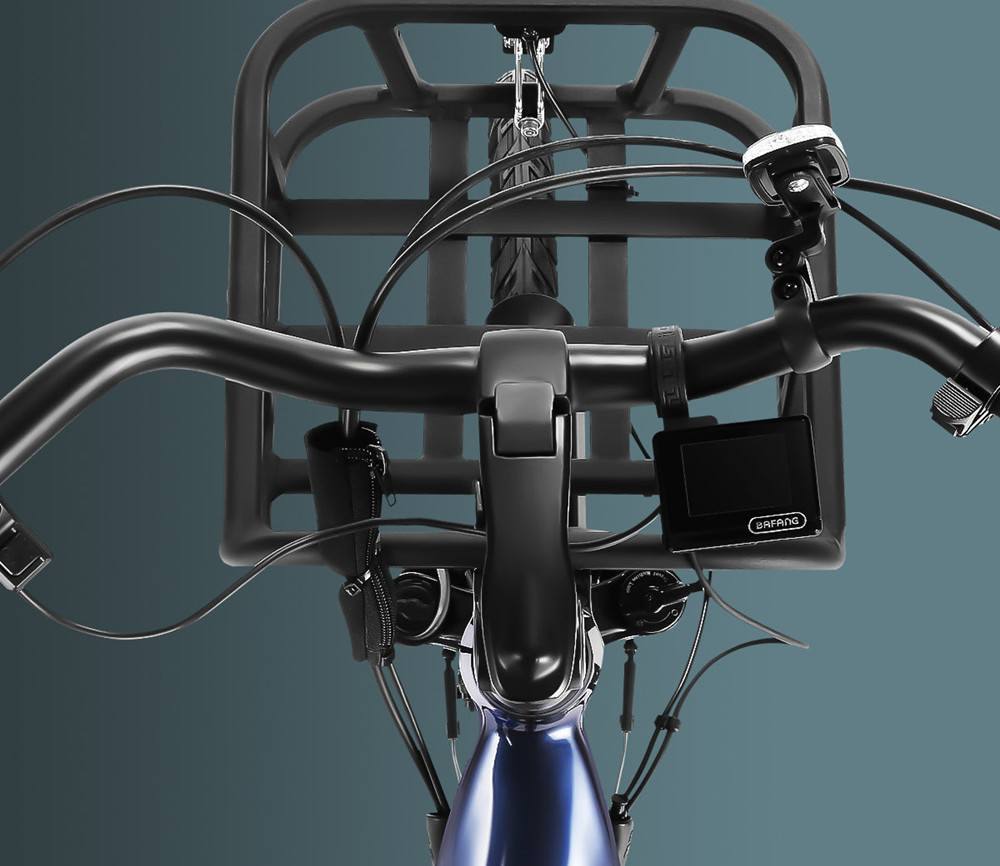 In terms of appearance, the Vanpowers Seine gives people a handsome first impression. The American retro biker look and feel with the handsome cross-riding posture is particularly eye-catching and makes the turn-around rate much higher. It is available in three colors: Midnight Blue, Olive Green, and Shining Black.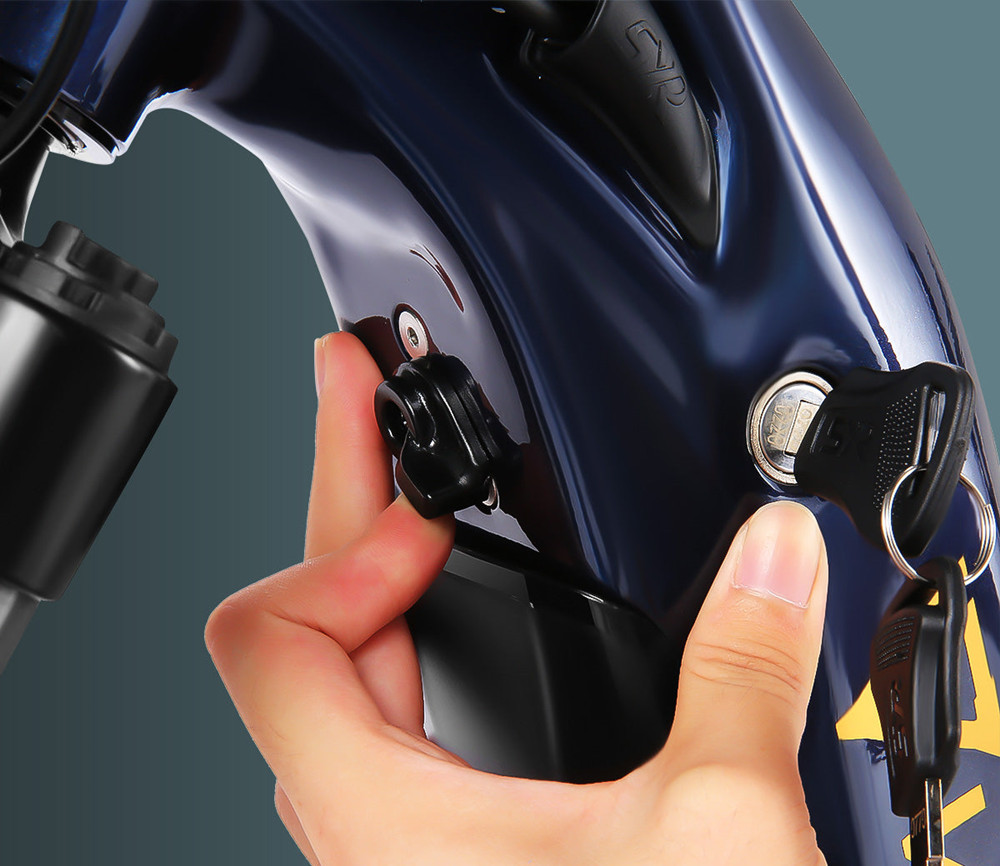 Seine has an ergonomically comfortable step-through design that offers an enjoyable upright riding position and release fatigue. Selle Royal® saddle is ergonomically comfortable.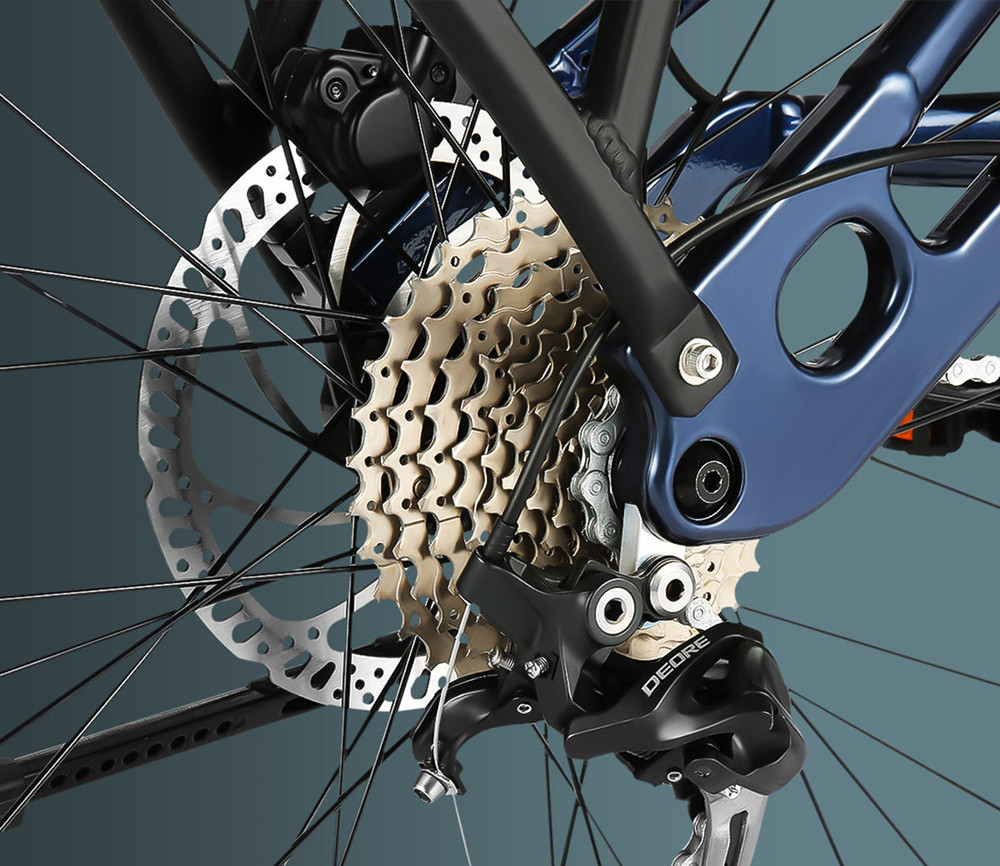 Vanpowers Seine has a powerful BAFANG® 500W mid-drive motor that operates smoothly and quietly, especially when shifting gears. At the bike's bottom bracket, the motor is placed directly in the middle of the pedals.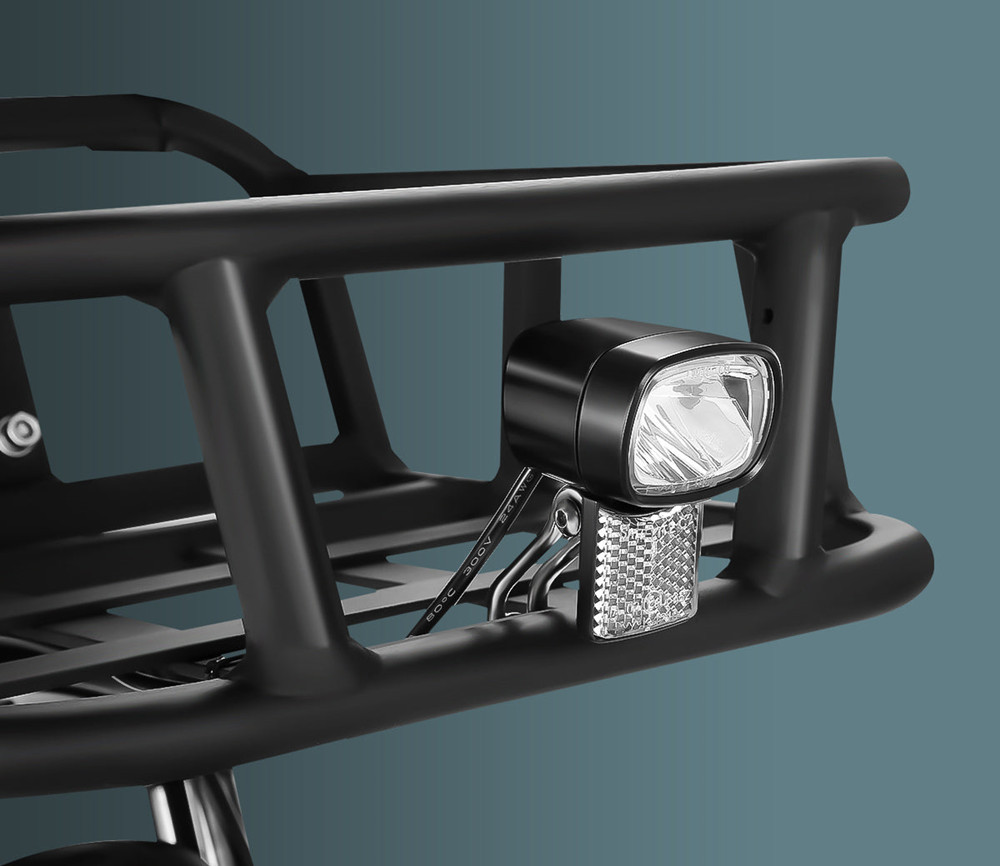 This ensures a low and centered center of gravity, balancing the weight and giving the impression of riding a traditional bike. A mid-drive eBike has excellent directional and tracking stability because riders don't notice the added weight of the engine due to its location. The highly sensitive torque sensor constantly evaluates the rider's pedaling and regulates the motor's power, offering sufficient power for going uphill.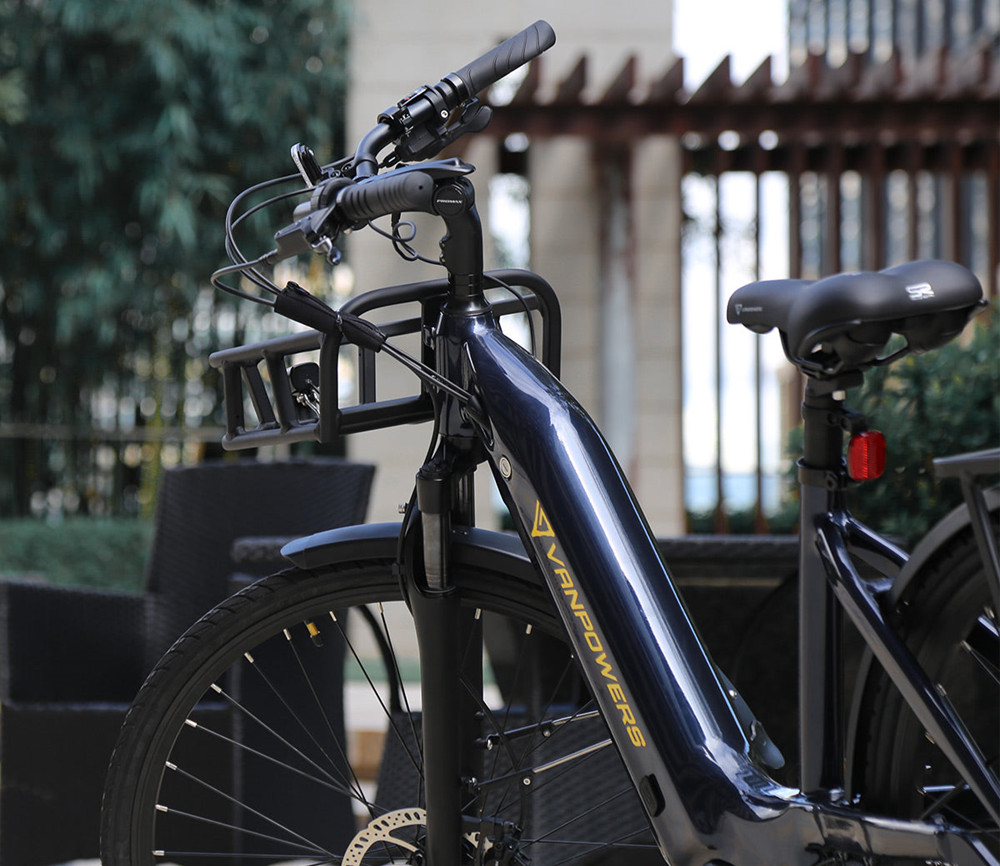 In terms of handling, Seine's Shimano® Deore 10-speed drivetrain provides the best climbing ability and adapts to different terrains. In addition, it is equipped with a removable LG2900 48V 11.6 AH (500WH) lithium-ion battery.