Vanpowers Manidae is a Mountain Electric Bike with Powerful Climbing Ability
We introduced the Vanpowers City Vanture last week, which is currently World's First e-bike with an Assembled Frame. The full body is equipped with various black technologies. Today, I bring you guys the second product from their company, a mountain electric bike that claims to be a great climber.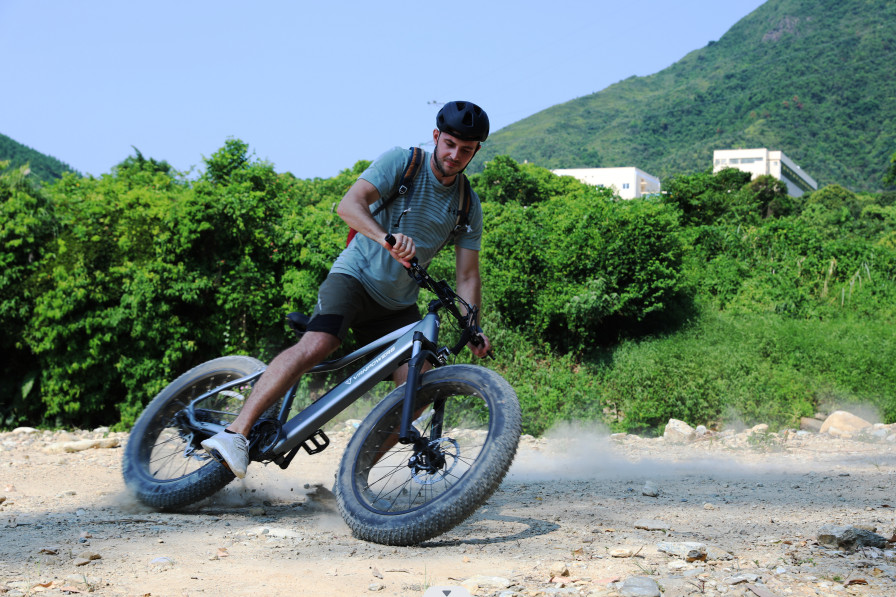 This is the first mountain electric bike launched by Vanpowers, incorporating the genes of sports and unique highlights in terms of quality building. First of all, the body of this bike is made of RST® Suspension Fork, which not only has high strength and toughness, but also has more outstanding quality. The bike is equipped with an aluminum alloy four-link frame with a downward-bending main beam for better support, and the battery is concealed under the beam in a layout that prevents impacts and drops to ensure safety.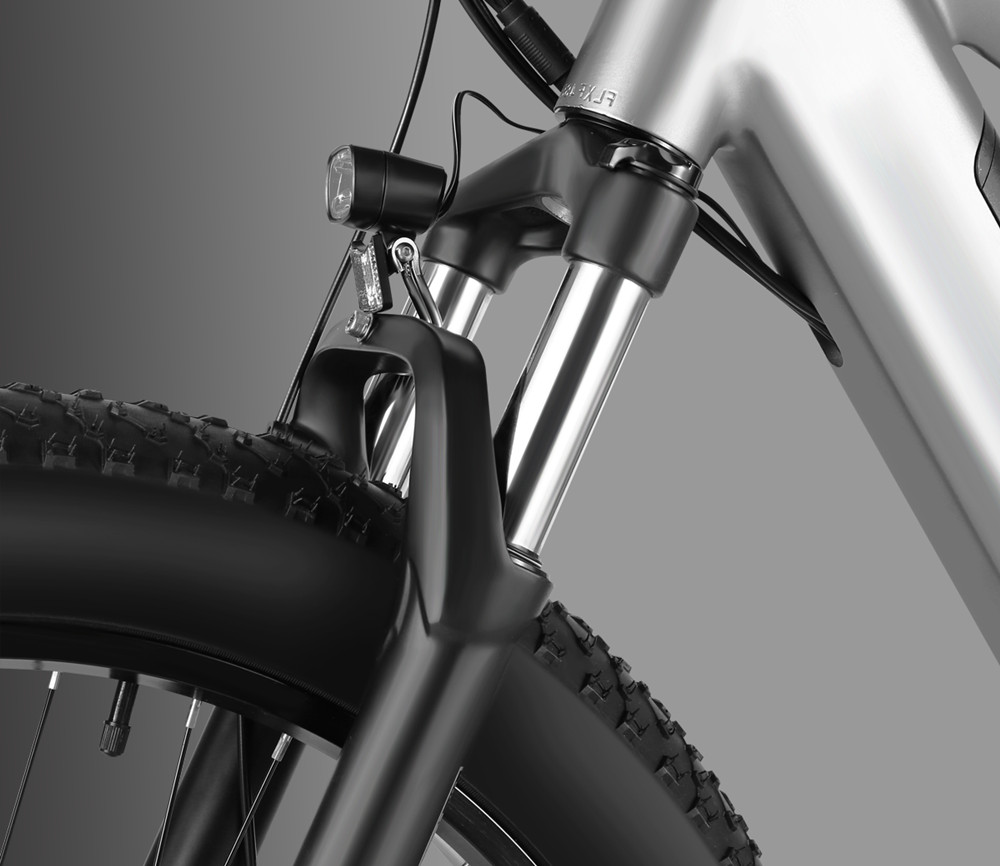 In terms of handling, the Vanpowers Manidae uses a slightly curved, straight handlebar structure that gives the user a prone riding position, and the bike uses an RST hydraulic fork with excellent shock absorption. Gazelle's Hydraulic RST suspension fork with 95mm travel can be locked to adjust the shock absorption and prevent power loss when going uphill, provide more versatility.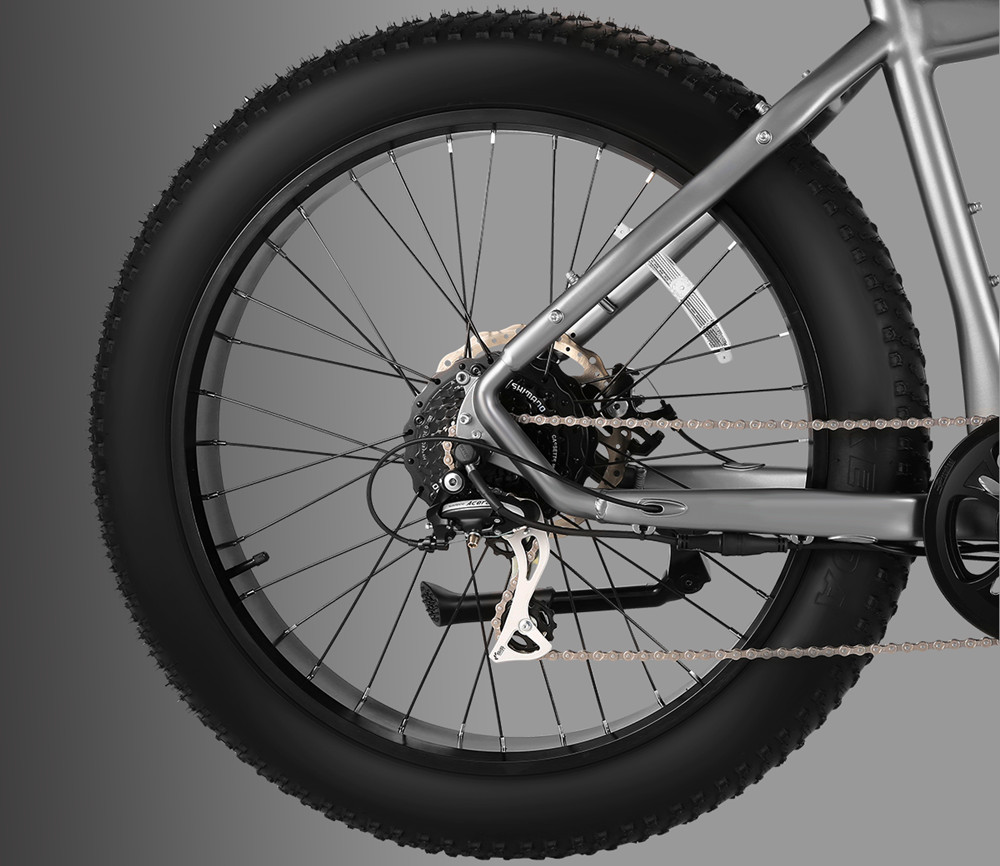 The Vanpowers Manidae has great climbing ability with a Shimano® 8-speed drivetrain. It delivers a faster, more reliable, and more intuitive ride experience. Torque is applied across eight gear ratios to maximize acceleration, climbing, and top speed.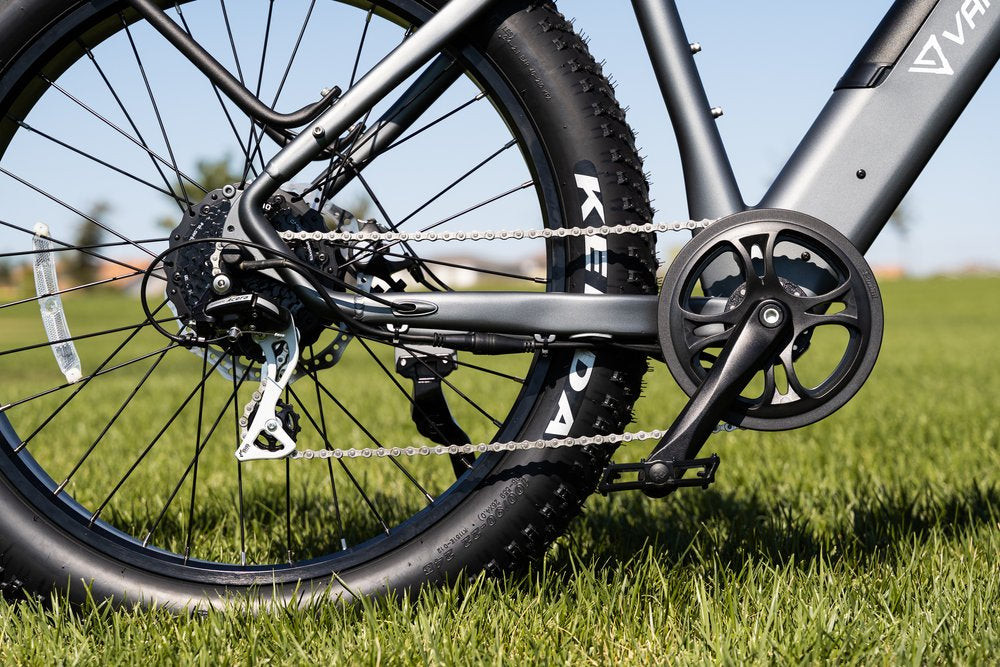 Gazelle has a powerful 750W BAFANG® high-speed brushless hub motor that delivers 85N·m and power for hill-climbing. Gazelle is a good runner if people are considering getting competitive or would like a racier ride for local trails.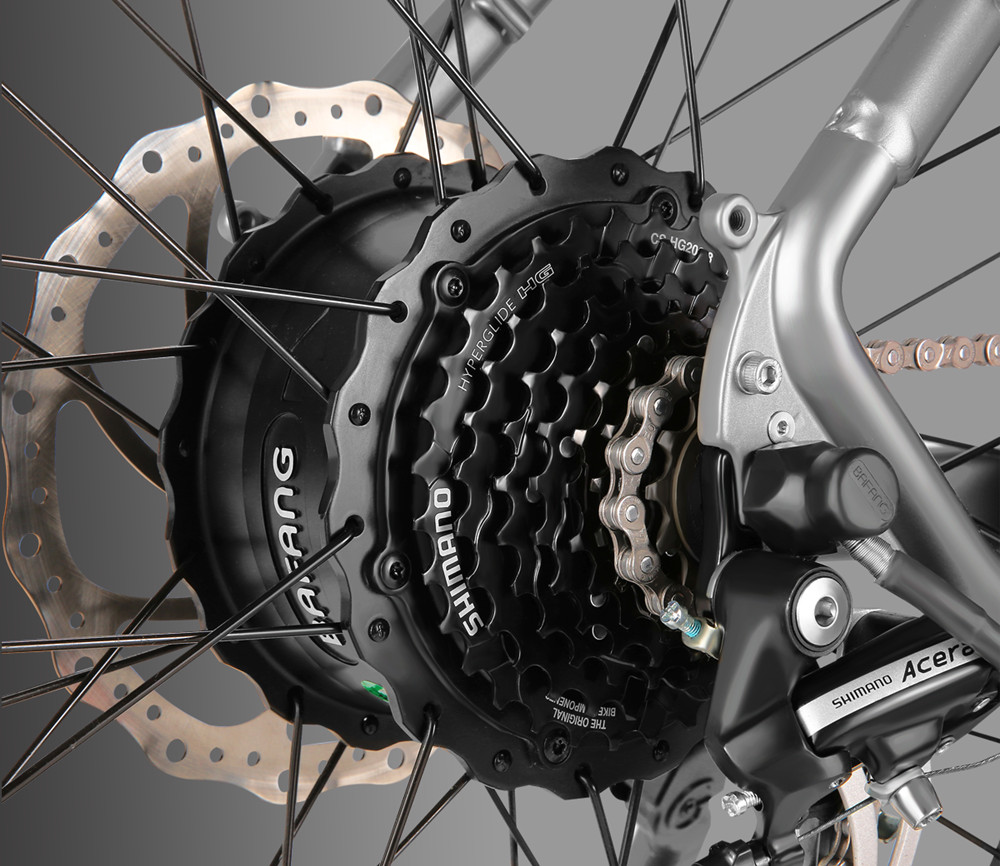 When driving on complex roads like mountains, an excellent tire is very important. Kanda 26" x 4.0" fat tire is puncture and pinch-resistant and has extra grip and traction to travel over diverse terrain, from snow to sand, rough and rooty trails, or other loose or rocky terrains.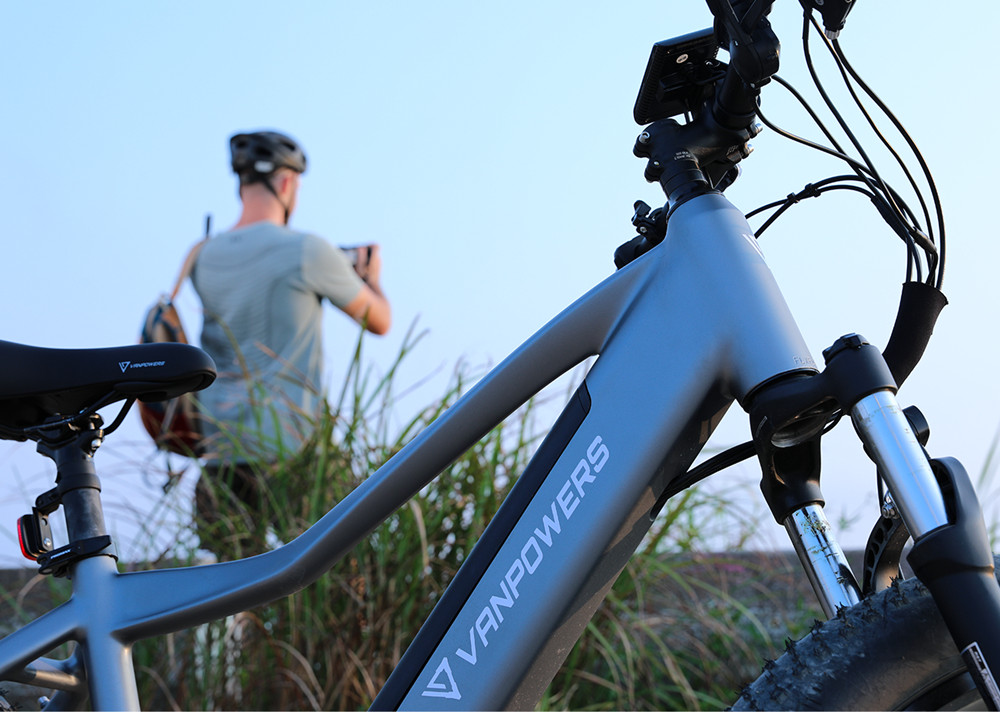 The removable 672Wh lithium-ion battery with premium LG cells provides up to 70 miles of range, which is suitable for traveling and has a long range. People can get along perfectly with Manidae and enjoy longer rides without fear of draining battery power during the journey. The battery seamlessly integrates into the frame, which is safer and more secure in the event of a crash.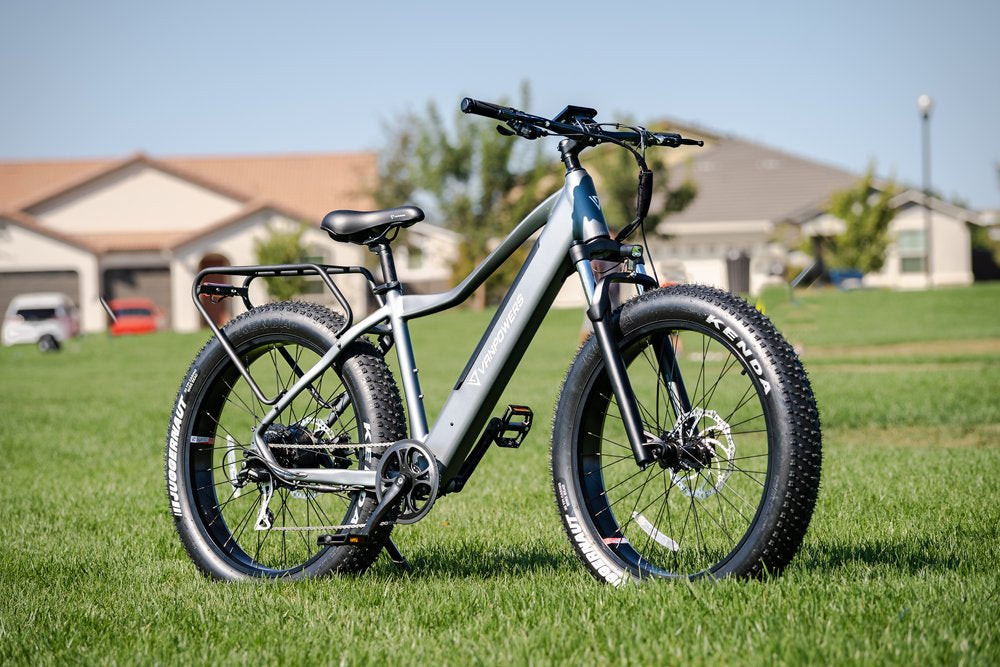 Today's fitness category has become much richer with electric assisted bikes, and as people's lives have now improved, it has changed from being a way to get around to now adding a function that can exercise your body. I think the Vanpowers Manidae electric bike can be ridden in the wild mountains, and in fact, it would look really cool if ridden on city roads.