Vivo NEX Dual Screen 4G Phablet Global Version
After Nubia, Vivo is the second Chinese manufacturer to present a smartphone with two displays within a short period of time: Next to the main screen there is a second, smaller one on the back. Accordingly, the Nex Dual Screen no longer has a front camera.
With the Nex Dual Screen, the Chinese manufacturer Vivo has introduced a new smartphone that appears without a camera on the front. The device is the second Vivo smartphone to abolish the front camera.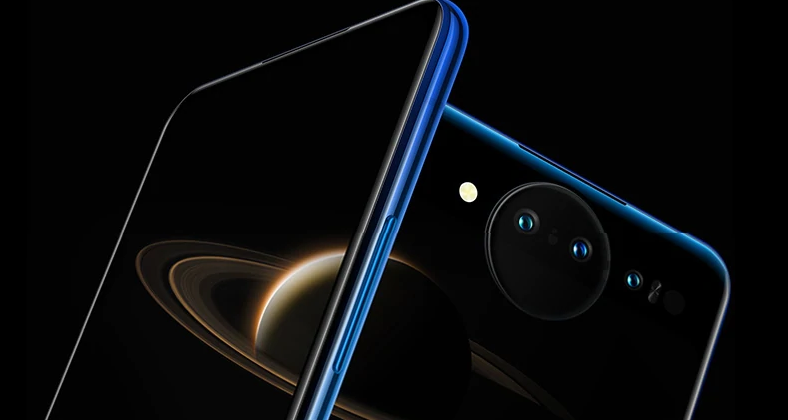 Unlike the Vivo Nex, however, the new model has no sliding mechanism, but a second display on the back. Vivo thus follows the concept recently introduced by its competitor Nubia. Thanks to the screen on the back, users can also use the main camera for self-portraits – no need for a separate one on the front.
The main display on the front is 6.39 inches and has a resolution of 2,340 x 1,080 pixels. The second screen on the back is slightly smaller at 5.49 inches, with a resolution of 1,920 x 1,080 pixels.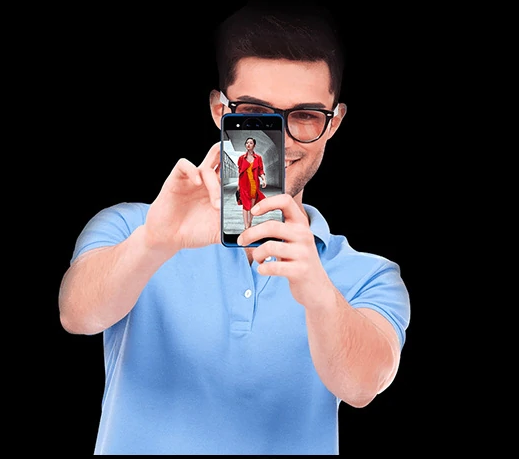 The camera has a total of three sensors: A dual camera with 12.0MP each is supported by a depth information camera with 2.0MP. The camera system is located in a round frame, the lower half of which protrudes into the display. This half ring lights up for notifications and serves as a flash for self-portraits.
Inside the Vivo Nex Dual Screen Qualcomms Snapdragon 845 works, the main memory is 10 GB. The built-in flash memory has a size of 128 GB. The smartphone also supports LTE on the frequency bands 3, 7 and 20, which are important in Europe.