WEJOY Y2 Pro 1080P Projector
For the current pace of life, we need a projector that can be connected and used with a cell phone or tablet. And the operation should be more efficient "human-machine interaction", intelligent but not cumbersome, to improve efficiency. Today we bring you a smart projector with interactive touch function: WEJOY Y2Pro. I was particularly surprised that it projected a picture that can be interactive touch!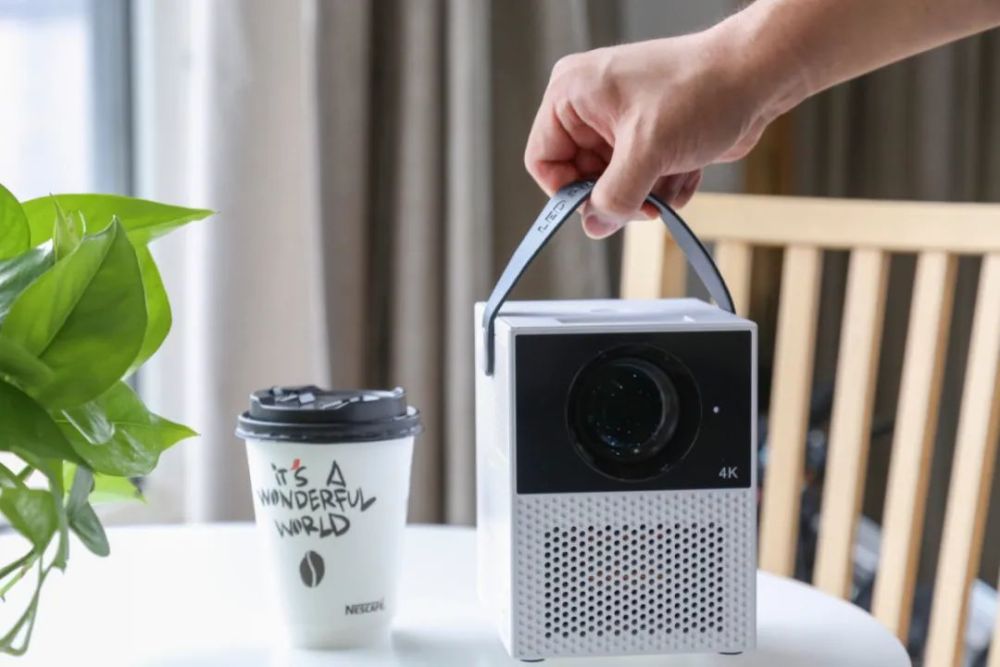 WEJOY Y2Pro projector powerful intelligent function, can not be separated from the projector's hardware configuration. This projector uses the core of Android 9, 2G memory, 4-core chip, real test 100ANSI lumens of LED light source!
When we use the stylus to operate on the projected image, the projector will instantly process the signal from the stylus, including writing and drawing, playing games and other operations.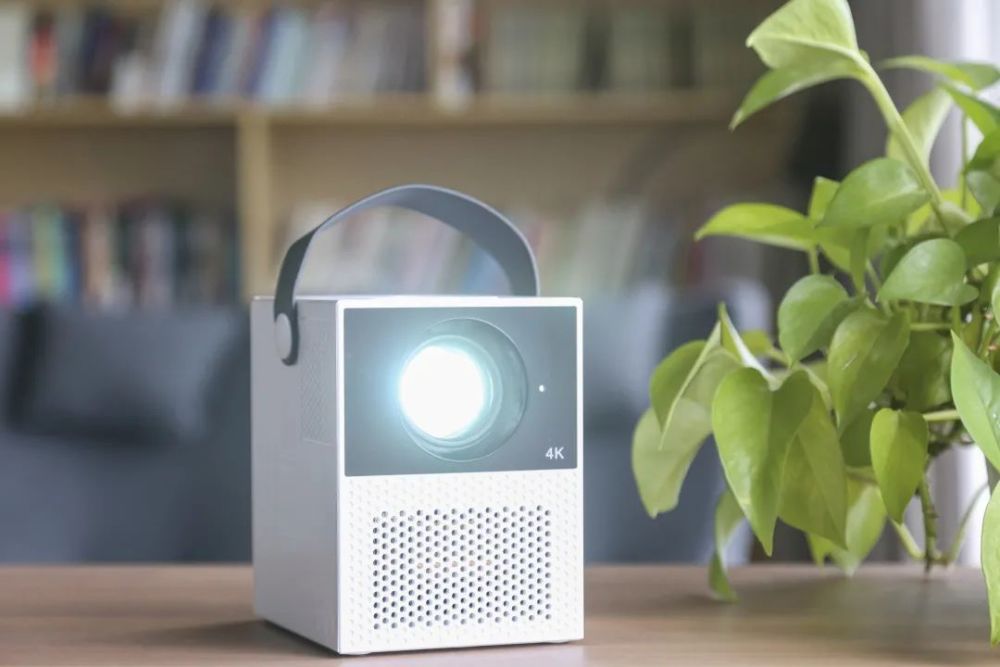 So this isn't just a projector, it's a projector + smart TV for use! But it understands your office needs better than a smart TV and helps you make better work reports. When playing PPT, you no longer need to use the remote control or mouse to turn pages, just use a pen to turn pages instead of the mouse with a single click.
This projector supports wireless screen casting for Android, IOS, and Windows systems, and Mac users can connect via HDMI. It has a physical resolution of 1920 x 1080. full HD picture quality and supports up to 4K decoding.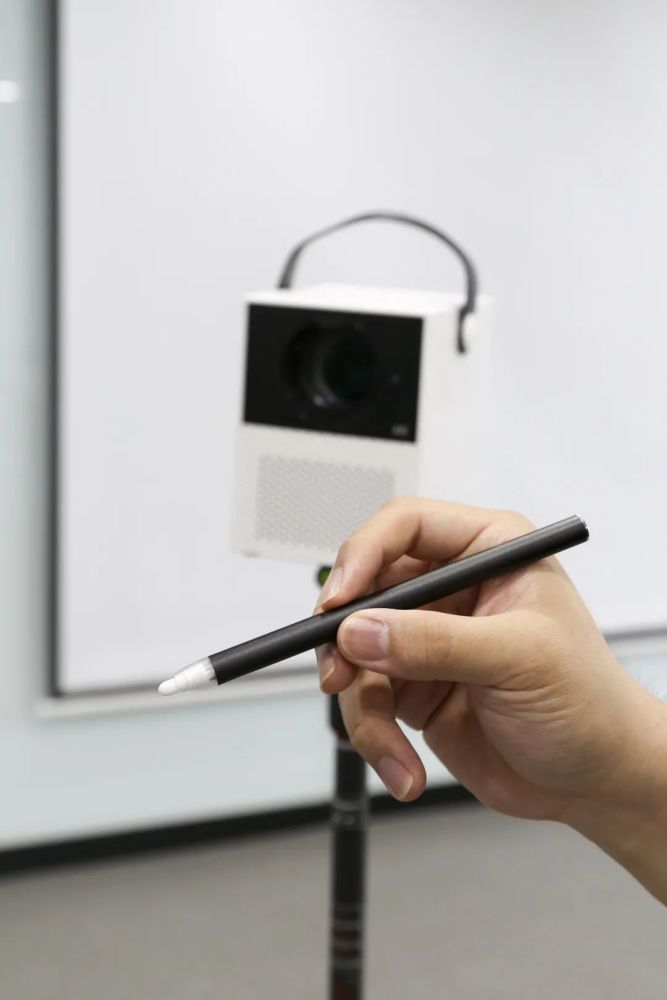 For those of you who have used a projector, you know that after you place it on your desktop, you have to do the keystone correction first. the Y2 Pro projector comes with a vertical auto and auto keystone correction feature, which automatically corrects the screen. If you place it on a table with a large tilt angle, you can also do manual correction for fine tuning!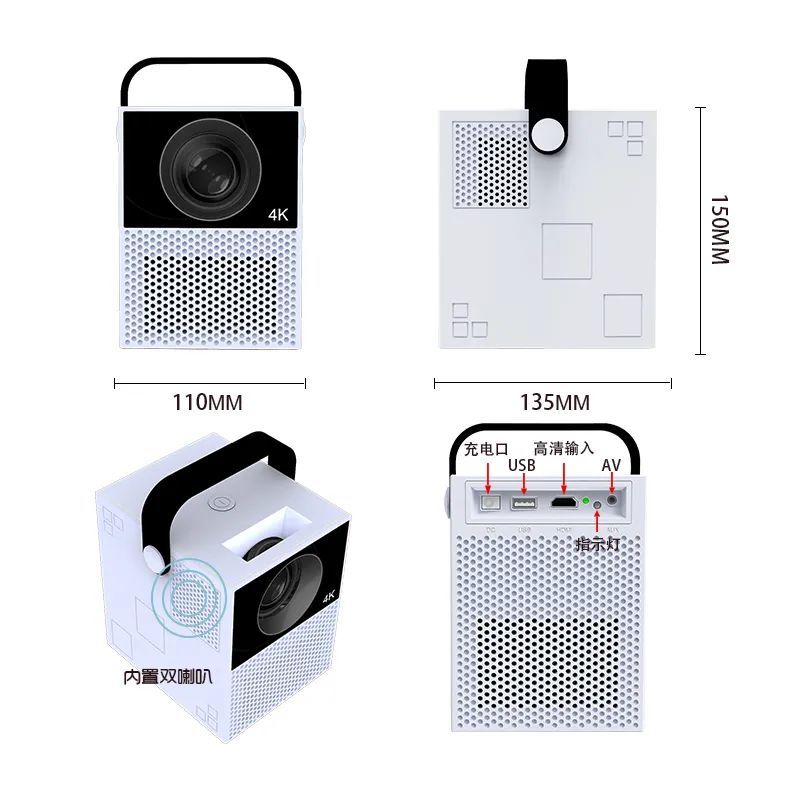 It uses fully enclosed optical machine technology, where dust has nowhere to enter and the optical components are not bothered by dust, which greatly increases the life of the projector, with a light source life of about 30,000 hours or more!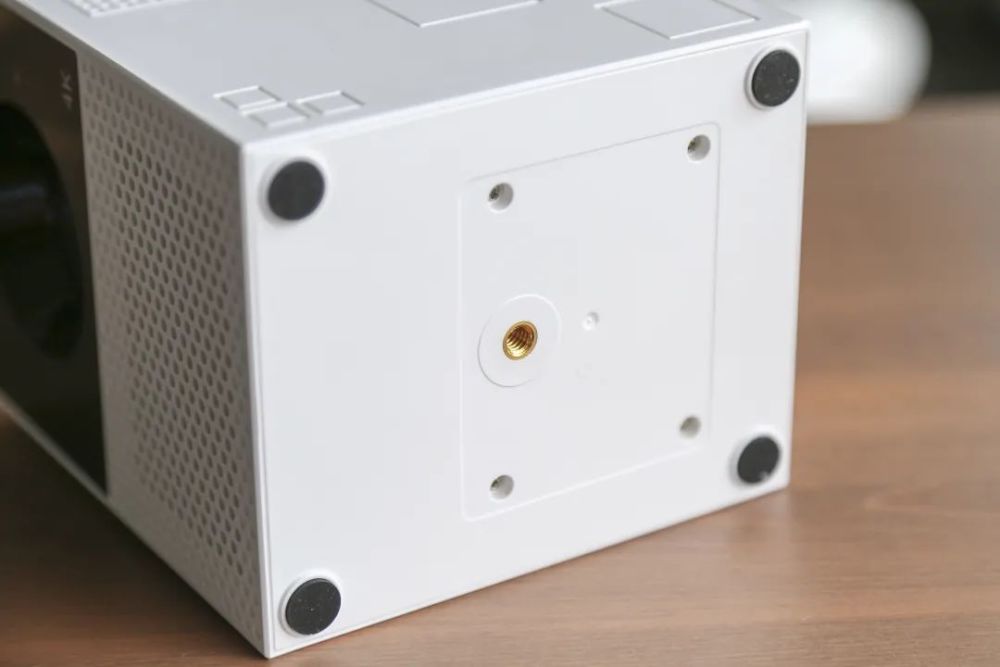 The projector has a compact body, weighing only about 1 kg. Don't look at it small, it has a full range of functional sockets, but also to achieve a transmission ratio of 1.35:1, can project 50-180 inches of picture.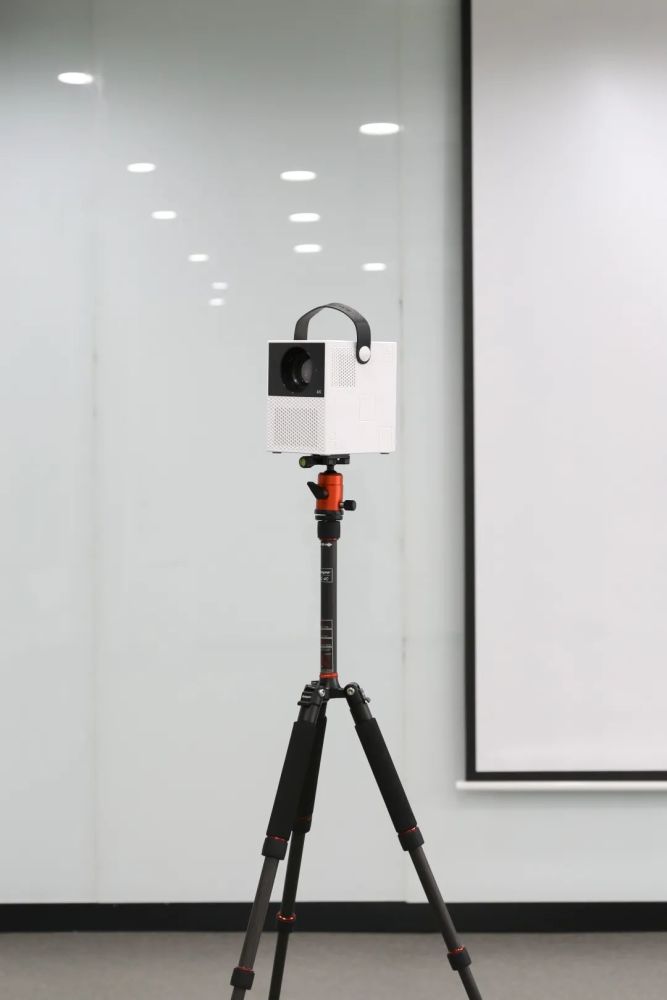 To have a good experience, sound is essential! With the sound, the projection of the visual experience is perfect, WEJOY Y2Pro projector built-in two 3W left and right channel speakers, to provide advanced shocking sound! Whether it's web video conferencing or watching a movie, you'll be able to hear clearly and not miss any details! The bottom of the projector has a triangle fixed support clip screw port, you can external your three-legged bracket, what kind of playback distance you want to meet!