Xiaomi Huami Amazfit Health Band 1S Smart Bracelet
Yesterday, in addition to the clever hours of Huami Amazfit Verge, an updated Huami Amazfit Health Band 1S fitness bracelet was also presented, which can not only measure the pulse around the clock, but also remove the ECG (the results can be seen in a special application for the smartphone). ECG recording was also possible in the Health Band, but the new bracelet received a more advanced sensor, capable of taking an ECG and measuring the pulse to an accuracy of 98%. Following the coolest innovative smart watch Amazfit Verge Smartwatch, Huami (Amazfit) introduced a new Amazfit Health Band 1S fitness wristband.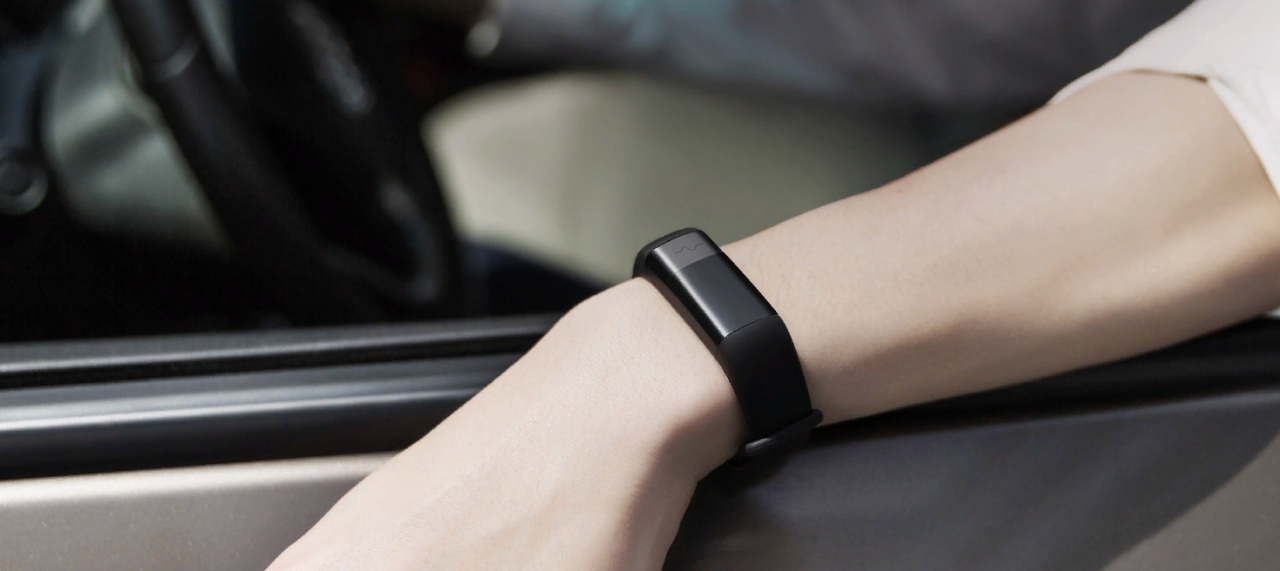 And, in case of deviation from the set norm, the device will immediately inform the owner about it. Thus, Amazfit Health Band 1S is not just a fitness tracker, it is also, to some extent, a true medical assistant! As for the main technical characteristics of the new bracelet, they are normally magnificent.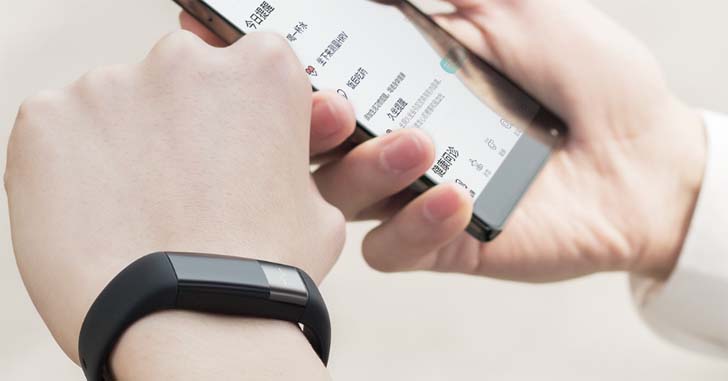 This is an OLED screen with a diagonal of 0.42 inches, a 95 mAh battery that allows the device to use up to 7 days on a single charge, and support for Bluetooth 4.0 + BLE.  Protection class Amazfit Health Band 1S is expected to be good – it's IP 67, and the charging device is a magnetic type, which is doubly nice.
In addition, Huami Health Band 1S received an updated photoelectric heart rate monitor that controls the pulse and sleep of the user. The system allows you to detect changes in the heart rate and promptly notify the user.
Of course, this innovative fitness tracker you will soon be able to find in the network of our stores. With all this, Huami Health Band 1S kept the cost at 699 yuan ($100).