Xiaomi 65W Type-C GaN Charger Power Adapter
The new Xiaomi Mi 10 Pro already comes standard with a 65W USB-C charger (purchased at a price of 99 yuan). At the same time, Xiaomi also released its first GaN-based Type-C 65W  charger, with the same power of 65W, but more compact.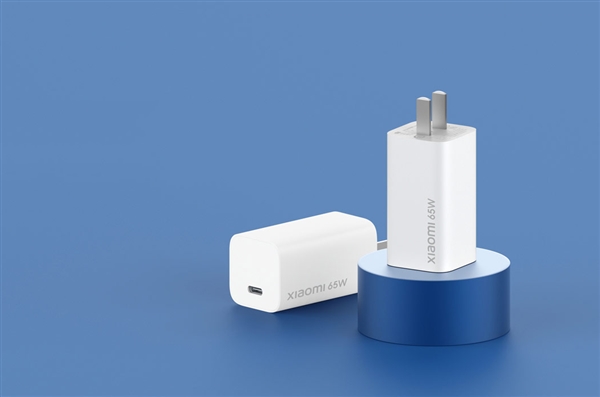 GaN gallium nitride is a promising new type of semiconductor material, which has the advantages of superior thermal conductivity, high temperature resistance and acid and alkali resistance. It is also used in chargers with high efficiency, low heat generation, high power and small volume , Charging power conversion also has advantages over traditional chargers.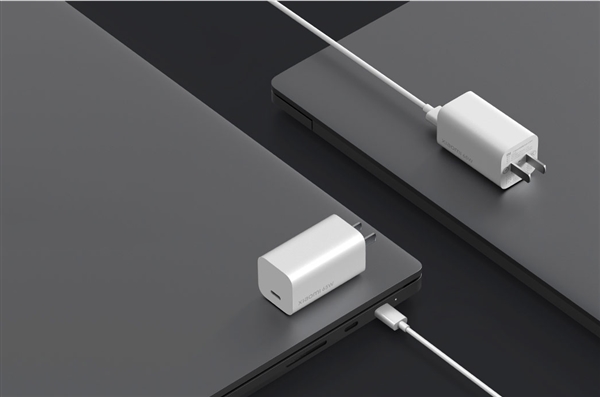 After using gallium nitride material, the size of the Xiaomi Charger USB-C 65W is 48% smaller than the standard adapter of the Xiaomi notebook, which is more convenient to carry. With the Mi 10 Pro, it can provide up to 50W charging power and can be fully charged in 45 minutes.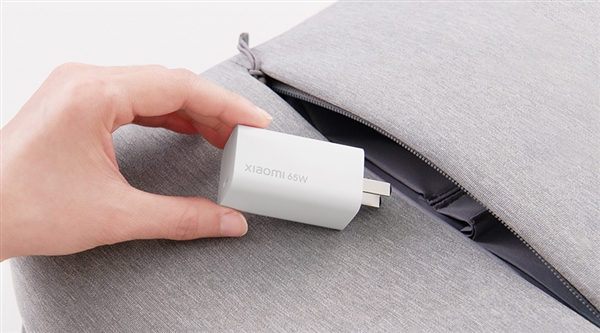 The charger supports Xiaomi's fast flash charging, PD 3.0 and other fast charging protocols, intelligently adjusts the output current in multiple gears, and is also compatible with iPhone fast charging technology. The iPhone 11 charging speed is about 50% faster than the original 5W charger. Charges most USB-C laptops and other devices, not even the Switch.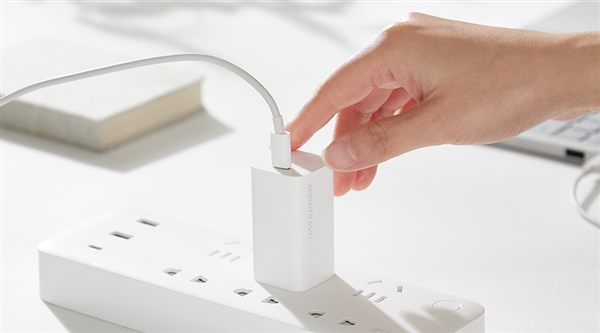 Xiaomi USB-C to USB-C data cable is also included in the package, with integrated E-Marker chip, which supports a maximum current of 5A and has a faster charging speed.
With built-in high-precision resistance-capacitance sensing devices and advanced circuit chips, it can not only increase the conversion rate more safely and effectively, stabilize the discharge voltage, but also provide multiple circuit protections such as overcharge, overdischarge, high temperature, short circuit, etc Abnormal charging conditions.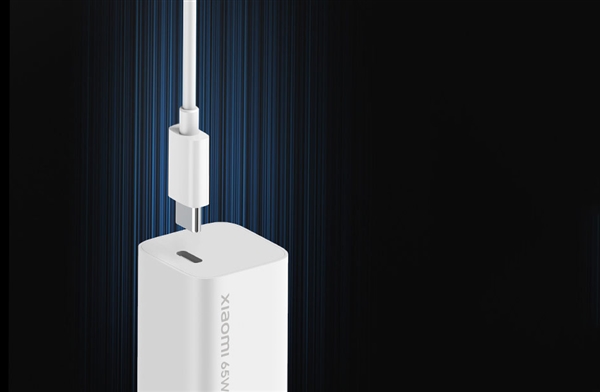 The Xiaomi Type-C 65W GaN Charger is priced at 149 yuan, and an appointment is open today. It will be officially sold at Xiaomi Mall and Xiaomi Youpin at 10 am on February 18th.