Xiaomi ROIDMI XCQ01RM Portable Wireless Vacuum Cleaner
After an incredible extensive and painstaking work on the leading position rose the company Roidmi with their latest vacuum cleaner Xiaomi ROIDMI XCQ01RM. It was possible to achieve such positions in a combination of several key components: the highest quality, phenomenal suction power, a simple but reliable design.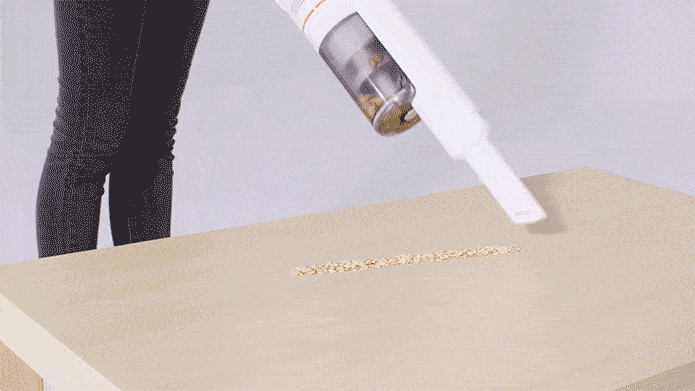 The vacuum cleaner runs on a brushless motor at 100,000 revolutions per minute. ROIDMI XCQ01RM vacuum cleaner generates a strong suction power, which is designed to clean the already rooted dirt and mess with carpets, any crevices and even mattresses. The vacuum cleaner's engine generates a centrifugal air pressure of up to 18,500 Pa, effectively cleaning the room from dust and other contaminants.
It used a simple and concise design that allows cleaning to become easier and more convenient. 270° curved handle designed for easy cleaning with various interchangeable cleaning nozzles for different tasks. The design of the vacuum cleaner ROIDMI XCQ01RM received deserved awards from the Red Dot & IF Design Award.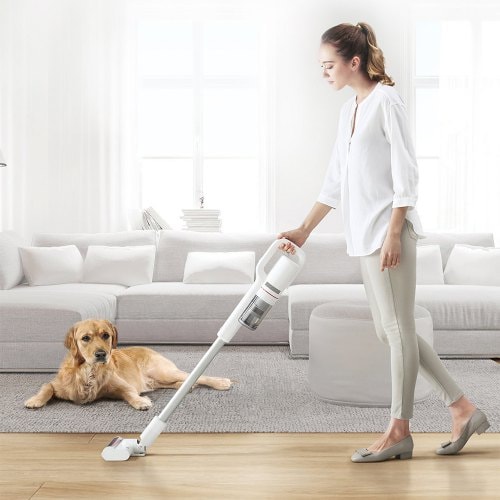 High-quality Li-Ion battery from Samsung and LG provides high-quality cleaning in standard mode for up to 55 minutes covering an area of ​​350 square meters. The maximum operating time of 18500 Pa is 10 minutes, providing ultra-high power for the deepest cleaning of your home.
Due to its four-layer filtration system, the Xiaomi ROIDMI XCQ01RM vacuum cleaner draws in all the smallest details such as hair, dust, allergens and other dirt. ROIDMI XCQ01RM is a vacuum cleaner that will make your air cleaner.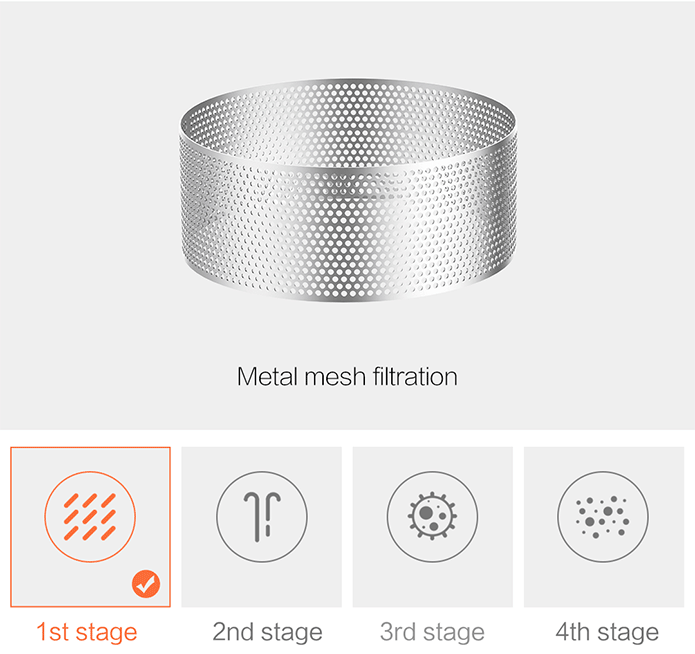 The kit has a lot of interchangeable nozzles that will allow you to adapt the vacuum cleaner for any conditions and tasks. ROIDMI XCQ01RM has a unique self cleaning feature. The brush head uses a DC motor, which gives cleaning more efficiency.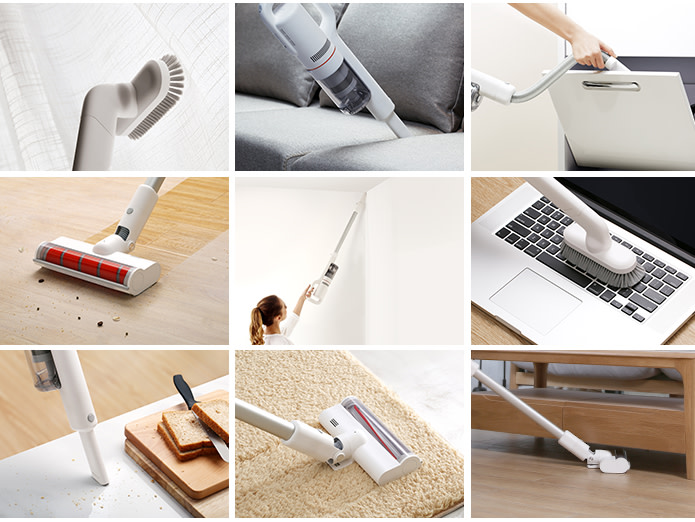 The ROIDMI XCQ01RM easily transforms into a hand held vacuum cleaner with a nozzle for removing dust mites and for cleaning the mattress. The brush has flexible nylon bristles in combination with a rubber gasket to maximize the effect of removing ticks, germs, hair and dandruff from deep tissue.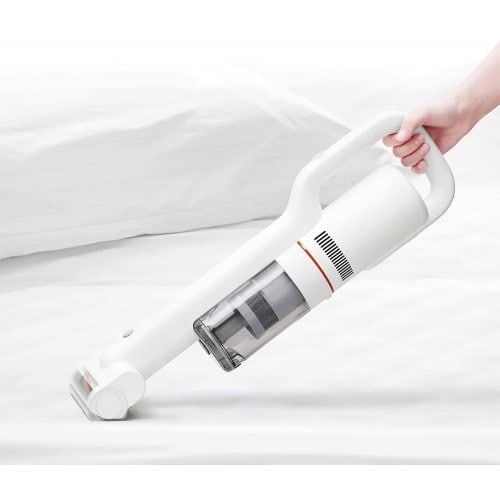 The magnetic holder is designed for simple storage of the Xiaomi ROIDMI XCQ01RM vacuum cleaner. Just bring the vacuum cleaner close enough, and it will automatically "magnetize" to the holder. The charger installed next to the holder will allow the vacuum cleaner to always have energy for unscheduled cleaning.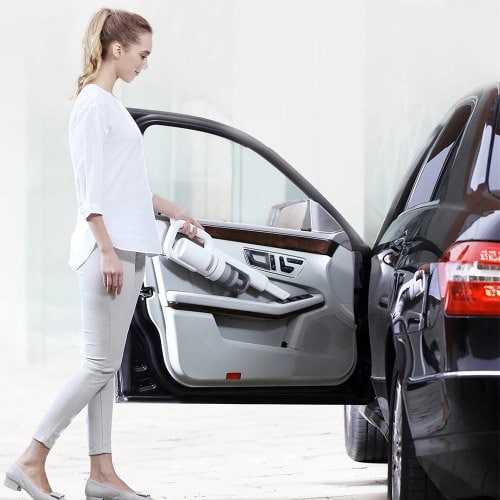 The brush is equipped with a LED indicator with sensitivity to light. During cleaning in dark places, the LED automatically turns on, illuminating the cleaning area.
By connecting the ROIDMI XCQ01RM to your phone using Bluetooth technology using the Roidmi Intelligent Life application, you can monitor battery consumption, filter power and receive a signal for vacuum cleaning. The app even tells you how many calories you burned while you were cleaning.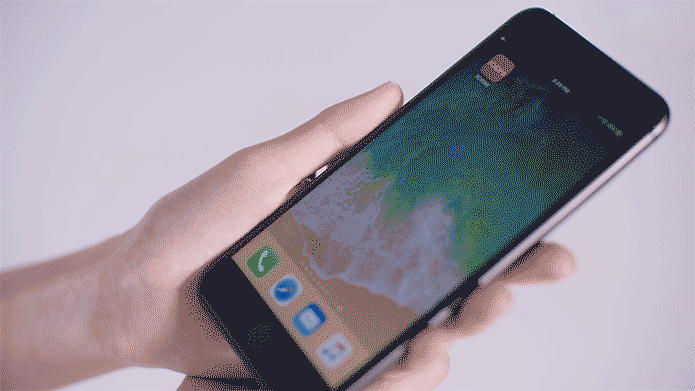 Xiaomi Mijia ROIDMI XCQ01RM outperforms its direct competitors on all fronts and at the same time has a much more affordable price. Is it worth overpaying for Dyson V8 when there is a Roidmi F8?