Xiaomi AMAZFIT Health Smart Watch
Over the past few weeks, Huami has demonstrated a high level of activity. AMAZFIT Health Watch was launched today with Xiaomi. The developers have added some very interesting features that will be appreciated by users. Multifunctional smart watches are focused on careful monitoring of health. The gadget also differs from its analogues in its very pleasant design.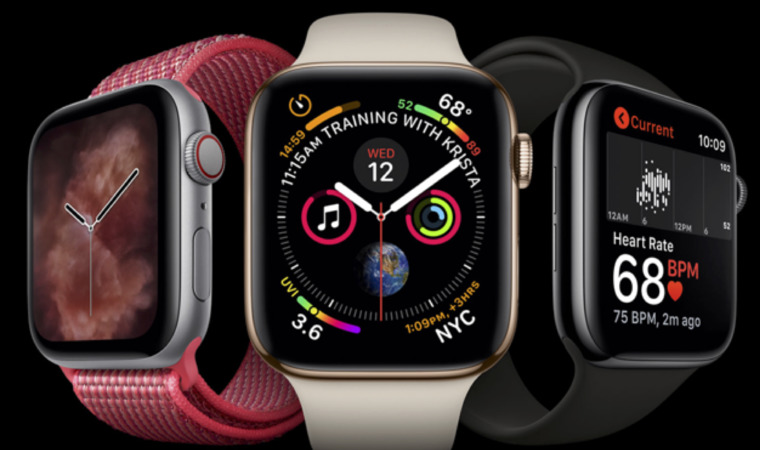 The smart watch is equipped with innovative sensors that monitor various health indicators 24/7. Abnormal changes are accompanied by timely notifications. Users can set up to send alerts to their smartphone. Important parameters such as heart rate, PPG monitoring and atrial fibrillation are transmitted via Bluetooth.
Additional cloud-based medical referral services are available to Chinese users. For example, the owner of a smart watch will be able to register all the indicators online in order to get further advice from a professional doctor in real time. The option of sending an emergency SMS in case of heart problems is implemented. Xiaomi AMAZFIT Health is a waterproof gadget that can be used for daily jogging.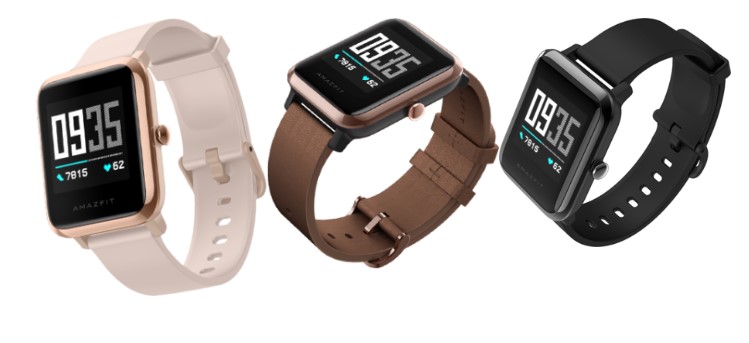 The device runs on a Huangshan No.1 CPU. This is the first chipset integrated into the AI neural network. The processor is equipped with key artificial intelligence mechanisms – biometric heart motor, ECG sensors, heart rate monitor. A very interesting chipset, which will also appear on the smart Xiaomi watch in the future.
The gadget will be available in several colors. The brown version comes with a leather strap. As for other colors, they are sold with silicone straps. The official price of the novelty has not been announced, but soon the price situation should be clarified.