XIAOMI DDPAI Mini ONE 1080P EMMC5.1 WiFi G Sensor Night Vision Car DVR Camera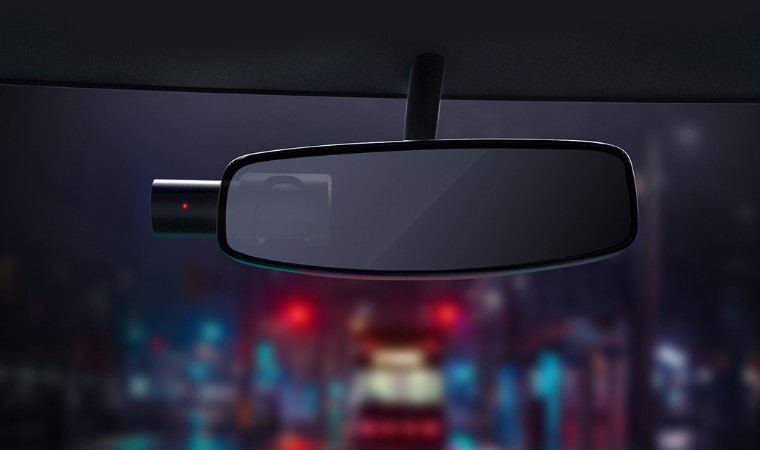 Xiaomi has introduced a new video recorder. The device will go on sale under the brand name DDPAI. The new DDPAI Mini ONE DVR Camera differs significantly from the previous ones. The developers added night mode. Therefore, the gadget provides clear and high-quality shooting even in low light. As for the design, it is a compact DVR, which will look harmoniously in the cabin of any car.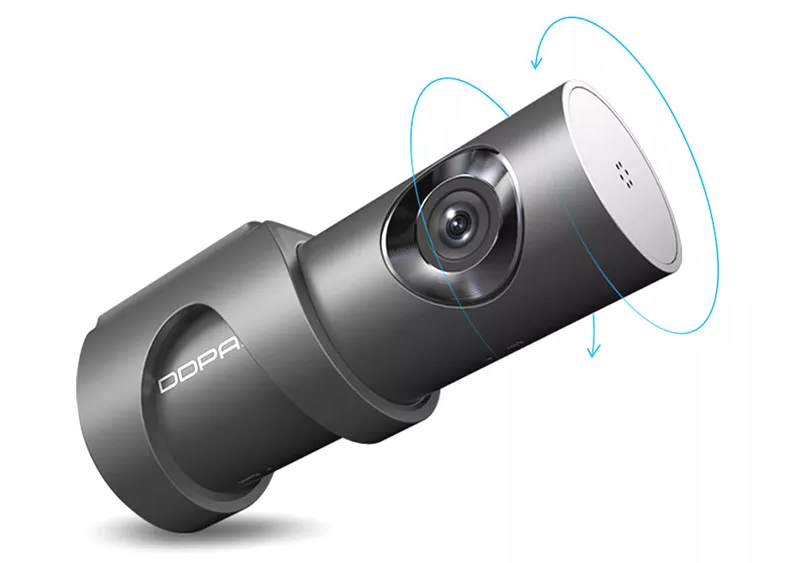 You can also use the black box to shoot inside the machine. The camera rotates 360 degrees. The developers have implemented a voice control system. Therefore, it is very convenient to manage the process of shooting. For example, you can use voice commands to mute or take photos. The black box is equipped with a Sony IMX307 sensor. The aperture is F/1.8. The six-layer lens has optimal sensitivity.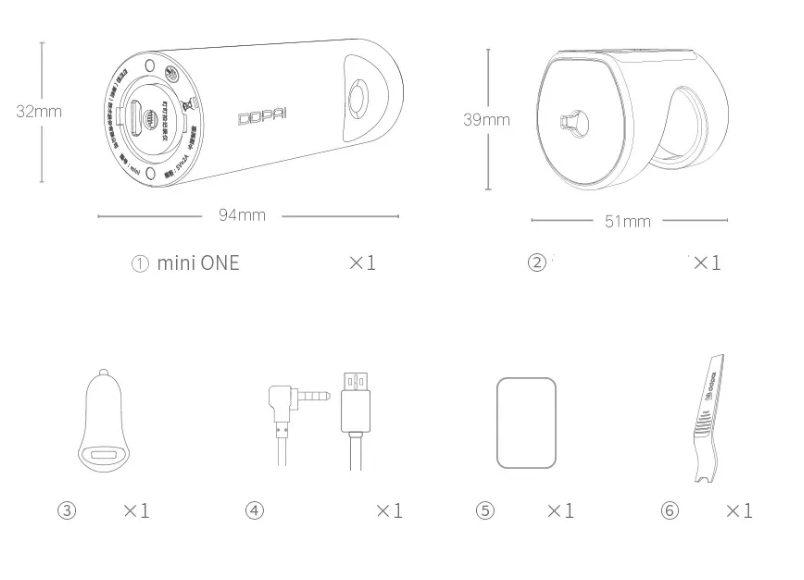 Even in total darkness, the black box of DDPAI Mini ONE DVR Camera captures the license plates of other cars and also identifies pedestrians. There is no need to buy an additional memory card, as the built-in eMMC storage is quite enough.