Xiaomi Mijia Quartz Watch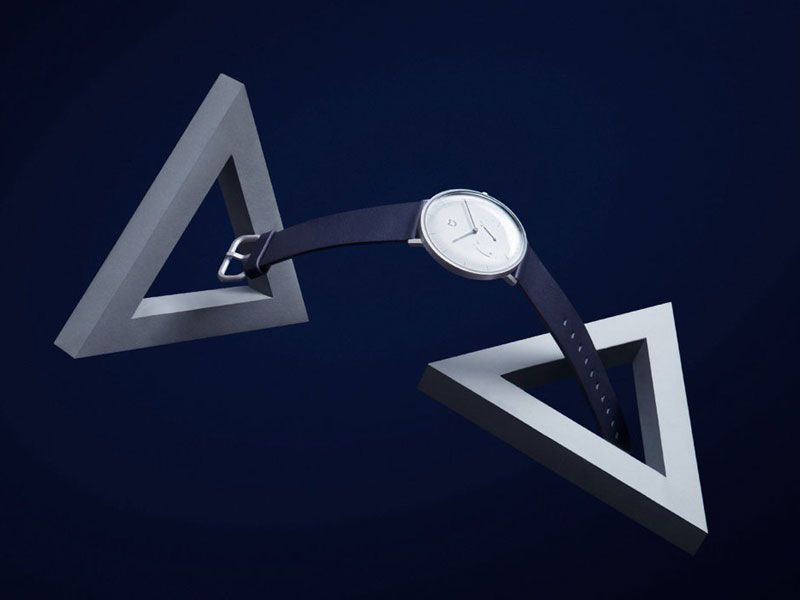 The large Asian company led by Lei Jun has just launched a new product on the market together with the Mijia sub-brand of smart home products. This is the new Mijia quartz watch, which reminds us a lot of the Lenovo Watch 9 by combining a classic and elegant design with intelligent functions for the monitoring of health and physical activity. It should be noted that this is not the first quartz watch released by Xiaomi, we had already seen the Xiaomi i8 and Ciga Design, but none of the above mentioned incorporates intelligent features.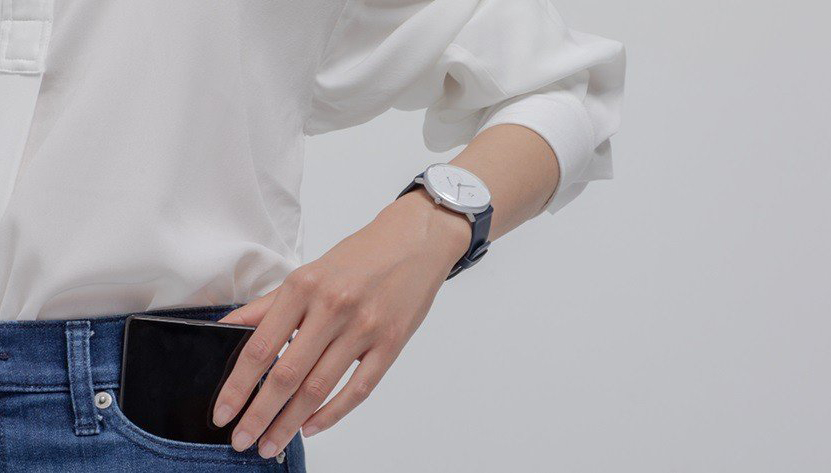 Mijia quartz watch
The Mijia quartz watch looks like any other analog watch, but hides  smart features  that can be unlocked by synchronizing it with a Smartphones through the Mi Home application. Going into details, this has a  316L stainless steel frame  and a sphere coated with mineral glass. The body is waterproof, but not to the degree of being able to be submerged, although it will be resistant to splashes of water, sweat and the occasional hand washing.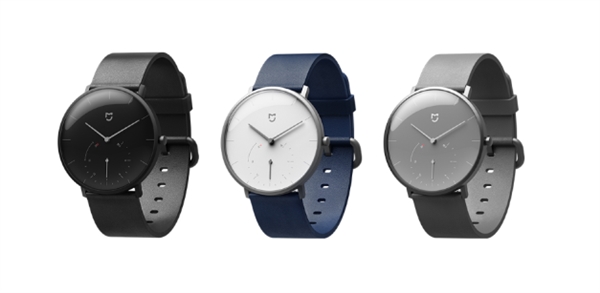 The straps are interchangeable and have a quick release mechanism. The watch comes in three attractive color options: black, blue and gray.
The design is extremely minimalist, following the aesthetic line of the Xiaomi Mijia products. However, the Mijia quartz watch conceals a small dial hidden inside the same main sphere, in which it will be possible to visualize some data quantified by the clock.
The Mijia quartz watch has a built-in motion sensor and a pedometer capable of monitoring the calories burned, the steps taken and the distance traveled. Through the application for Smartphones it will be possible to observe this information in detail, just as it is possible to perform an automatic calibration of the time, configure alarms and reminders.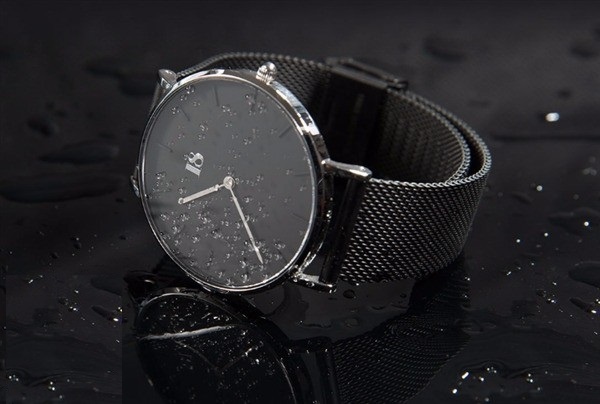 The latter is possible through the Bluetooth 4.0 module of low consumption provided in the device. Finally, it is worth mentioning that the clock is powered by a typical CR2430 clock battery, so when it runs out it will be very easy to get a replacement.
When will the Xiaomi Mijia quartz watch be available?
The Mijia quartz watch will go on sale on July 17 in China for a price of 349 yuan, the change would be approximately 45 euros. However, you will have to wait a while for your arrival to the international market through authorized online stores.