XIAOMI DEERMA CM1910 Ultraviolet light Car Home Wireless Mites Vaccum Cleaner
For fast and quality cleaning, people use a variety of different devices that facilitate labor-intensive work in the living room. One of the best devices for efficient cleaning is a vacuum cleaner. It can be used to clean up garbage in a wide variety of places in an apartment. Also, there are special devices with which you can clean the upholstery of the sofa and other items of upholstered furniture. Xiaomi company has introduced a new model of the comfortable Wireless Vacuum Cleaner Xiaomi Deerma CM1910. This technique has great functionality, is very convenient to use, is made of quality materials and has a long service life.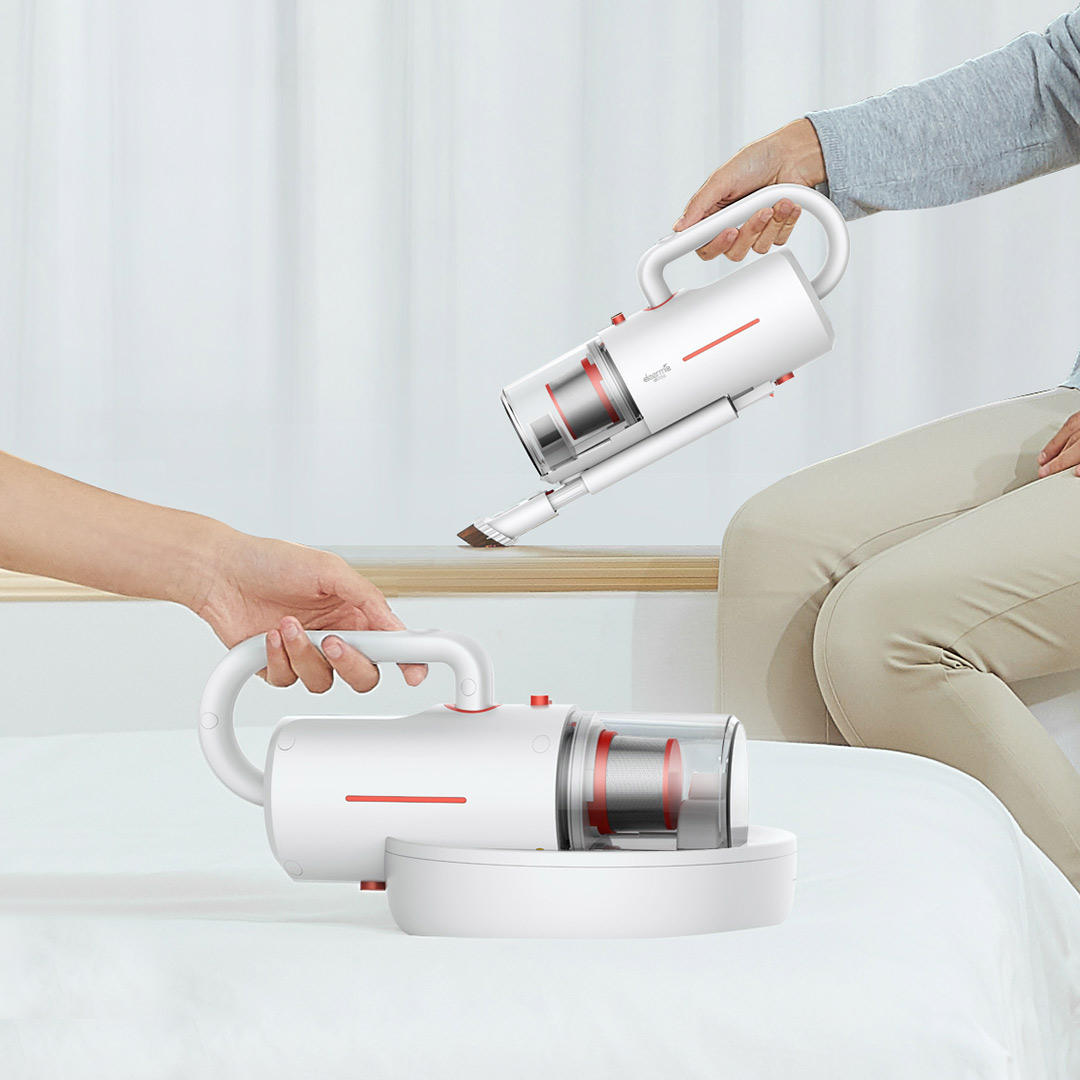 The device has a compact size, so it is very convenient to use. The model weighs only 1.1 kg. The vacuum cleaner is hardly noticeable in the hand during operation. The capacity of the dirt trap is 0.6 litres. This size is enough for 2-3 complete cleaning of the room. But it is recommended to clean the dust canister after each cleaning in the house. The noise level of the device is only 80 dB. For such a powerful device, this value is quite small. It can be compared to a loud dialogue between two people in the next room. The Xiaomi Deerma CM1910 Wireless Vacuum Cleaner is made of durable ABS plastic, which provides excellent wear resistance and a high level of operation. The high engine power of the model ensures efficient and trouble-free operation of the device for 40 minutes. This is enough time to clean a large house.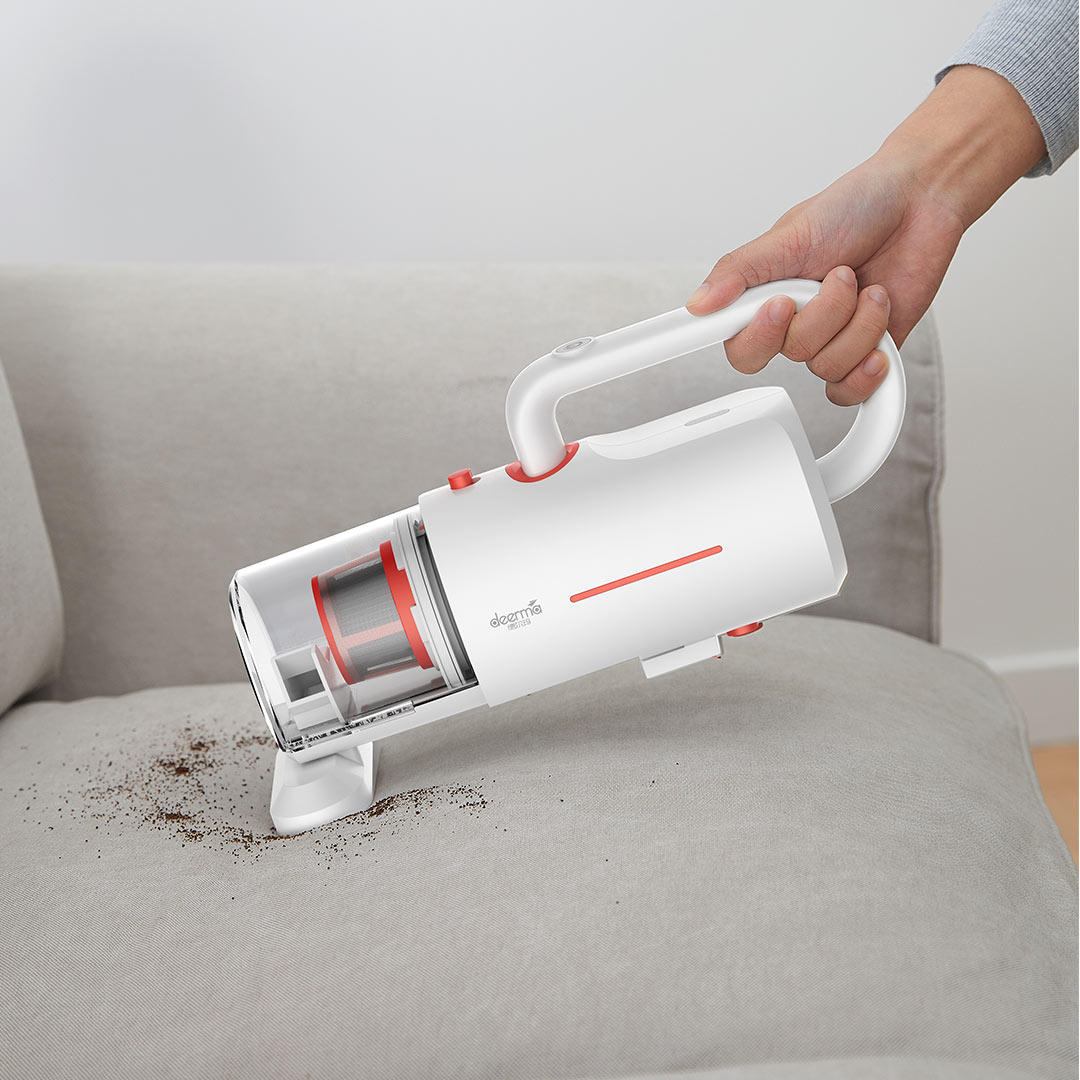 Wireless vacuum cleaner Xiaomi Deerma CM1910 is made in a modern design. That's why it will fit into the interior of any apartment. The compact size of the model has an advantage in operation. The model is presented in different colors. Each user can choose the shade he likes. Special ergonomic design of nozzles allows you to get to the most remote places of the apartment, where no rag will get. Also, the convenient design allows you to quickly and without damage to the fabric to clean the upholstered furniture.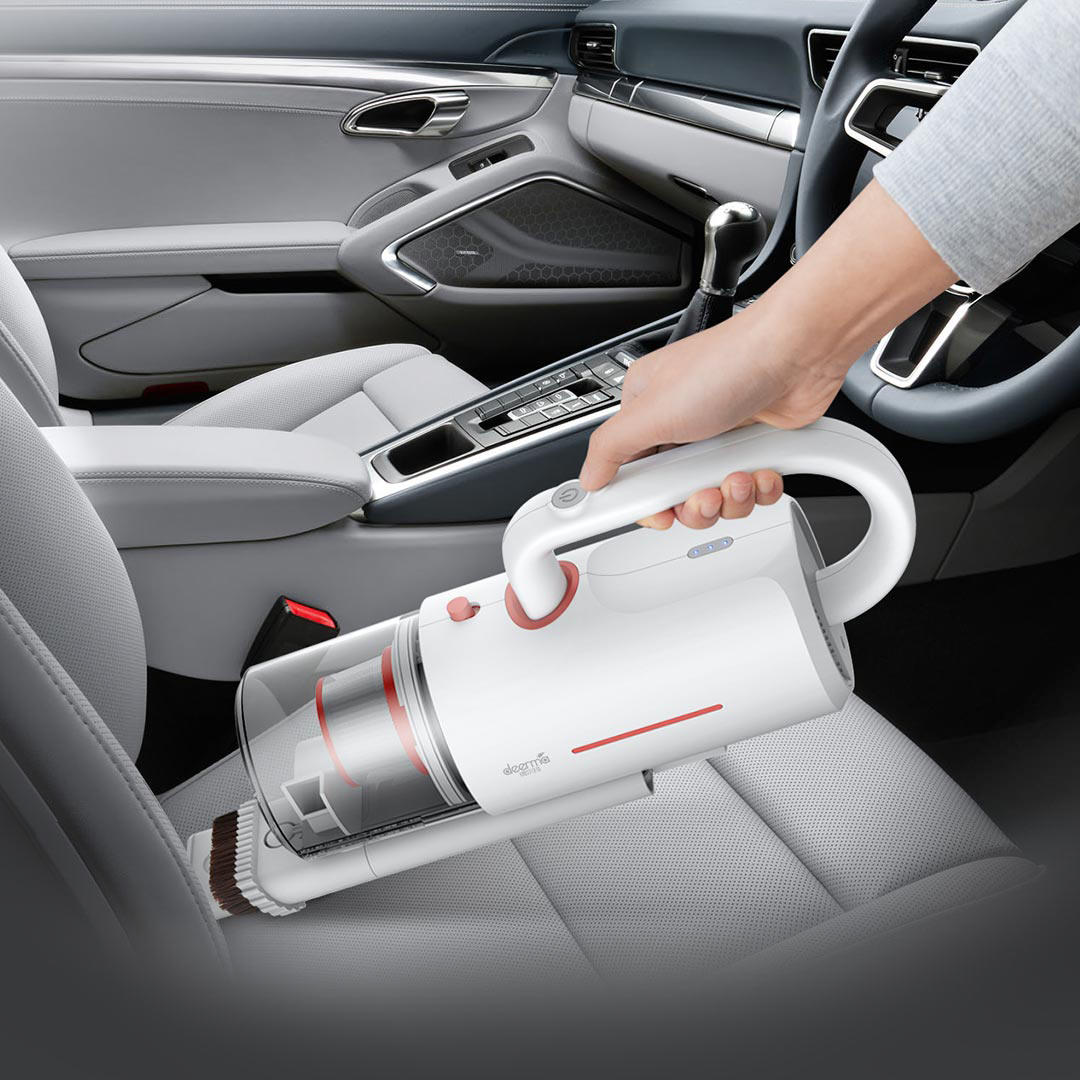 The Xiaomi Deerma CM1910 can run completely wirelessly. Simply precharge the model. The device is charged for about 2.5 hours from the power supply. The vacuum cleaner's battery capacity is 2200 mAh, enough to clean one large room. The battery of the model is lithium-ion, so it is wear-resistant and durable. The absence of wires makes it possible to cover a large surface area during cleaning. Nothing gets in the way of your feet and does not obstruct movement.
Wireless vacuum cleaner Xiaomi Deerma CM1910 will be a great acquisition for any hard-working hostess who wants to make the laborious process of cleaning in a large house or apartment a little easier.