Xiaomi launches a new Mijia Walkie Talkie 2
The walkie-talkie always has its special use in special occasions. I remember that a Chinese company also released a very interesting similar product last year: NO.1 IP01 Walkie Talkie. Three years ago, Xiaomi surprised its users with the launch of its first walkie talkie. Last year, it launched its second such product, the Mijia Walkie Talkie 1S, which has more features than the original but kept its launch price. Now, the Xiaomi Mijia Walkie Talkie 2, being the third of its kind, has been introduced to the market. While the price is almost double that of the first two, it does include some new features.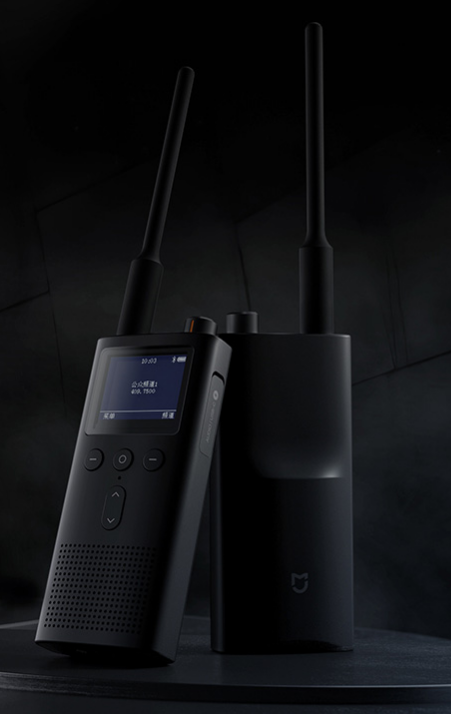 The Xiaomi Mijia Walkie Talkie 2 comes with a screen like the first, but its screen is LCD and is not a dot matrix screen. The screen is 1.77 inches in size, and is capable of displaying more characters and information, such as battery level and is also visible under the sun.

This new walkie talkie is UHF-VHF dual-band compatible and has a transmitting power of 5W that allows it to communicate between a distance of 1 and 6 kilometers. On the other hand, located next to the antenna is a knob to control the volume level.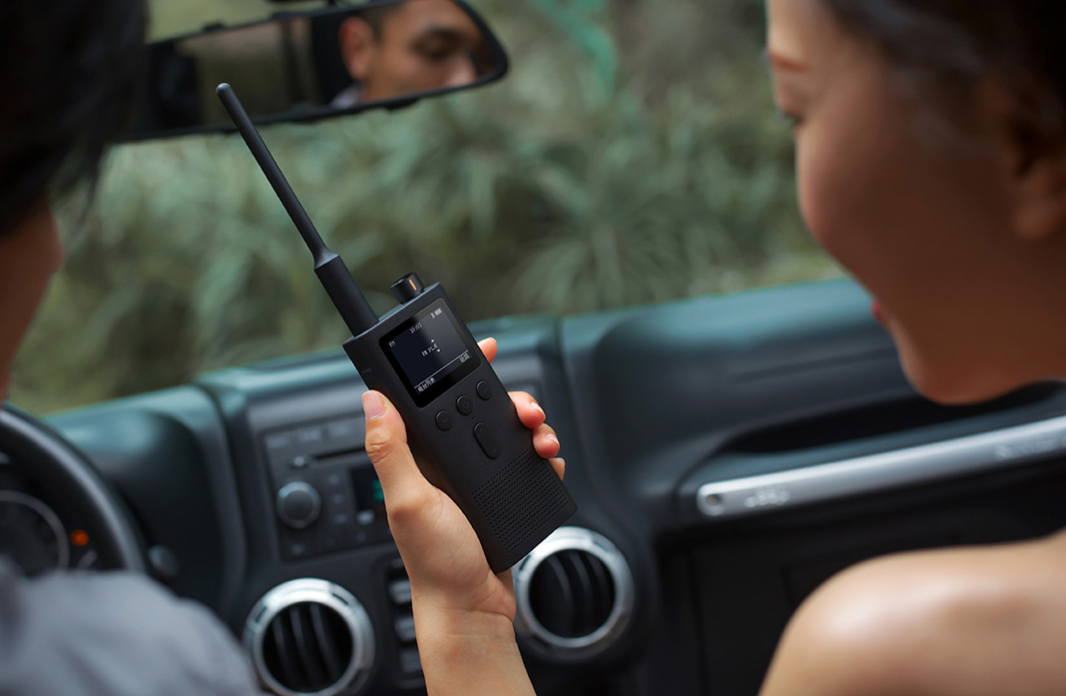 Another great update of the Xiaomi Mijia Walkie Talkie 2 is its large battery capacity; it has a battery of 5,200mAh, which is more than double the battery that could be seen in its previous version. It lasts 13 days in standby mode, and will provide up to 15 hours of talk time on a full charge. Also, it is charged through a USB port type C (5V / 2A) and can be recharged using a power bank.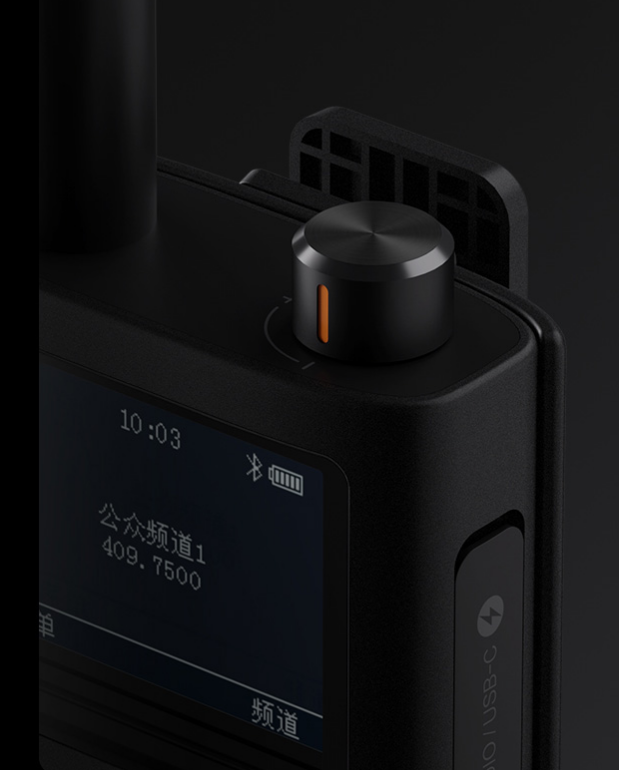 This device has Bluetooth and an audio connector. There is also a processing chip for clear audios. On the other hand, the speaker is also larger and is said to be 22% higher than the previous generation. Already talking about its outdoor functionality, the Xiaomi Mijia Walkie Talkie 2 has an IP65 rating, so you have to worry about rain damaging it if you go on a hike, plus you can also share the current location.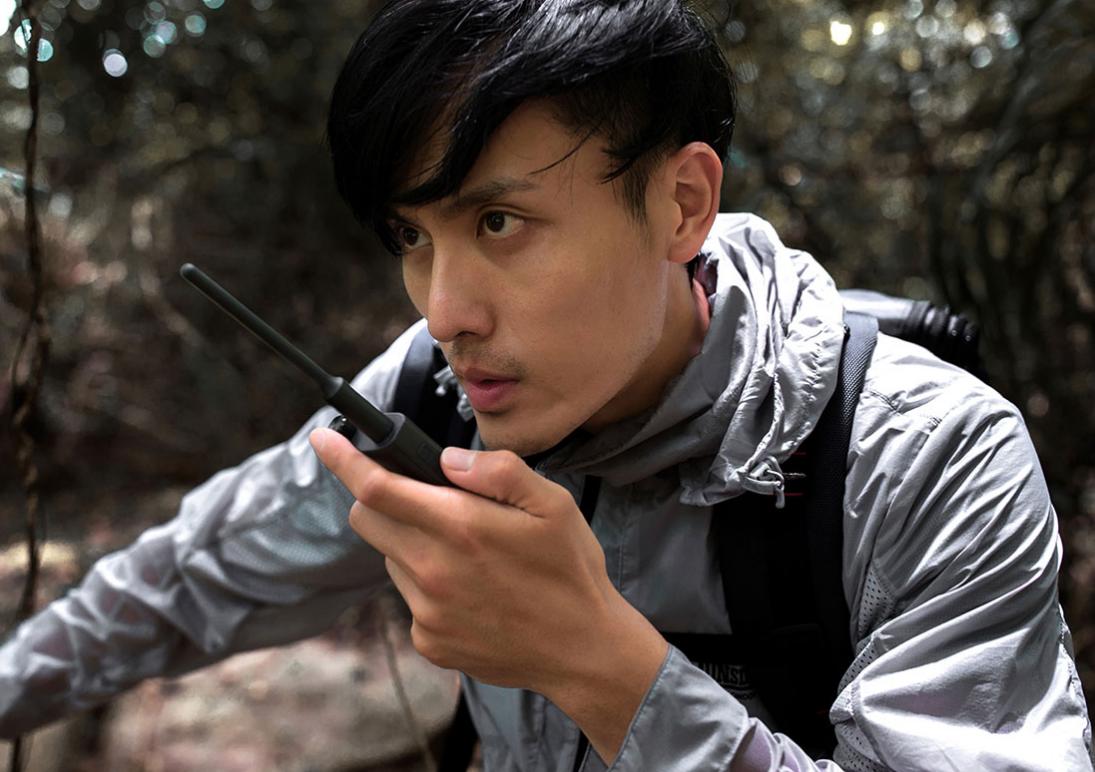 The market price at which the Xiaomi Mijia Walkie Talkie 2 was launched is $69.99 and comes in black. Regarding its availability, it is already available in pre-sale on the Mi Store, and will be available in stores from April 9.