Xiaomi FMWS01C Ultra Short Throw 7000 ANSI Lumens Laser Projector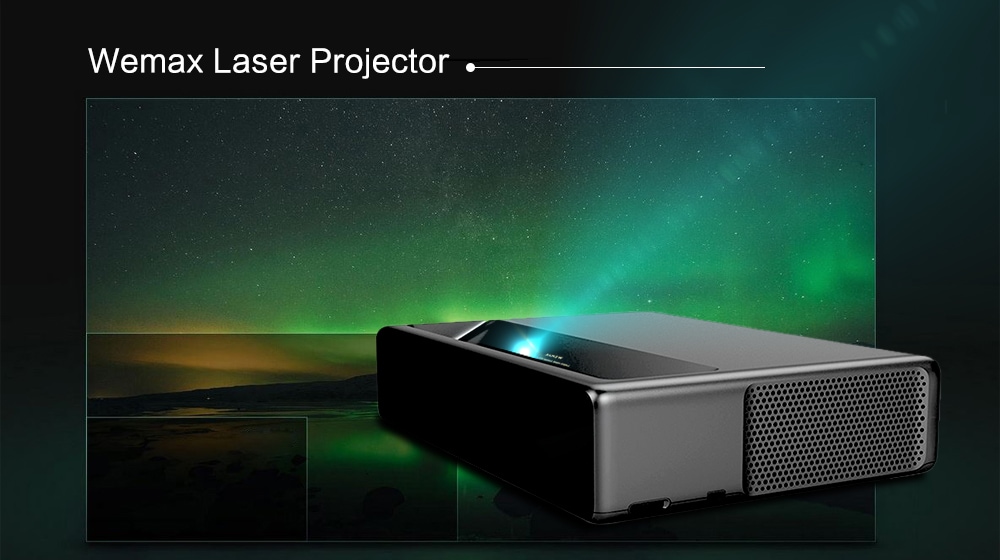 Surely remember when we talk to you about the Xiaomi projector. But everything good must continue to improve, that's why they have launched a new version, the FengMI WEMAX ONE. The manufacturer is none other than Appotronics, the same that has made the projector for Xiaomi and although this new version is better, it has been released without the seal of Xiaomi, something that has already happened with the Xiaomi Vacuum, when Roborock launched the Roborock S55. So if you're interested in the improved version of Xiaomi's projector, keep the fact that it's not theirs directly.
FengMI WEMAX ONE: improved version
Seeing that the product "FengMI WEMAX ONE ( FMWS01C ) " is a renewed version of the Xiaomi projector, it is clear that it has changed manufacturer. And indeed as we tell you, it has nothing to do with Xiaomi, but nevertheless, it includes many improvements regarding its version of the project and it looks great.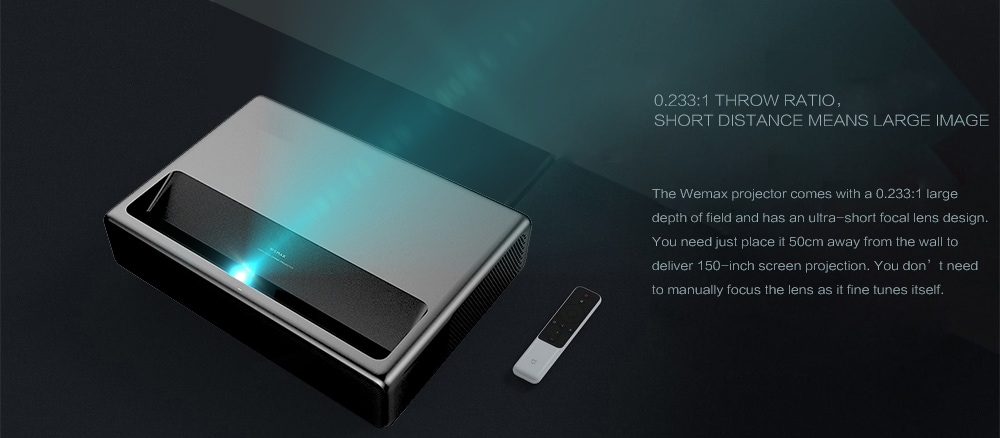 With this FengMI WEMAX ONE projector ( FMWS01C Version ) you can enjoy 30% more brightness thanks to the 7000 lumens it is capable of emitting and it is compatible with a larger screen size, so you can turn your living room into a cinema. You can enlarge the image to 150 inches and adjust it from 60 to 250 based on the specific needs of each room.
It is of great quality, because you can enjoy a level of contrast 3000: 1 and a rich palette of colors. We do not exaggerate if we say that the image quality is very similar to that of the cinemas, so it will allow you to access a great high definition image. With a resolution of 1920 × 1080 and compatibility with HDR.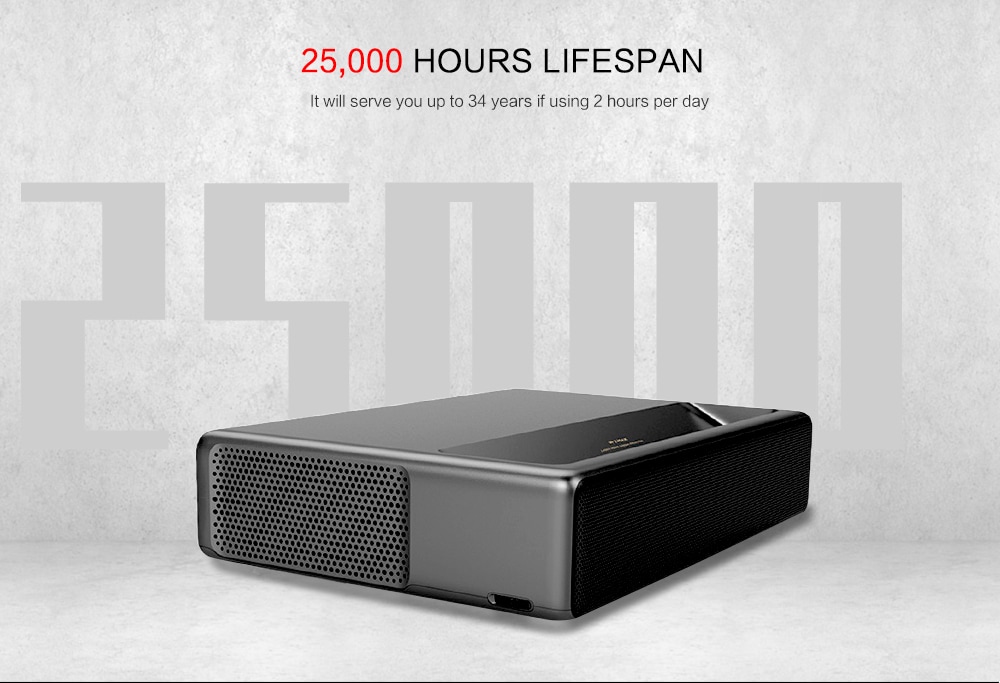 Another advantage is that the projector can be placed only 50 cm from the wall. In this way, you can place it immediately on the television cabinet, without having to hang it. It is more aesthetic.
And how could it be otherwise, comes with a technology that protects from eye fatigue, so you will not have to worry about anything. It will only be to sit down and enjoy an impressive image quality.
Finally, mention also that although it does not have the seal of Xiaomi, it has in its interior with the MIUI TV software that is based on Android 6.0. And in addition it is also in Chinese, as well we saw in their TVs.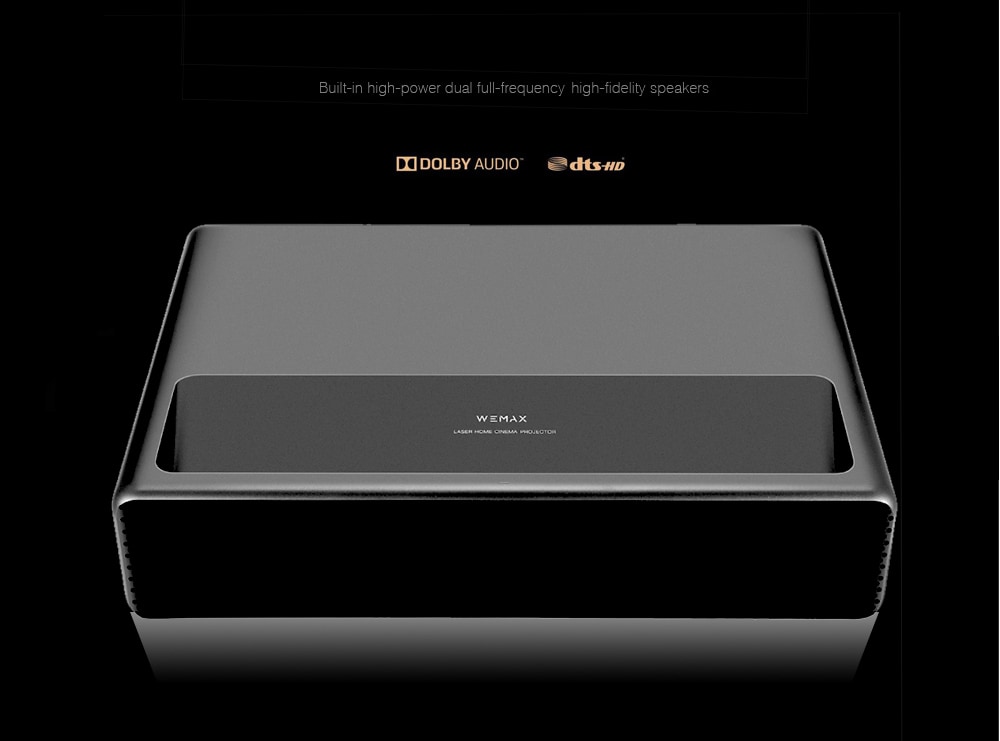 Why buy it?
It is ideal for you if you want to buy a professional projector. It is designed for users who are lovers of cinema, films, series, multimedia content … and want to live it all on the big screen without leaving home. So if you want to buy a professional projector, it is the best we find right now in the market.