Xiaomi Mi 10T 5G Phone with 64 MP Camera
This line of smartphones debuted in China as the Redmi K20, and specifically for the European market was rebranded. Therefore, Russian users of this device is better known as Xiaomi Mi 9T. Less than a month has passed since the release, but today the concept of the device of this line of the next generation has already been presented. Chinese media published not only the renderer, but also some technical characteristics.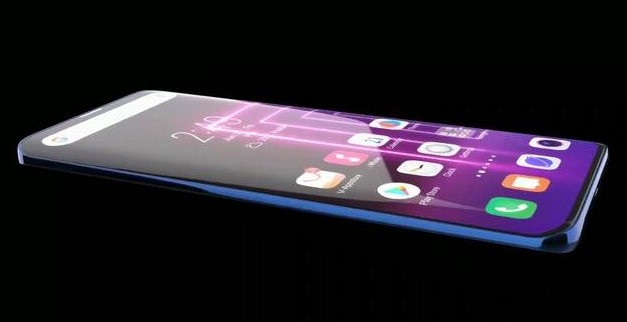 According to rumors, the Redmi K30 will be presented in China in early 2020, and Xiaomi Mi 10T will appear in Europe in a few months. Undoubtedly, these smartphones will be the flagships. In the case of the Mi MIX line, the Chinese manufacturer very quickly abandoned the experiments with the form factor. Therefore, the new models are unlikely to use the mechanisms of a retractable front camera.
The images clearly show that the frontal will move into a thin frame at the top of the display. Of particular note is the fact that the Xiaomi Mi 10T is equipped with a dual front camera module. This frame will also include a colloquial speaker. The manufacturer uses miniature sensors to save screen space.
On the left side of the back panel is the main camera module, which consists of three lenses. The resolution of the main sensor is 64 MP. It is possible that before the release of the hardware modules will be presented with a higher resolution, so the developers will change the original solution. The Snapdragon 865 flagship processor will provide a high level of performance. Proven sources report that the new product supports wireless charging technology.