Another Xiaomi masterpiece, Snapdragon 875, Xiaomi Mi 11 highly anticipated, 96% screen-to-body ratio
The Xiaomi Mi 10 and other models is the first Snapdragon latest processor and gain public trust, no surprise this year's Xiaomi Mi 11 is also about to be released, and most likely equipped with Qualcomm's latest Snapdragon 875 processor, the current Xiaomi Mi 11 rendering has been exposed by the media.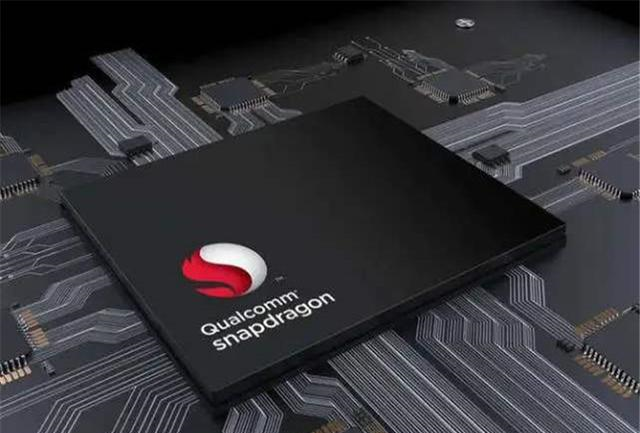 But what has also been revealed is that the cost of the Snapdragon 875 could be going up significantly, with the previous Snapdragon 865 processor costing around $150-$160 per unit, but this year's Snapdragon 875 has gone up to around $250, so the increase in cost is bound to affect the pricing of the phone.
The latest configuration of the Xiaomi Mi 11 was recently revealed by a related media outlet, and it is said that the Mi 11 will be powered by a Snapdragon 875 processor, using 5 Nano process and a new CPU architecture. Every time the processor has been updated in the past, the phone's performance has improved by leaps and bounds, compared to the 7nm Snapdragon 865 The Snapdragon 875 has lower power consumption and also has better performance. While there is no official announcement from Qualcomm about this processor, I don't think it's actually that far away from users.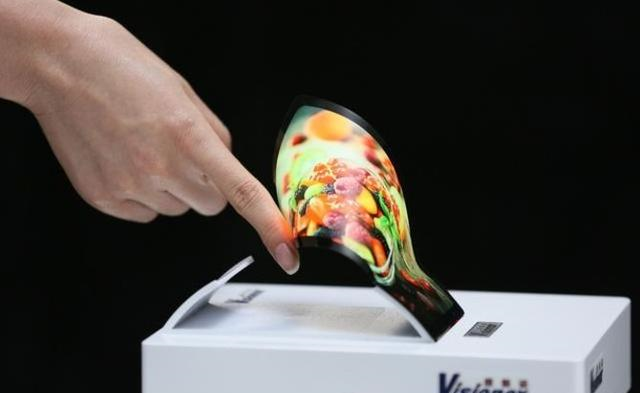 The fact that the Xiaomi Mi 10 didn't use a 2k screen may be a shame for many users, but the Mi 11 will make up for it. This is because it will come with a 2k resolution screen and the screen resolution will be upgraded from 90 Hz to 144 Hz. Paired with a superb Snapdragon 875 processor, the smoothness and performance of this phone is definitely something users can expect. Just seeing this kind of configuration alone is sure that consumers will be happy to pay for it, as it does look attractive on the whole.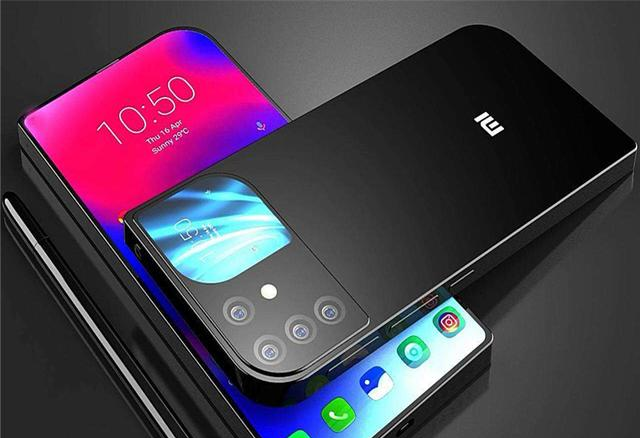 Although 5G, high refresh rates and 2k screens are all mainstream features on today's phones, you can also give them a generic name. Just a battery killer. In order to arrange all these features, the Xiaomi Mi 11 must have opted for a big battery. No, in a related blurb, the Xiaomi Mi 11 has chosen a 5500 mAh battery to ensure that users in any scenario will be able to Take the phone out and play with it whenever you want, and battery life has been effectively improved by this high-capacity battery.
And we don't have to worry about the Mi 11 in terms of image, although Xiaomi has been criticized by users earlier for its image shortcomings But Xiaomi has known shame in recent years, as evidenced by its recent appearance on the DOX list. Past days. Meanwhile, the Xiaomi Mi 11 has been heavily upgraded in terms of its camera capabilities, and while the quad-camera is still the same old story, it will get a spike in pixels.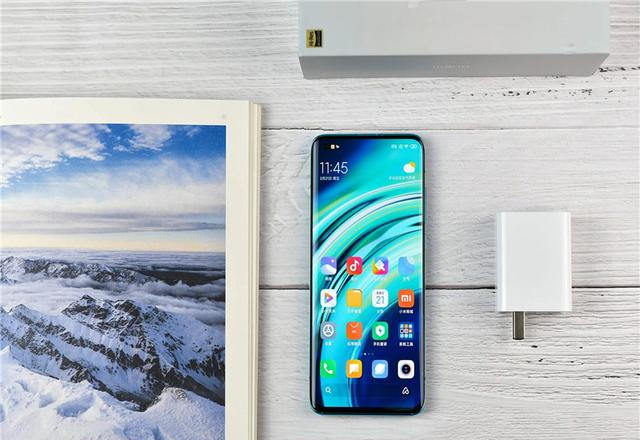 In my opinion, while Xiaomi phones have always hit the river with their price/performance ratio, the Mi 10 enters the flagship as the Xiaomi digital series The market is off to a great start with the Mi 11. There may be a lot of minor issues with the Mi 10, but the editor feels that all of them will be remedied once the Mi 11 is released. As a product that surpasses its predecessors, the Mi 11 is definitely an ambitious one for Xiaomi, and I only hope it will be released to the market as soon as possible to meet everyone!