Xiaomi Wireless Bluetooth Computer Speaker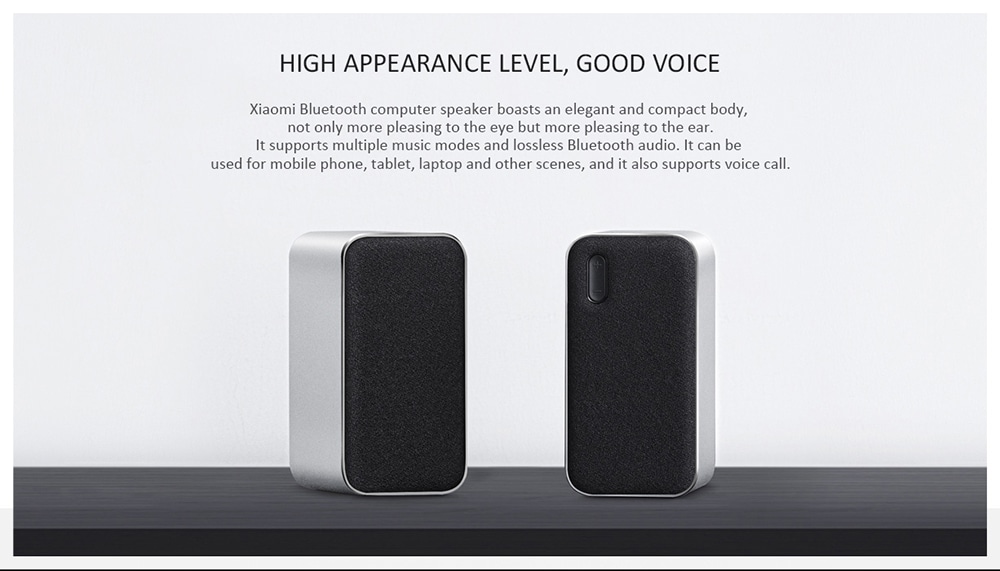 Xiaomi continues to launch products for different markets, now the Asian leader introduces the new Mi Bluetooth PC Speaker, speakers for use with the Smartphone, PC or laptop via Bluetooth for only the equivalent of 50 euros.
The new Mi Bluetooth PC Speaker allows you to synchronize with the Smartphone and listen to voice calls through the speakers. In its design, the speakers have rounded corners and a minimalist design typical of Xiaomi, yes, the Mi Bluetooth PC Speaker do not stop looking stylish thanks to its construction and metal materials with processing anodization and CNC machining.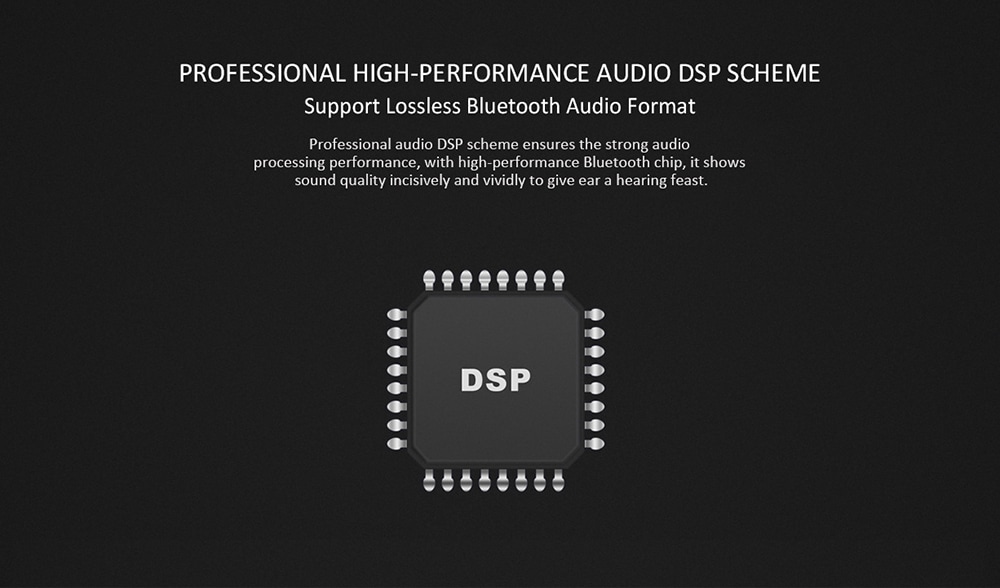 The loudspeakers are very compact, in addition to operating when placed horizontally or vertically, thus being a product that adapts to the environment wherever you are, whether at home, in the office or sharing with friends in the park.
The main speaker of Mi Bluetooth PC Speaker has 12V of maximum power and 4 ohms of impedance, offering a stable volume and high quality that allows the highlighting of the entire frequency spectrum, all this in combination with its DSP chipset and its compatibility. with protocols APTX and APTX-LL will make the Mi Bluetooth PC Speaker a good tool that in addition to providing entertainment, can also be more than useful.
The Mi Bluetooth PC Speaker also supports an auxiliary input to connect all kinds of devices that do not have Bluetooth connectivity, being a product that flexes its connectivity to any device that needs it . One way or another, the Mi Bluetooth PC Speaker will make a space on your desktop.
Do you like technology? Do you want to keep abreast of the news, articles and keep up to date on the news that Xiaomi and other brands have for you? If so, we invite you to follow us on our Facebook and Twitter social networks so you do not miss a single detail!