Xiaomi Ninebot N1KB12 12 Inches Pedal-less Balance Bike Kids Balance Bicycle For 2~5 Years Old Children
The Xiaomi Ninebot N1KB12 is a miniature scooter for 2-5 years old baby. It can balance the balance of safety and play, and it is very suitable for children to explore.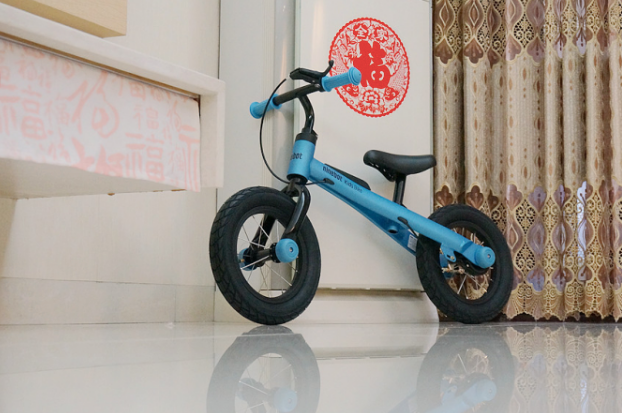 The Ninebot N1KB12 children's slide is 12 inches in size and weighs only 5.5kg. There are no chains, pedals and auxiliary wheels. When riding, the baby slides on his own feet. In the process, the baby can easily learn the balance control. And exercise the body's ability to coordinate and respond. At the same time, the leg strength is also enhanced, making the body more flexible and powerful.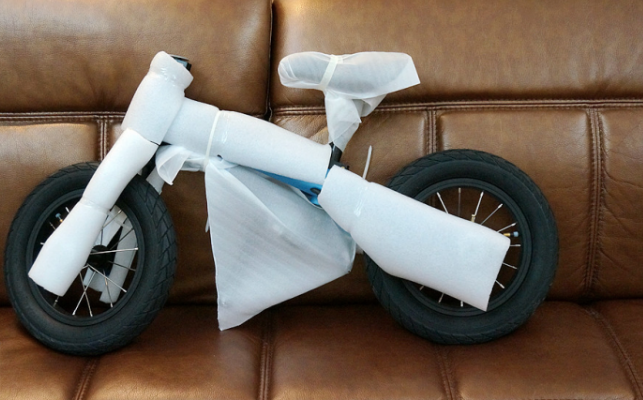 The Ninebot N1KB12 is equipped with CST pneumatic tires, which are wear-resistant, non-slip, and have a strong grip to handle a variety of road surfaces. The bead bowl bearing structure makes the resistance small and smooth. The ergonomic cushion is soft and rounded for comfort. Under the seat, the hidden handle is also cleverly designed for the convenience of parents. In addition, the frame is made of environmentally friendly water-based paint, safe and non-toxic, and the handle parts are made of TPU material, which is soft and comfortable and fits the palm. In addition, in order to adapt to the height of the baby at different times, the height of its saddle and handlebar can be adjusted.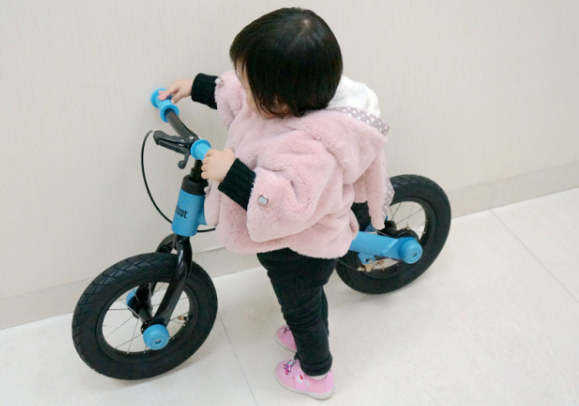 It is worth noting that most of the current slides on the market do not have a brake design, and can only rely on simple and rude "foot brakes", which have great safety risks. This time, the Ninebot N1KB12 children's slide bike has added a small grip anti-pinch hand brake, which can brake gently and smoothly. The brakes are seamlessly integrated to prevent your baby from being pinched.