Xiaomi Play new series of mobile phones
It is reported that Xiaomi Company will release a new mobile phone named Xiaomi Play at the end of December 2018. When you mention the word Play, I'm afraid the first thing you think about is the recently launched Honor Play, which is not only the first mobile phone with a Kirin 970 processor under 2000 RMB, but also the first mobile phone equipped with revolutionary GPU Toubr technology at that time. Just in time for Christmas Xiaomi apparently wants to establish a new brand. This is best done directly with a product or with a product range. With the Xiaomi Play one would like to continue to attack the market of the gaming smartphones. But what about Black Shark?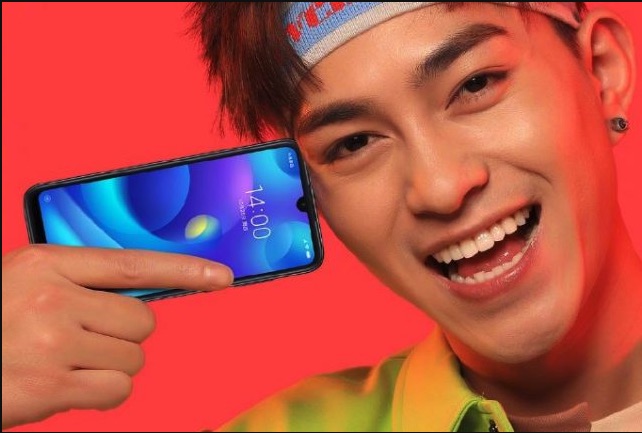 Xiaomi Play is actually a Chinese version of Pocophone F1. With regard to Xiaomi Pocophone F1, its biggest feature is the cheapest SD 845,4000 mA battery, LCD screen, supporting liquid cooling and heat dissipation.
Xiaomi Play will reportedly be the company's most competitive flagship product, the Dragon 845, because POCO F1 is now on the market in Europe and India. With its high cost performance, it also broke the record of Flipkart's best-selling flagship product: nearly 70,000 units were sold in five minutes.
In other configurations, Xiaomi Play will have a 6.18-inch LCD Notch Screen with a resolution of 1080×2246. For cameras, Xiaomi Play uses a 20.0MP camera in front and a 12.0MP + 5.0MP dual camera in rear.
If the above information is true, Xiaomi will undoubtedly drop a bomb on the market at the end of the year. From Xiaomi PLAY's naming method, we can see that its positioning will be different from other series currently on the market. It will be aimed at young people/push games/focus on performance/cost performance, which may become the key words of this series.
With the Black Shark and the Black Shark Helo Xiaomi already has two gaming smartphones in his portfolio. Does it still need the Xiaomi Play? The play confuses us a bit, especially because of the battery size and the not mentioned processor. But the "more compact" design, which is why many also like the Mi A2 Lite to combine with stronger hardware, we find positive once. Whether it is really a gaming smartphone or simply a simple targeting to a younger audience is not entirely clear. Now we have to wait until Christmas Eve. Then there is the final information!