VIOMI VXRS01 Automatic Intelligent Cleaning Robot from Xiaomi youpin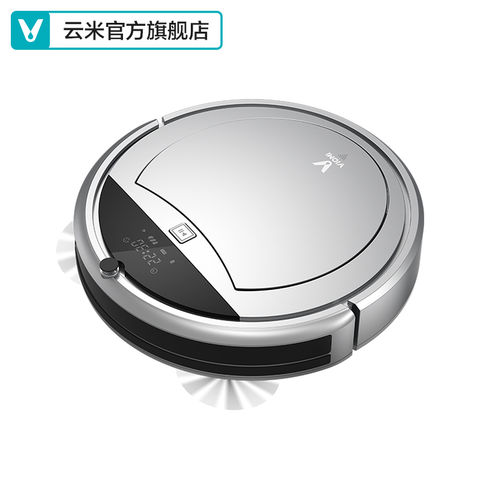 Do you want to buy a robot vacuum cleaner? If so, we introduce you to the VIOMI VXRS01. It is an alternative to the vacuum cleaner of Xiaomi and Roborock, so if you want to know a product more than perhaps it becomes your favorite cleaning ally, you will have to continue reading to discover it: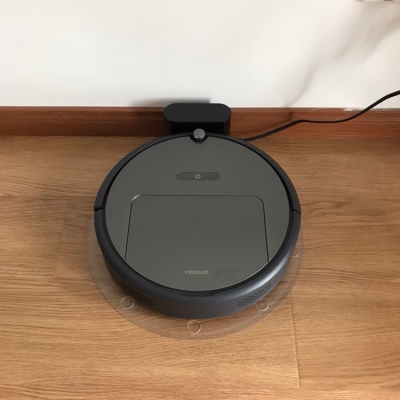 Undeniably this type of vacuum cleaner is in fashion. So if you want to buy a robot and do not know why brand or manufacturer decide, the Viomi vxrs01 is an option to consider. In addition, it is not the first time that we talk about this manufacturer, because we already talk about the kitchen of the future part 1 and part 2. However, you may have doubts between choosing this option or that of other brands, so we recommend you take a look at the review of the Xiaomi Robot Vacuum and the review of the Roborock Vacuum Cleaner S55. Now, let's know the features of the Viomi vxrs01 vacuum cleaner.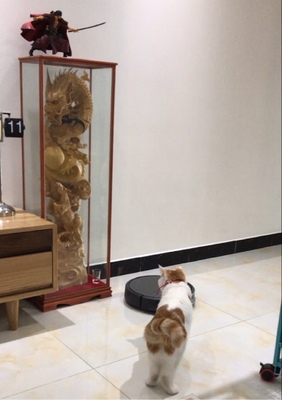 This type of vacuum cleaner robots have become fashionable for a few years. The reason? It is more than obvious, because you will not have to use a manual vacuum again.
Forget about walking with cables, carrying the vacuum cleaner, from here to there, crouching, with back pain … you will not have to do any of that. But you will simply have to turn on the vacuum cleaner Viomi vxrs01 and let it work alone. In a matter of minutes you will have the house clean and doing nothing. The difference is more than evident!
This vacuum cleaning robot is one of the best options on the market, because it has an "intelligent planning" system, which will allow it to reach every corner of the house.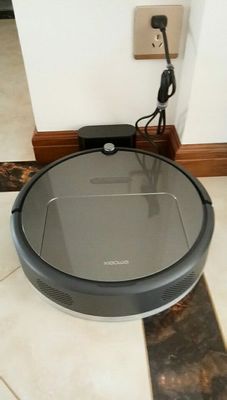 You can control the vacuum through the app, which is a great advantage, because you will not even have to get up from the sofa to turn it on or off. You will be able to do what you want thanks to remote control.
Cleaning, therefore, is efficient. Likewise, this is achieved thanks to the 200 ml tank and the 400 ml powder box. And the autonomy will not have to worry about either, because it comes with a lithium battery 2000 mAh.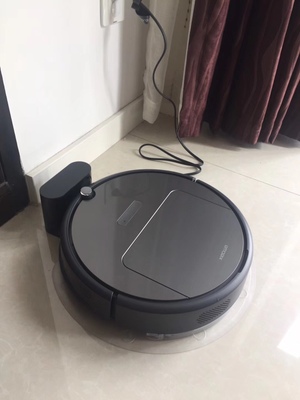 The design is spectacular. It is especially thin – from there to get to reach every corner of the house. In addition, the product size is 310 x 78mm and a net weight of 2.3 kg.
It is as you see in the photos, so it is one of the best options in relation quality-price of the market.