Xiaomi Smart 4u Smart Helmet Motorcycle Bicycle Lightweight Breathable
Nowadays, many city workers choose to ride bicycles because of traffic jams or because they want to exercise. Helmets are one of the most important things in cycling. Today, I want to introduce a smart helmet called Xiaomi Smart 4U Smart Helmet.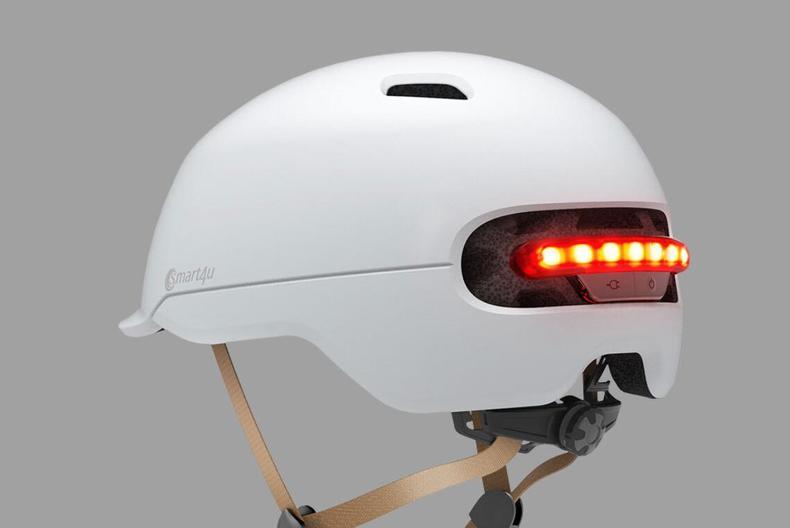 It is not a simple helmet, but a smart helmet. Xiaomi Smart 4U Smart Helmet's greatest feature is that it has an automatic light-sensitive warning lamp, which consists of seven high-brightness LED lights. It can be automatically opened or standby according to the intensity of the light environment. The visible distance is more than 180 meters, which provides a safety guarantee for night riding.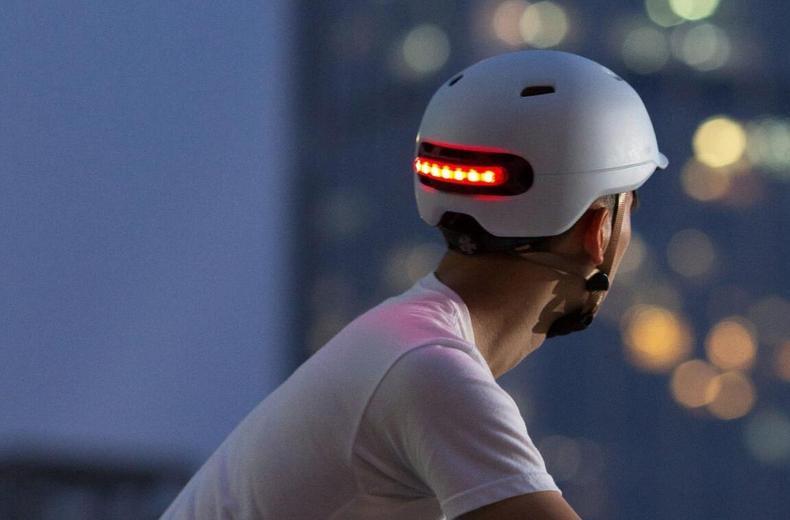 This smart helmet is also very unique in appearance design. It uses streamlined eaves and modern body structure, with white, blue, pink and other youth flavor matching. It's very convenient and comfortable to wear. It's not only suitable for bicycles, but also for electric cars and scooters.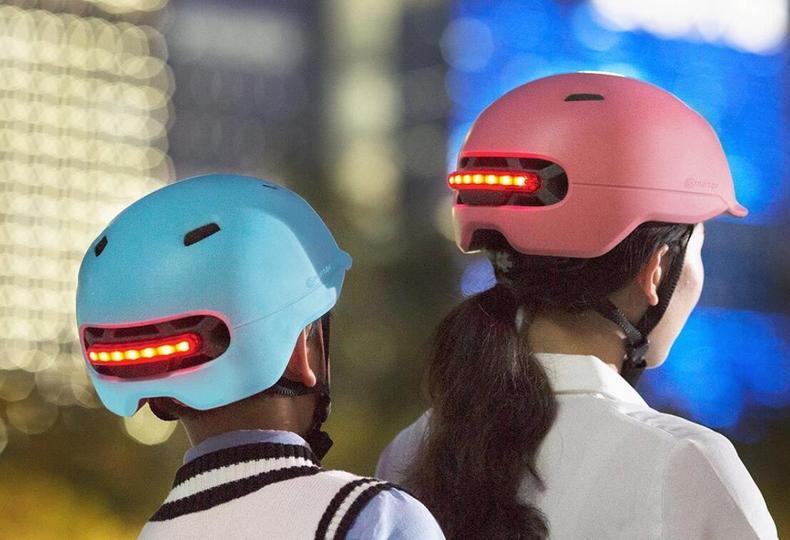 And its lighting module is not single, can switch a variety of lighting modes at one click, very cool. At the same time, it has 180 hours standby time, 36 hours long endurance, and magnetic charging interface is very convenient.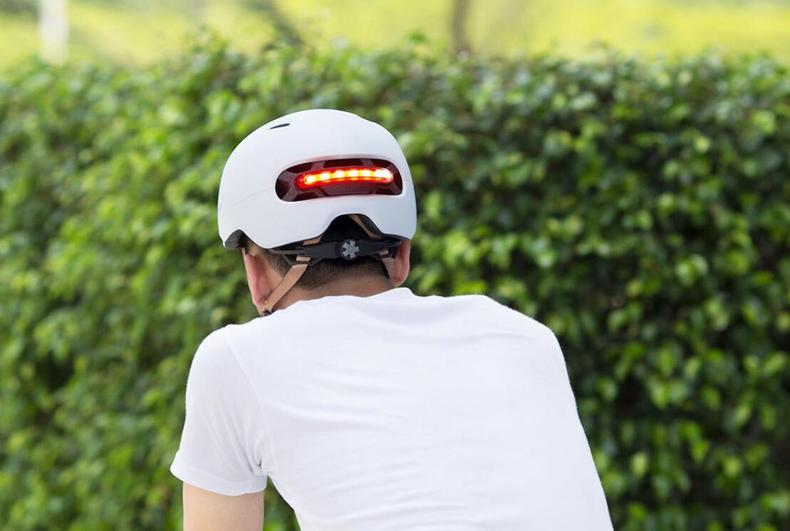 In addition, Xiaomi Smart 4U Smart Helmet adopts integral molding technology, PC material, high density foam used in the inner shell, and the impact resistance is very good. Good workmanship, durability and security, and IPX4 level waterproof capability.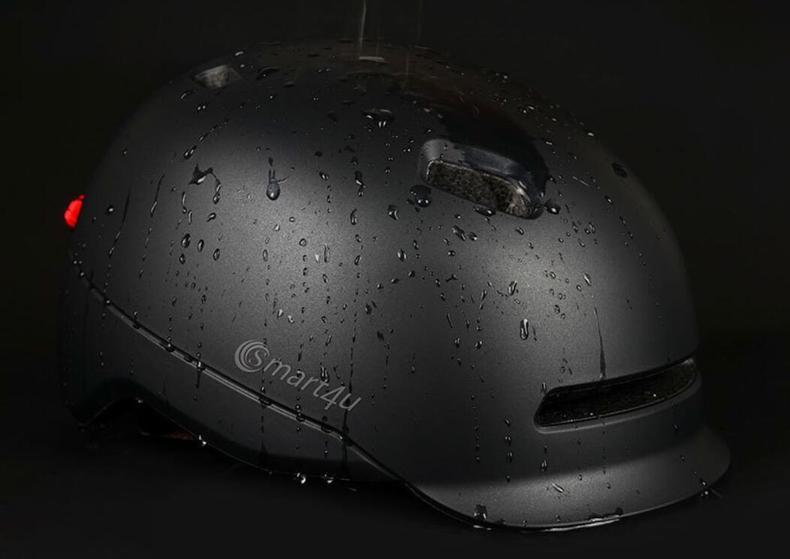 In addition, automatic brake warning and automatic shutdown functions are added to the high-profile smart helmet. When the built-in sensor monitors the deceleration of the bicycle, the rear LED taillights will be highlighted to warn the rear vehicles.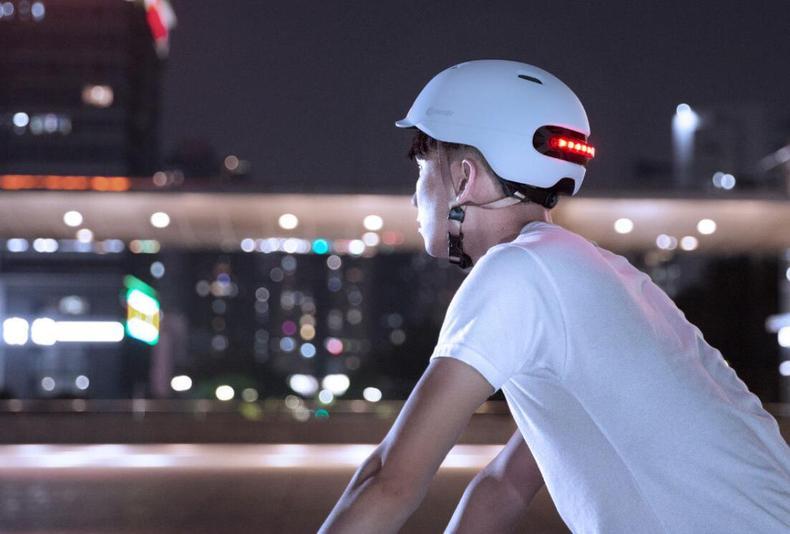 And the price of Xiaomi Smart 4U Smart Helmet is $35.99, so what do you think of it, friends who like to ride?