Xiaomi Smartmi Electric Heater
Xiaomi has introduced a smart electric touch screen heater called Smartmi Electric Heater Smart Edition on its crowdfunding platform. Xiaomi has earned the respect of its users for its adaptability to all types of situations. This season is characterized by the enormous demand for winter products. For this reason, the Xiaomi Smartmi Electric Heater is a heater recently launched by crowdfunding by the Asian company, an article that will be very useful at this time of year. As Xiaomi has us used to, it has interesting functions. Do you want to know more? Keep reading!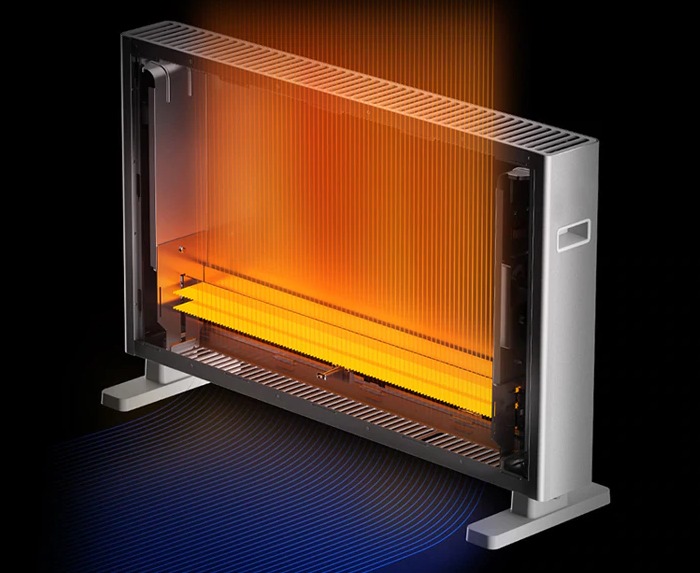 As noted, the novelty has become the first such device in the Mijia ecosystem, and it can be managed through a special application on a smartphone or voice commands through Xiaomi smart speakers.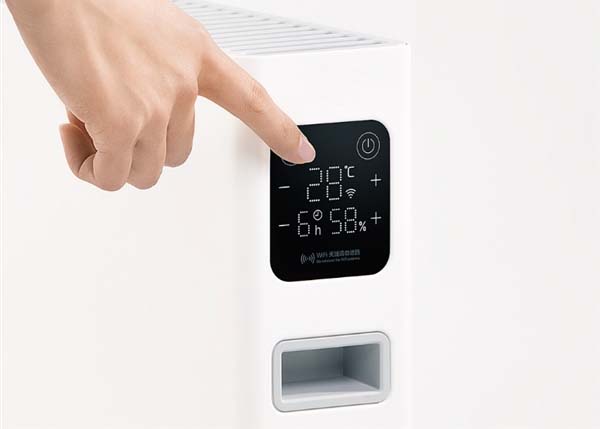 The heater is equipped with a touch screen with three degrees of illumination, which displays the necessary information, including the set heating temperature (set in the range from 16 to 32 °C) and humidity in the room.
Smartmi Electric Heater Smart Edition has a body with a thickness of 9 cm, and its weight is 6.4 kg. The device is automatically disconnected from the network when heating any part of the device above 95°C or when the case is tilted more than 45°.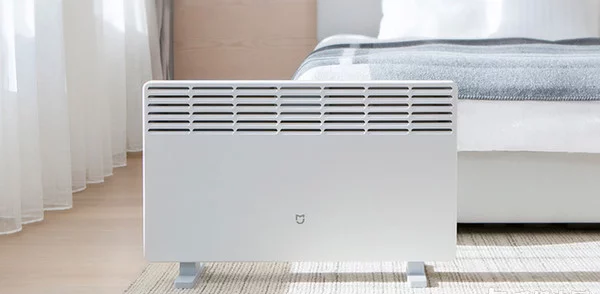 Xiaomi's electric appliance has the ability to heat the interior of your home, changing the density of air from cold to hot. It differs from similar but somewhat old-fashioned radiation-based products. In addition, the device has a temperature regulator as well as a constant temperature function. The latter will be very useful for tackling under heated areas. The heater also operates under an energy-saving mode.
The Xiaomi Smartmi Electric Heater includes Wifi, which is why we can adjust the right temperature with a Smartphone or Smartwatch, through the application: MIJIA App. Another way to control the device is thanks to XiaoAI smart assistant, which works with artificial intelligence and allows to perform actions by voice command.