Xiaomi Wireless Headset TicPods 2 AI
Eco-network Xiaomi releases updated headphones Mobvoi TicPods 2 AI. The first revision was highly appreciated by users. Therefore, it is not surprising that a year later the Chinese manufacturer offers a new model of the popular lineup. First, the developers have made the headphones lighter and more compact. Colossal work has been done to optimize the design. Secondly, the sound quality has improved significantly.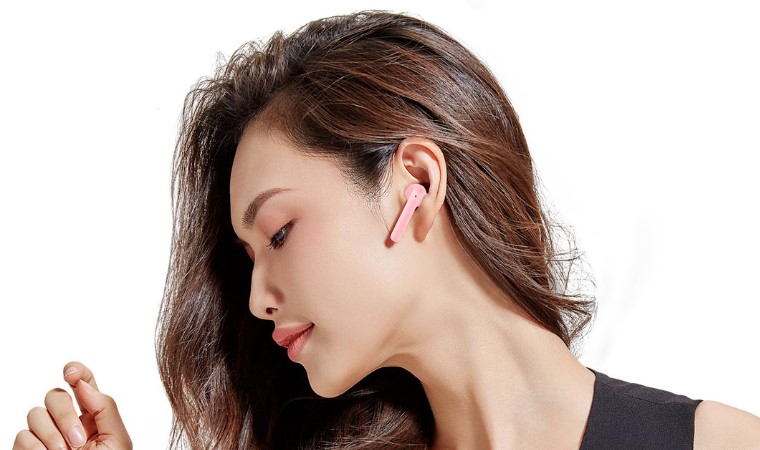 Wireless headphones are equipped with Qualcomm QCC5121 chipset. The processor provides APTX sound quality. Ambient noise is effectively suppressed. Substantial optimization of the microphone. From now on, it transmits sound in HD format. Also the technology of noise reduction is realized.
Special attention should be paid to the support of gesture management. To pause the music or receive an incoming call, just touch one of the headphones. Implemented support for voice assistants Google and Apple. They can also make the management process easier and more convenient. The company Xiaomi has added a lot of sports modes. For example, to take an incoming call during training, you just need to turn your head. This is a particularly useful feature if your hands are busy.
The TicPods 2 AI headset can work offline for up to 5 hours. Inside each earpiece there is a 35 mAh rechargeable battery. The headset is charged via the USB Type-C interface. The charger is included in the basic package. The approximate cost of the basic version is $119.99.